Children raise funds to build well in Mozambique
By Krystal Klaassen
Even as kindergartners at Dailey Elementary School in Fresno, Calif., are affected by the water shortage in their own town, they raised funds this year to build a well in Mozambique.
The kindergarten class became concerned for children who are in need of water after listening to a West Coast Mennonite Central Committee (MCC) staff member talk about the need for water in Mozambique. The class was determined to respond.
They decided to collect recyclable containers to earn money. With the help of parents, teachers and the community, the children raised $700—enough to build a well that will provide clean water to more than 500 people.
"The plan was all their own," says kindergarten teacher Melanie Smith. She said some kindergarteners asked, "'How can we really make that happen?'
"'We just have to be risk takers,' one boy answered. 'We just have to try.'"
Smith, who has been teaching kindergarten for four years and is a member of Mountain View Community Church, a USMB congregation in Fresno, Calif., taught a unit about spreading peace around the world to her class during the winter of 2015. She helped students reflect on what a peaceful response would be to the global issues, like lack of clean water, that affect children today.
Smith asked MCC staff worker Krystal Klaassen to explain to her class how MCC spreads peace globally and to share about MCC's water projects. "I know about MCC's mission to serve others and promote peace," Smith says.
Klaassen talked to the children about 69 water wells and two sand dams that have provided clear water for over 12,000 people in the Caia District of Central Mozambique, Africa. Water projects like this are part of MCC's commitment to respond to basic human needs and working for peace and justice globally in the name of Christ.
"I told the children that when some people have clean water and other people don't, it causes conflicts between people. When everyone has clean water, they don't need to fight to get what everyone needs." says Klaassen.
It was enough to motivate the class to pursue their plan.
The kindergartners wrote a paragraph and created a flier to invite others to unite with them to spread peace by collecting their plastic bottles and aluminum cans to recycle. A short video of the class was created and shown to the entire school to invite students to join in spreading peace.
Kindergartner Catherine Stockdale, age six, dreams big. "If we continue to spread peace, then the whole world will also spread peace," Stockdale says. "Then there will be no more conflict."
Soon a local TV station got wind and aired a segment on the evening news inviting the community to participate.
The entire school, parents, neighbors within the school community and local businesses all joined in bringing their recyclables to the school on Wednesdays from January to March 2015.
Parent Caty Perez believes that this experience will influence what her son Jack, age six, will do in the future. "Being able to think about their intentions is so important," Perez says.
"Spreading peace makes people feel good," says Jack.
She took the opportunity to help her son connect the idea of the school project of spreading peace as understanding Christ's call for us to love others. "It's the same thing," Perez says. "Showing care for others and helping them receive clean water is also showing God's love to them."
Smith says, "I am so proud. I absolutely believe that kindergarteners can change the world right now. They don't have to wait until they grow up."
Krystal Klaassen is the Communications Coordinator for West Coast MCC. Mennonite Central Committee is an inter-Mennonite agency that provides relief and development aid and works for peace in the name of Christ.
Photo: Emilia Calzada (left), Piper Allen (middle), and Karrie Rutowicz (right) are holding recycle bottles collected to raise funds to help build a well in Mozambique, Africa. Photo couresty of Melanie Smith.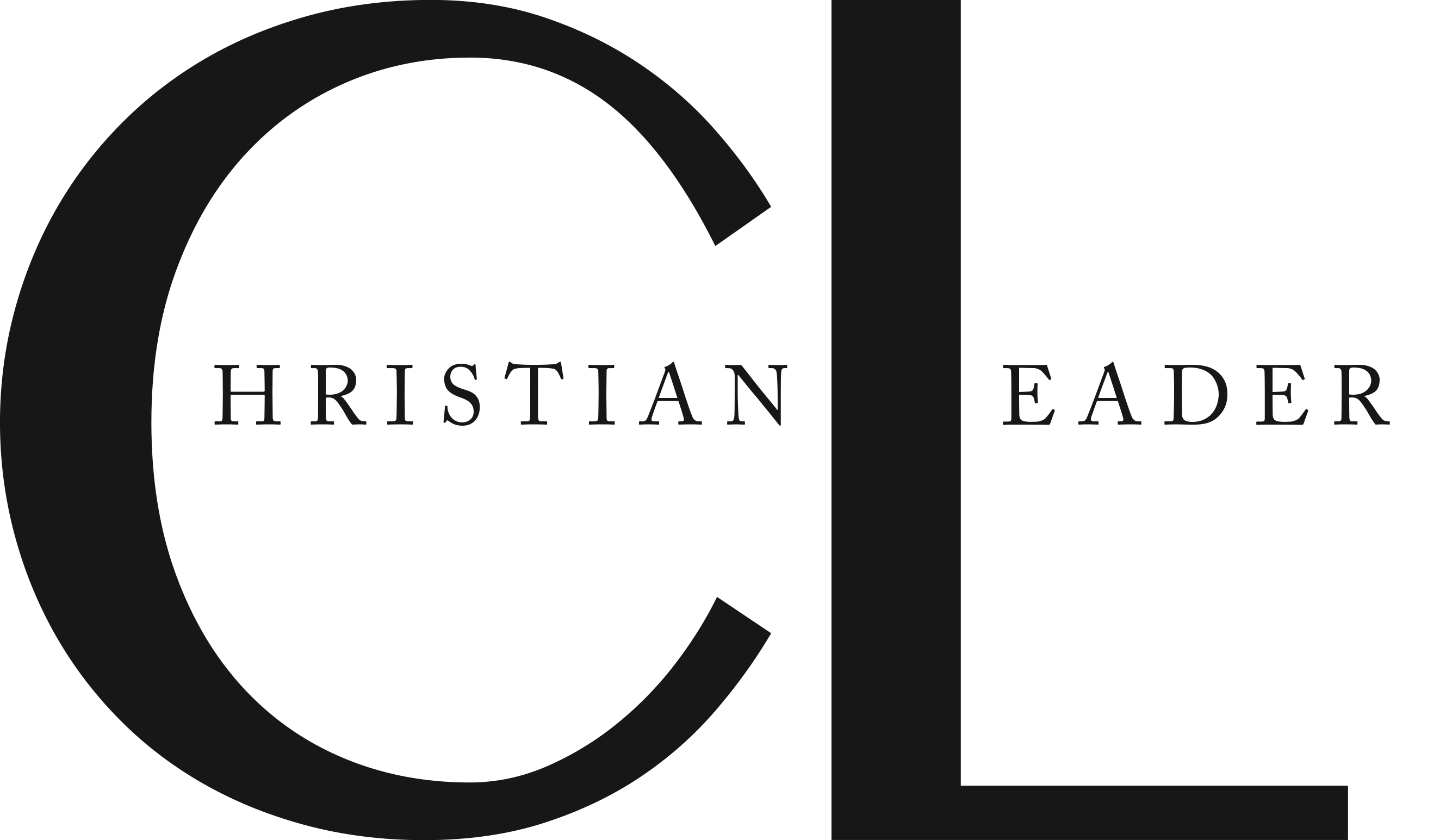 This article is part of the CL Archives. Articles published between August 2017 and July 2008 were posted on a previous website and are archived here for your convenience. We have also posted occasional articles published prior to 2008 as part of the archive. To report a problem with the archived article, please contact the CL editor at editor@usmb.org.