Leaders pray for peaceful resolution of land claims in Panama
By Ron Rempel for Mennonite World Conference
Several deaths, including a man with connections to the country's Mennonite Brethren community, resulted from a March 30 confrontation between indigenous people and loggers in eastern Panama. The tragic event has heightened the concern of Mennonites involved in peace and justice initiatives in their country as they call for prayer and solidarity from their global community of faith.
The recent incident involved members of the Wounaan community from Platanares confronting persons who were cutting down valuable and endangered hardwood cocobolo trees. The trees were being cut even though such logging had been officially suspended by the national environmental authority. The clash resulted in the death of Aquilo Opúa, from the Wounaan community, and Ezequiel Batista, a tractor operator with the loggers.
Opúa was the leader of the community of Platanares. He was also a brother-in-law of Hermes Barrigón, a leader in Iglesia Evangélica Unida Hermanos Menonitas de Panamá (United Evangelical Church, Mennonite Brethren), a Mennonite World Conference member church. While Opúa was not a member of the church, he was in the process of searching for faith in this critical situation and thankful for the church involvement.
According to Alina Itucama, Iglesia Evangélica Unida Hermanos Menonitas does not have a specific peace and justice ministry. However, many of its churches are located in communities affected by conflicting land claims.
Members of the church have created a website called Injusticia en Panama (Injustice in Panama) with a call for a "peaceful resolution to decades of conflict over lands that have been promised to the indigenous peoples of Panama." (See http://injusticiaenpanama.org and http://injusticeinpanama.wordpress.com.) Other organizations such as Servicio de Paz y Justicia en Panama (Peace and Justice Service in Panama) are helping to spread information but the church is not directly involved with this organization.
The leadership of the Wounaan people includes members of Iglesia Evangélica Unida. Leaders include Rito Ismare, president of the National Congress of the Wounaan People; Diogracio Puchicama, spokesperson for the Wounaan people in the east of Panama; Félix Piraza, regional leader for the Wounaan people; and Leonides Quiróz, legal adviser for the Wounaan Congress. For a profile of Quiróz, see the following link to the Panama News: (http://www.thepanamanews.com/pn/v_13/issue_21/opinion_01.html).
Mennonite World Conference (MWC) is a global community of Christian churches rooted in the 16th-century Radical Reformation in Europe, particularly in the Anabaptist movement. Today, more than 1,600,000 believers belong to this faith family; more than 60 percent are African, Asian or Latin American. MWC represents 100 Mennonite and Brethren in Christ national churches from 57 countries on six continents, including USMB.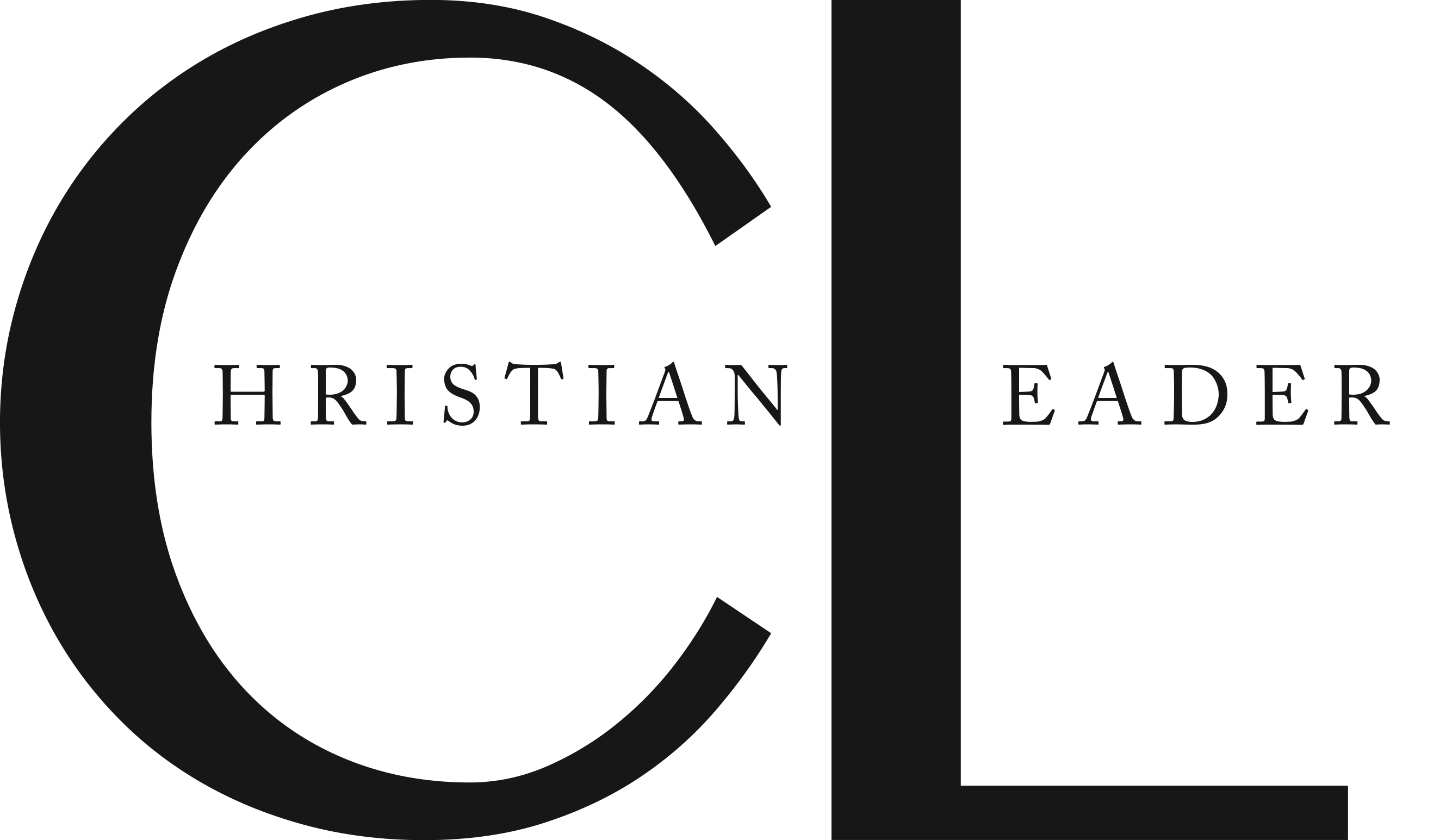 This article is part of the CL Archives. Articles published between August 2017 and July 2008 were posted on a previous website and are archived here for your convenience. We have also posted occasional articles published prior to 2008 as part of the archive. To report a problem with the archived article, please contact the CL editor at editor@usmb.org.