Four events held back-to-back
by Connie Faber
It was a marathon for U.S. Mennonite Brethren leaders who met April 18-25 in Scottsdale, Ariz. While some participants attended only one in the series of four events scheduled that week, there were a number for whom it was at least a doubleheader, if not a triple.
The week began with the National Pastors' Orientation (NPO), scheduled for Monday through Wednesday and organized by the U.S. Conference (USC) Board of Faith and Life. The pastors' event, which drew 28 new pastoral staff, including six senior pastors, was designed to educate pastors, many who come from other denominational traditions, about Mennonite Brethren history and theology and to introduce pastors to U.S. Conference (USC) ministries and leaders.
Key resource speakers were MB Biblical Seminary professors Valerie Rempel and Tim Geddert and district ministers Roger Engbrecht, Central District; Gary Wall, Pacific District; and Tim Sullivan, Southern District. Pastors could receive one hour of graduate credit from MBBS for Geddert's presentations on the Church and Its Mission.
Many of the USC leaders who participated in the NPO also attended the Leadership Summit, an annual gathering of national and binational ministry leaders. The Leadership Summit, not a decision-making body, provides the opportunity for sharing information and discussing issues that impact the national conference. This year the group spent Thursday evening talking about the decision to transfer the ownership of MB Biblical Seminary-Fresno to Fresno Pacific University, the university owned by the Pacific District Conference. The transfer was also discussed Friday during ministry reports.
More than two dozen men and women attended the 2010 Leadership Summit. They included representatives from MBMS International and MB Biblical Seminary, two ministries co-owned by the U.S. and Canadian Conferences; MB Foundation, the U.S. stewardship ministry; and Tabor College and Fresno Pacific University, the two regionally-owned U.S. Mennonite Brethren schools. Representatives from four of the five district conferences, the Board of Faith and Life chair and USC staff and Leadership Board members also attended.
Sandwiched between the NPO and Leadership Summit was a meeting of the national Board of Faith and Life, a group of nine individuals responsible for providing theological oversight to the denomination.
In his report at the Leadership Summit, BFL chair Larry Nikkel of Wichita, Kan., reported that the board met with two representatives of the Canadian Conference BFL to discuss the Memorandum of Understanding that guides the relationship between the two North American BFLs and continued work on its topical pamphlet series. BFL is also outlining how it will continue to provide theological oversight to MBBS-Fresno, a mandate given to BFL by USC bylaws, once the U.S. seminary program is transferred to Fresno Pacific University.
Nikkel concluded by saying BFL is concerned about the discrepancy between what the Confession of Faith says and how U.S. Mennonite Brethren live out those convictions. Summit participants affirmed BFL for wrestling with how best to lead the denomination in the difficult task of matching word and deed.
The Leadership Summit was followed by one-and-a-half days of Leadership Board (LB) meetings; the LB is a nine-member board that functions as the conference in interim. The LB heard from USC staff members Ed Boschman, executive director; Donna Sullivan, administrative assistant; Don Morris, Mission USA director; and Connie Faber, Christian Leader editor. Written reports from denominational and inter-Mennonite ministries were also reviewed.
While updates dominated the LB's agenda, the board took action on several matters. Meeting in executive session, the LB approved a 1.5 percent pay increase for USC staff, a 2010-11 USC budget of $714,136 and a sabbatical policy for full-time USC staff. While in executive session the LB also formalized three specific requests regarding a new Christian Leader format that will be introduced later this year and voted to reduce CL staff hours from a total of 46 hours per week to 30 hours per week, effective Nov. 1.
The LB approved an amendment to USC bylaws regarding the membership of the national Board of Faith and Life. Delegates to the USC July convention will act on this recommendation, designed to include district ministers, by virtue of office, as full BFL members. The LB approved a new part-time staff position, director of electronic communication, to be filled as soon as an appropriate candidate is secured.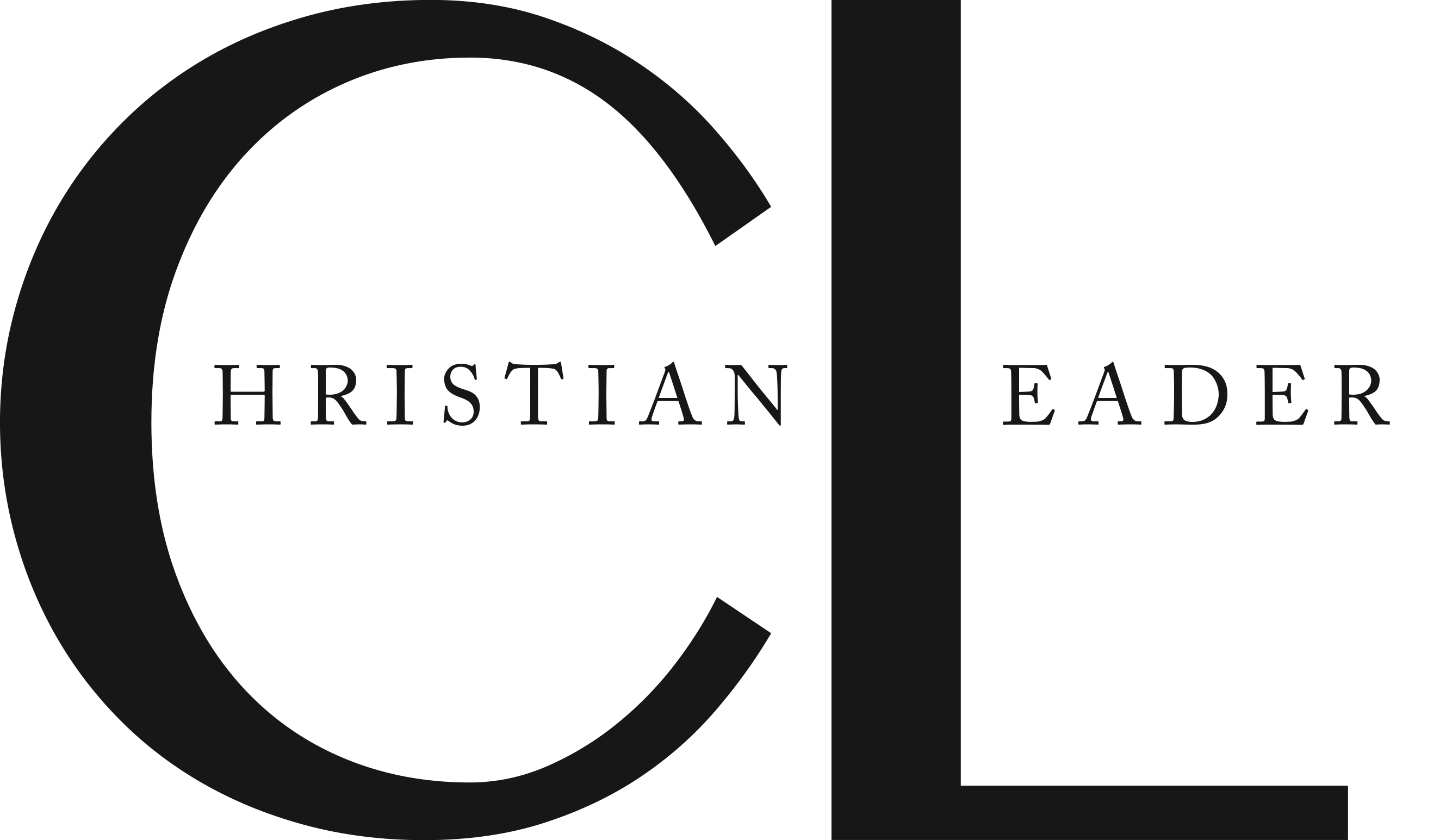 This article is part of the CL Archives. Articles published between August 2017 and July 2008 were posted on a previous website and are archived here for your convenience. We have also posted occasional articles published prior to 2008 as part of the archive. To report a problem with the archived article, please contact the CL editor at editor@usmb.org.