Conference board takes action on variety of matters
by Connie Faber
When the U.S. Conference Leadership Board met Oct. 23-25 in Denver, Colo., reports and updates from the four U.S. Conference (USC) senior staff members dominated the agenda. The Leadership Board took action on several matters, some regarding USC ministries and others related to broader organizations in which U.S. Mennonite Brethren are involved.
Christian Leader (CL) editor Connie Faber presented possible new formats for the cover of the magazine, and the Leadership Board affirmed the current design, with some modifications.
The Leadership Board discussed optional sites for the 2012 National Convention and selected Omaha, Neb.
While meeting in executive session, the Leadership Board determined that for the foreseeable future the CL will continue to be published bimonthly and discussed increasing the number of pages in the magazine. They decided to review staff salaries and benefits at their April board meeting.
The board affirmed Ed Boschman, USC executive director, for continued leadership following a review required by USC bylaws.
Sunday morning the Leadership Board recognized Donna Sullivan for 20 years of service to the USC; Sullivan is currently the USC administrative assistant and bookkeeper. The board presented her with a certificate of appreciation and gave Sullivan an additional week of vacation and a travel voucher for a destination of her choice.
The Leadership Board reviewed the progress Mennonite Central Committee (MCC) has made on their restructuring process, known as New Wine/New Wineskins. The board affirmed the direction recommended by the MCC Inquiry Task Force, the 34-member group that met with constituents to gather information and that developed the recommendations currently being circulated to MCC boards, supporting denominations and Mennonite World Conference for conversation and feedback.
The Leadership Board discussed the Immigration Resolution that the National Association of Evangelical is asking its members to endorse. Board members expressed their appreciation to the NAE for clarifying its position on this volatile issue and "largely affirms" the NAE position, while also recognizing the inherent tensions that exist in immigration discussions.
Boschman opened the board's first business session with a "state of the conference" report. His overview included video clips, a review of Mennonite Brethren core convictions and a reminder of the role played by leaders, including board members.
"People are being transformed," said Boschman, of the ministry endeavors of local Mennonite Brethren congregations, "but there is also a general sense that this is a tough time, there is frustration and discouragement (stemming from) the economy…. We need to keep telling the story (of transformed lives), and as long as there are leaders committed to doing this among us as a family, God is obliged to bless us."
During his Saturday morning report, Boschman reviewed progress on securing a Slavic conference staff member and the work of the national Board of Faith and Life. He reported on a recent survey of U.S. Mennonite Brethren pastors. Boschman noted that in spite of the economic downturn and shortfall in church contributions, the USC 2008-09 fiscal year finished strong and requested feedback on adjusting the current "norm" structure. Boschman reported on recent International Community of Mennonite Brethren and Mennonite World Conference meetings he attended in Paraguay. He solicited ideas for U.S. Conference National Convention sessions that will take place July 12-18 as part of Celebration 2010, the North American celebration of the 150th anniversary of the Mennonite Brethren Church to be held in Vancouver, BC.
Mission USA director Don Morris provided a PowerPoint overview of the churches with which the national church planting and renewal ministry is involved. Church plant projects include Christ Community Church, Sioux Falls, SD: Trailhead Church, Centennial, Colo.; SMCC@Daybreak, Herriman, Utah; SMCC@The Springs, St George, Utah; Eagles Harbor, Clovis, Calif.; and Watershed, Kansas City, Mo. Mission USA is also working with existing congregations, including The Life Center in Lenoir, NC, and Grulla (Texas) MB Church.
Morris spoke of his goal to plant clusters of new churches and highlighted which Mennonite Brethren churches and church plants are currently exploring planting another church. He acquainted Leadership Board members with a new on-line pre-assessment tool that he hopes will help judge a person's readiness to be a church planter.
Sullivan and David Hardt, Leadership Board treasurer, reviewed various financial and administrative reports. While church giving continues to lag behind the budgeted amount by about $40,000, Hardt said the overall USC financial picture is "looking OK."
In her report, Faber also summarized findings of the 2009 CL Readership Survey. The board discussed the results, including opportunities for enhancing electronic communication.
The Leadership Board will next meet April 24-25. The National Pastors Orientation, Board of Faith and Life meeting and the Leadership Summit will also take place that week in Phoenix, Ariz.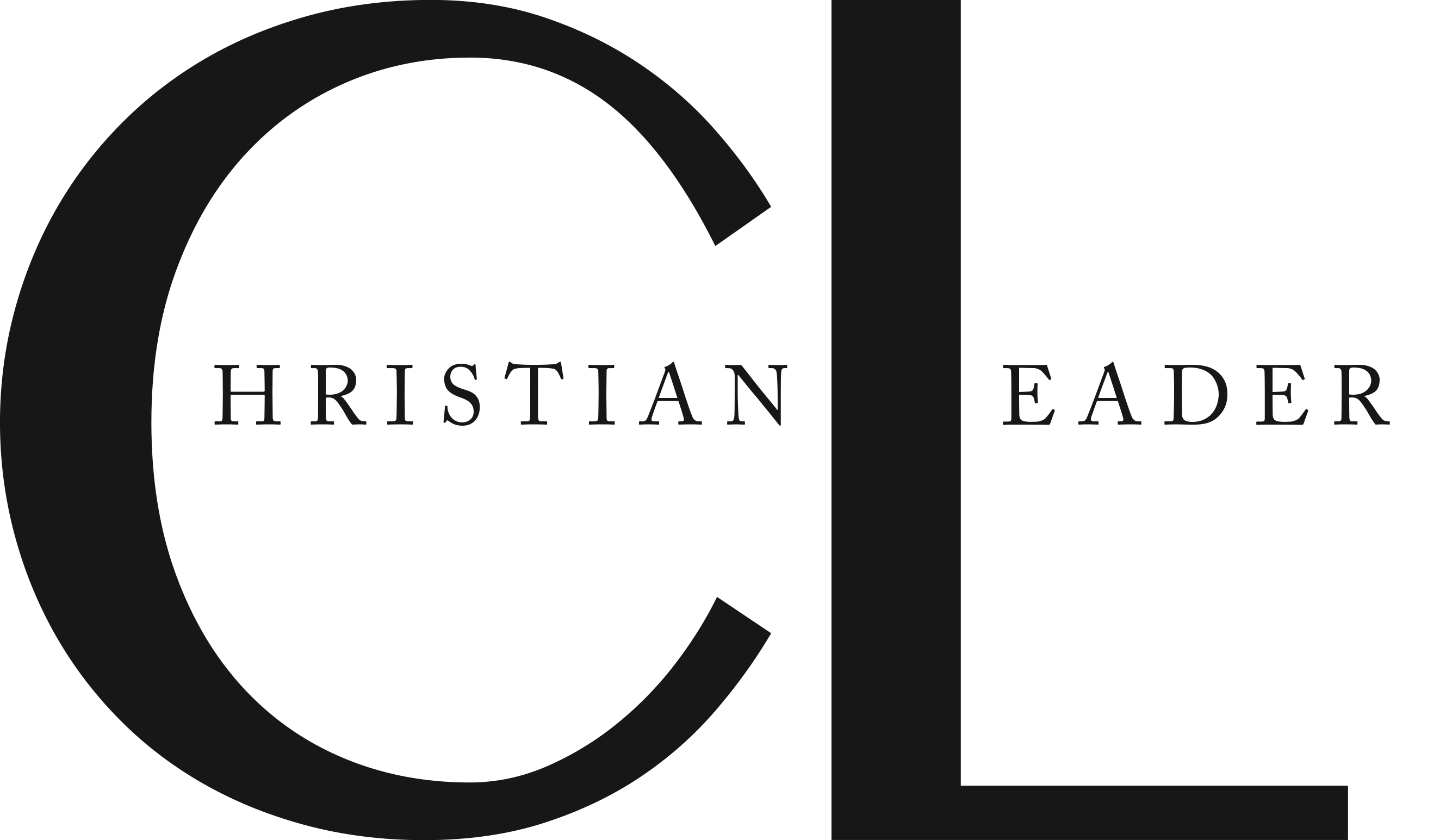 This article is part of the CL Archives. Articles published between August 2017 and July 2008 were posted on a previous website and are archived here for your convenience. We have also posted occasional articles published prior to 2008 as part of the archive. To report a problem with the archived article, please contact the CL editor at editor@usmb.org.