Ministries provide answers to commonly asked questions
Planting churches in North America has been a priority of Canadian and U.S. Mennonite Brethren for decades, with the two national conferences pursuing those efforts more-or-less independently of one another.
In 2016, that arrangement began shifting, thanks to a proposal from MB Mission, the North American MB mission agency, and C2C Network, the church planting ministry of the Canadian Conference of MB Churches (CCMBC).
In July 2016, delegates to the CCMBC biennial convention approved the recommendation that C2C begin doing church planting work in the United States under MB Mission.
CCMBC delegates also formed a task force to explore the recommendation that C2C merge with MB Mission. Don Morris, USMB national director, and Gary Wall, Pacific District Conference minister, were members of that task force.
That same month, delegates to the USMB National Convention heard about the proposed merger from USMB, MB Mission and C2C leaders.
In January 2017, the merger task force recommended to the CCMBC Executive Board that "MB Mission assume responsibility for the mission and ministry of C2C Network."
In January 2017, the MB Mission Board also approved the merger.
A Memorandum of Understanding was adopted in January 2017 to clarify the working relationship between USMB, MB Mission and C2C in the United States. The C2C USA National Leadership Team was also formed. That team includes Morris and four USMB pastors:  Bruce Fosdick of Littleton, Colorado; Fred Leonard of Fresno, California; Brad Klassen of Peoria, Arizona; and Paul Robie of Draper Utah.
Yet to come, CCMBC delegates to a Special General Meeting Nov. 1, 2017, will make a final decision on the recommendation that MB Mission assume responsibility for the mission and ministry of C2C Network.
The proposed changes have raised questions both in the U.S. and Canada, although the discussions are different in Canada since C2C is the CCMBC church planting ministry. U.S. Mennonite Brethren wanting to better understand the issues surrounding the merger may benefit from the information recently provided by both MB Mission and CCMBC.
MB Herald, the CCMBC bimonthly publication, has published a question and answer article on the proposed merger.
MB Mission has produced a video in which MB Mission's Randy Friesen and C2C's Gord Fleming discuss the merger.
For more information on USMB church planting and the new partnership with C2C, contact Don Morris, national director.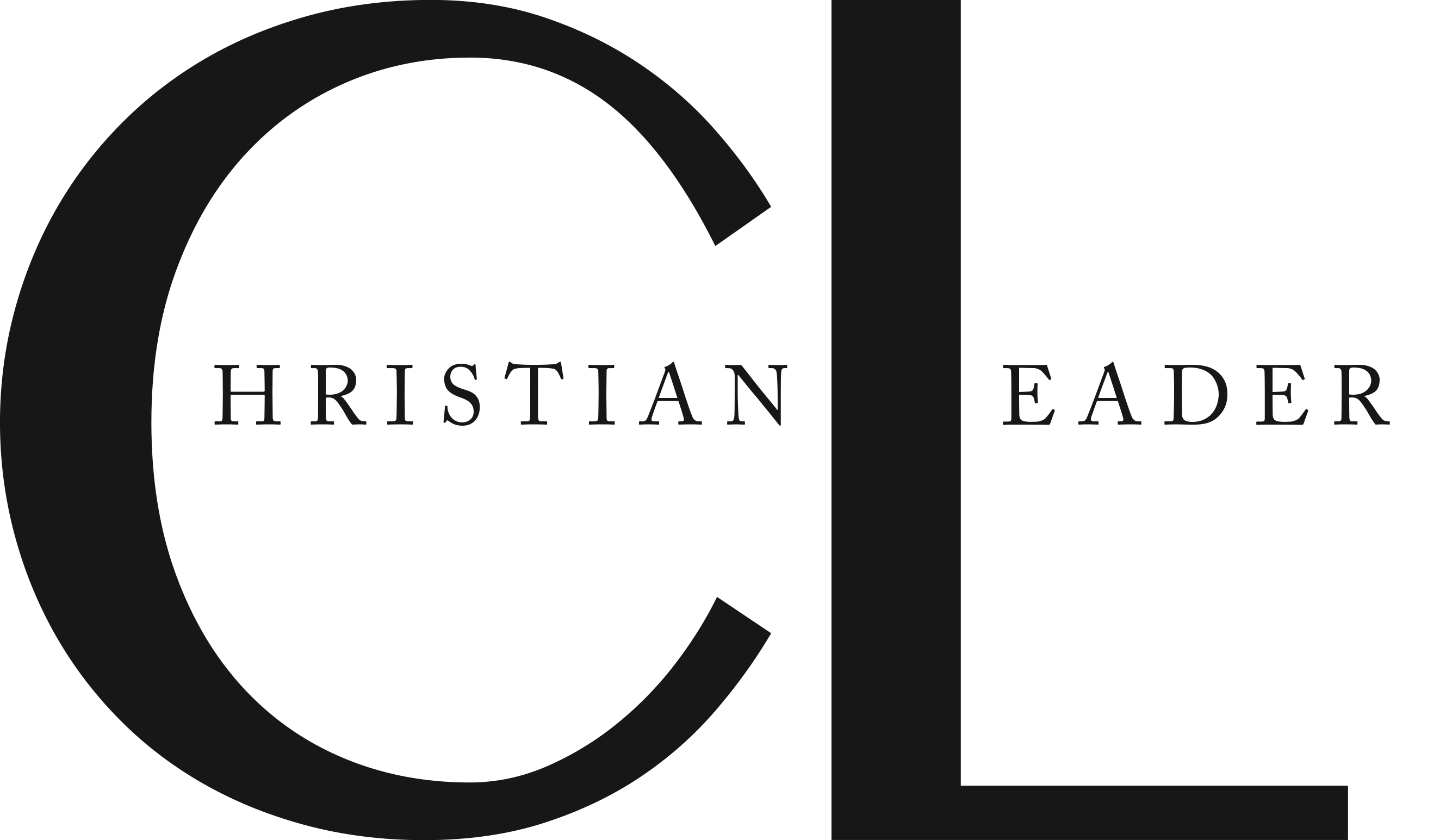 This article is part of the CL Archives. Articles published between August 2017 and July 2008 were posted on a previous website and are archived here for your convenience. We have also posted occasional articles published prior to 2008 as part of the archive. To report a problem with the archived article, please contact the CL editor at editor@usmb.org.