Henry Schmidt, MB Biblical Seminary (MBBS) president emeritus who died Feb. 8, 2011, at age 70, was a Mennonite Brethren leader who stood head and shoulders above the rest, both literally and figuratively. He blessed the MB family with his energy and commitment to biblical preaching, evangelism and practical theological training. Henry shaped our denomination by shaping the men and women who studied and worked at MBBS, people who are now serving in our churches and with our ministries in North America and around the world.
His colleagues and former students portray Henry as a fun-loving, innovative, visionary and intensely spiritual man who deeply cared for others and Christ's kingdom. The description of Henry as a father and grandfather written for the memorial folder by his two daughters, Debra Brady and Laura Roberts, highlight the same characteristics for which Henry's colleagues and friends commend him. Henry was an enthusiastic disciple of Jesus Christ who modeled joy, love, generosity and service in his private life as well as his public ministry.
Even when Henry was diagnosed with Alzheimer's, a disease that causes problems with memory, thinking and behavior, his love for others and his faith in God's compassion continued to guide Henry's life. When he learned that Alzheimer's was the cause of his cognitive decline, Henry switched gears—from a retirement focused on international travel and speaking to building strong relationships with his family and to becoming a prayer warrior.
One of his prayers, say his daughters, was that God would "be merciful and allow him to leave this life still aware of his family and still able to tell Mom how much he loved her. God chose to answer this prayer." In June 2010 Henry calmly received the news that he had pulmonary fibrosis, a fatal disease. His wife, Elvera, cared for Henry until the day when, true to form, he took the "fast track" to meet his Lord.
"A giant has been in our midst and we may not see another like him in our movement," says Ron Penner, president of Columbia Bible College, Abbotsford, BC, and a former MBBS faculty member.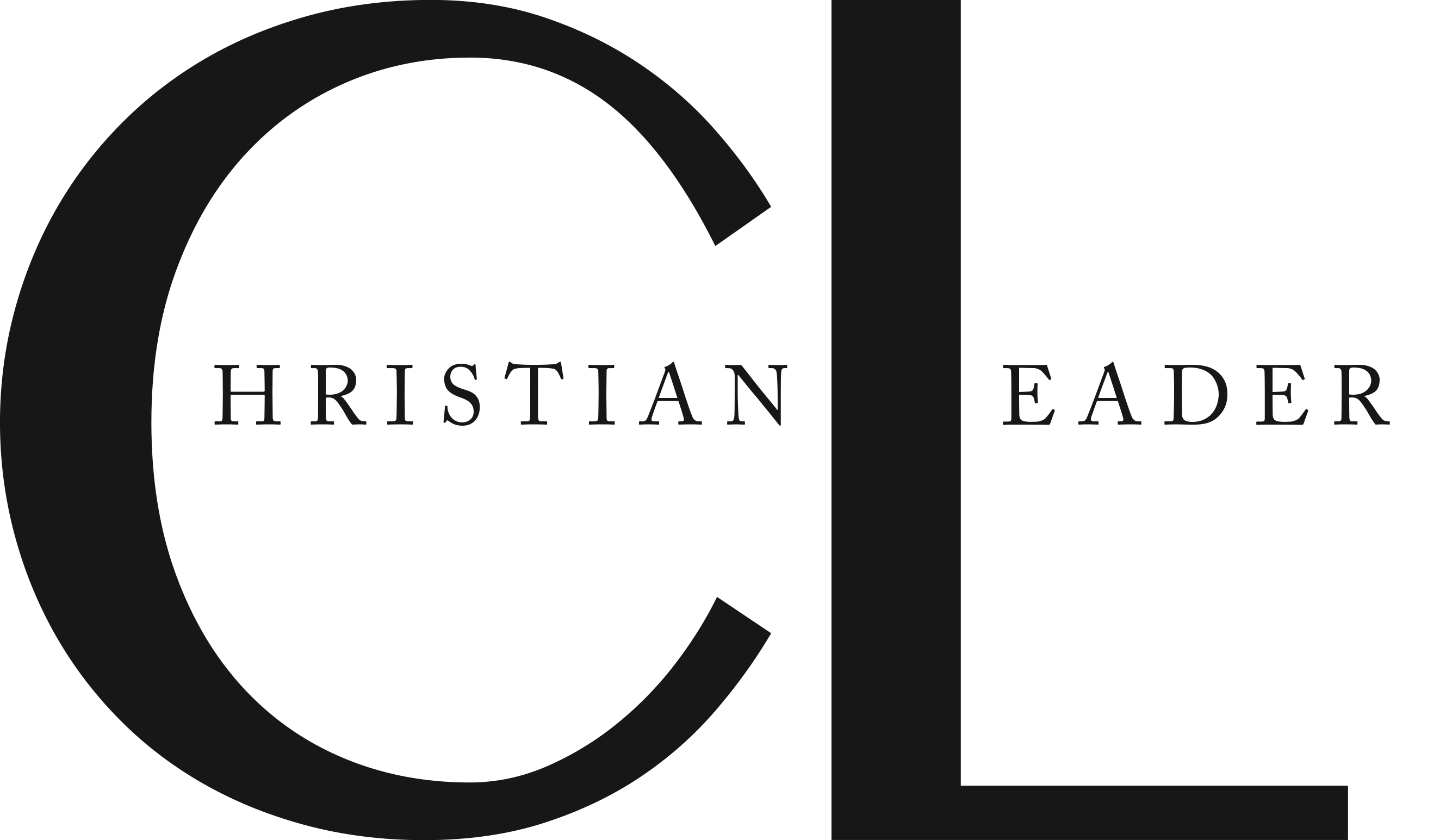 This article is part of the CL Archives. Articles published between August 2017 and July 2008 were posted on a previous website and are archived here for your convenience. We have also posted occasional articles published prior to 2008 as part of the archive. To report a problem with the archived article, please contact the CL editor at editor@usmb.org.