A
fter seeing a recent issue of the
Christian Leader,
I was extremely disheartened. The entire issue (Jan/Feb 2020) (was) devoted to the subject of racism, the same subject that we have to endure in politics, news media, sports, ad infinitum. Not exactly good company for our denominational periodical to embrace! Even our local ultra liberal newspaper has never devoted every article in an issue to the same liberal cause. Surely there are more biblical based issues of importance to our church constituency.
Jim Enns
Reedley, California
Updated April 2, 2021 to indicate Jim Enns lives in Reedley, not Fresno.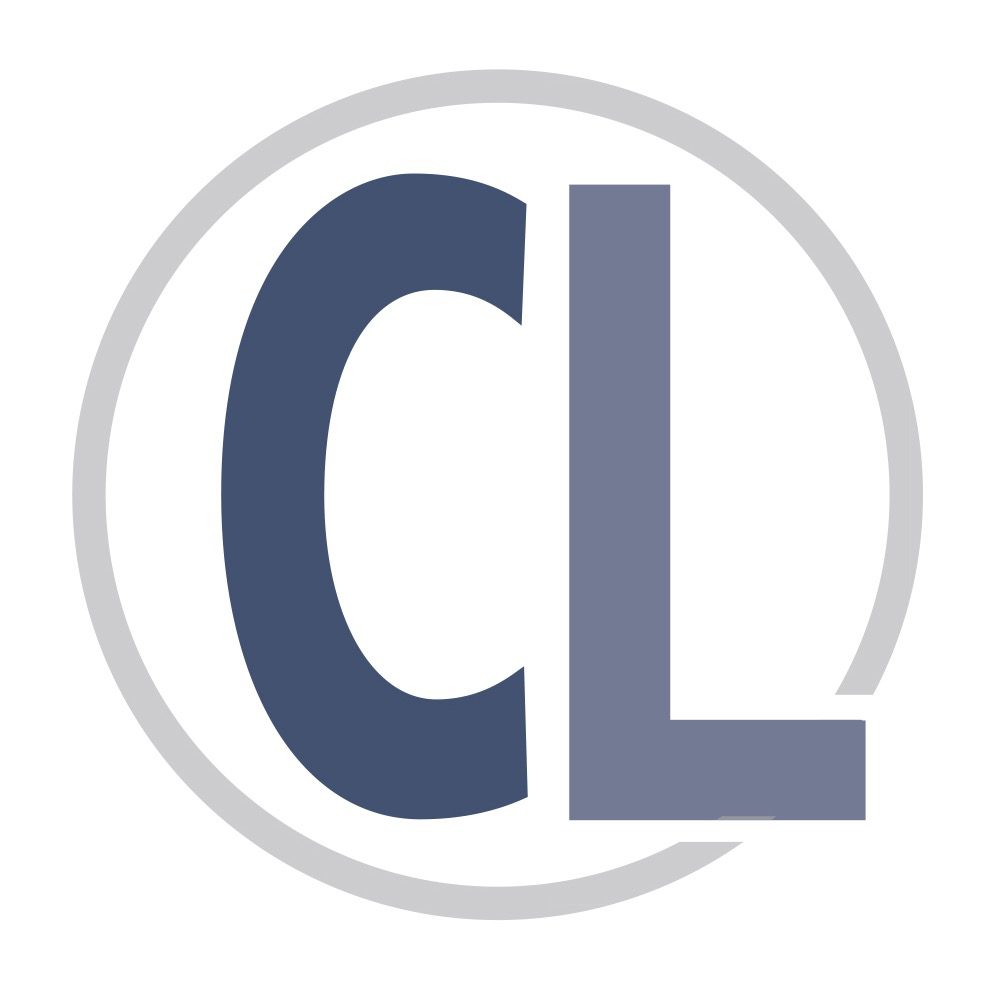 This article has been posted by Christian Leader staff. The Christian Leader is the magazine of U.S. Mennonite Brethren.