Much is being said about the care provided in nursing homes during the time of this virus. Here is our perspective as residents of a nursing home.
We are thankful for the good care and how they are keeping us healthy and safe from this virus. We have the best care and best quality of visitation. We have a booth outside the front door and can visit with family and friends without our mask. Visitors can come to see us.
The only time we are to stay in our rooms is if we go to doctor appointments, the hospital or to visit someone. When we come back, we are to stay in our rooms for 14 days. We can have our doors open when we need to stay in our rooms and can say hi to who goes by.
All workers and nurses are tested every time they come in. Nurses come to help us with our needs.
We wear our masks when we are out of our rooms. We eat at tables 6 feet apart. We have devotions by our chaplain. We can go outside in the courtyard, staying 6 feet apart. We do the same when we play Bingo and other games. These are good rules to follow to stay healthy and safe.
We are thankful for what we do have that makes life better. This virus happened for some good reasons – to bring us back to God, to ask him to guide and direct us. Being thankful is so powerful.
We have great food and great nurses and workers.
Family and friends can call us, and we can talk on the phone.
All of our needs are provided.
The doctors come here to see us.
There are many other good things.
Let's come together as helping, caring and loving people. Let's not destroy each other.
We give God the credit that we are able to follow good rules to stay healthy and safe during this time when it is so very difficult to not do what we are used to doing.
May we pray for each other and be thankful we are alive and well.
Laura Bishop
Dot Ensz
Lois Groening
Mildred Harms
Edie Ollenburger
Elva Suderman
Hillsboro, Kansas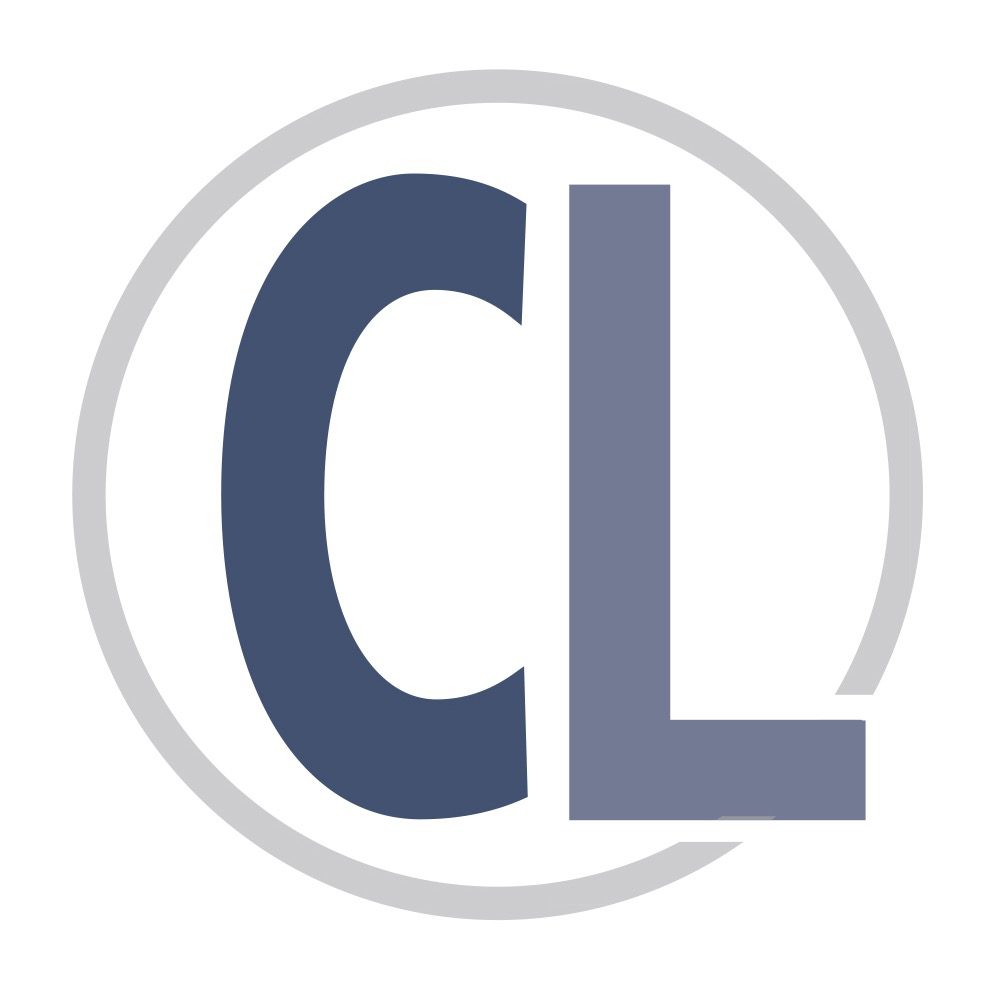 This article has been posted by Christian Leader staff. The Christian Leader is the magazine of U.S. Mennonite Brethren.