LCC focuses on needs of students who face uncertain future due to tensions in Ukraine
LCC news story
A Mennonite Brethren-related university in Lithuania with students from Russia and Ukraine, including some from Crimea, is helping its students deal with their concerns and fears during a time of political turmoil in their home countries.
The Board of Directors of LCC International University hosted a special panel session at its meeting March 21 on the political turmoil in Ukraine and its impact on campus. The panel (pictured left) was comprised of students, staff, faculty and board members. The group included both Russian and Ukrainian citizens, some of whom are from Crimea, and most participants had family ties in both nations.
The exchange was profound and the dialog was frank but respectful, as panelists shared their personal stories and their concerns about the current situation.
"This is a time of both challenge and opportunity for the LCC community," says Marlene Wall, LCC president, "and our unifying faith in Jesus Christ is far more significant than any divisions. National boundaries are fluid, as history amply demonstrates, and have no eternal significance compared to common citizenship in the kingdom of God."
This reality is demonstrated by the tremendous amount of care being expressed on campus, as members reach out across the lines to listen to, pray for and support each other. With 53 Russian and 69 Ukrainian students enrolled this semester, the impact on daily life is significant. Students are sharing food and money with others who have less, as some regional currencies are experiencing deep devaluation.
This is a difficult time for many students. There are uncertainties about visas and possible travel restrictions if the situation deteriorates further. There are fears for family members and friends back in Russia or Ukraine, some of whom are in the armed forces of both nations and currently stationed in Crimea. Students are wondering if they will be able to go home this summer, and if they will be able to afford to return next semester. Many students (and others) trace their heritage and extended families to both nations, creating identity confusion and tensions about loyalty.
As a consequence of all these factors, students are having trouble concentrating on their studies, so the staff and faculty are working diligently to care for and calm those in distress.
"This is clearly a time for friends and supporters of LCC to pray for the situation and for the campus issues we are dealing with," says Marlene Wall, LCC president. "May God bring peace and reconciliation and preserve the bonds of fellowship on campus so that our mission can continue to be fulfilled to the glory of the one we serve."
LCC International University, an institution affiliated with the International Community of Mennonite Brethren, is a nationally and internationally recognized Christian liberal arts institution in Klaipeda, Lithuania. Established in 1991 as a joint venture of Lithuanian, Canadian and American foundations, LCC has distinguished itself in the region by offering a unique, future-oriented style of education and an interactive academic environment. The approximately 500 students come from 25 countries. LCC is an international affiliate of the Council for Christian Colleges and Universities (CCCU) and an international member of the Consortium for Global Education (CGE).
For more information, visit the website at www.lcc.lt
Related story:
MCC work continues in Ukraine: http://www.mcc.org/stories/news/mcc-work-continues-ukraine-0
As the world watches the situation in Ukraine change almost daily, Mennonite Central Committee affirms its commitment to our current work in the country. MCC also offers continued support and prayers to our partners and the people of Ukraine in this time of uncertainty and turmoil.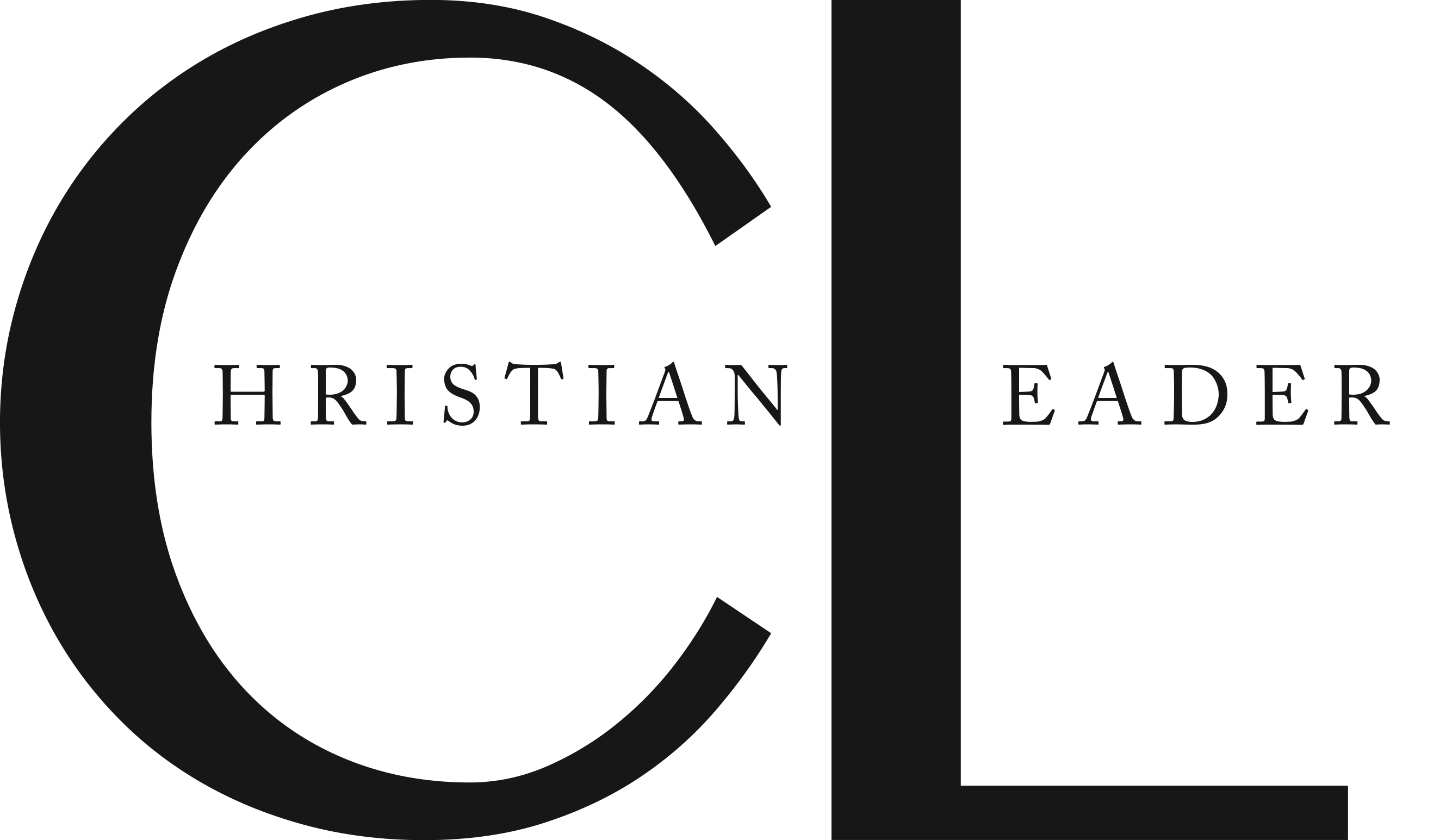 This article is part of the CL Archives. Articles published between August 2017 and July 2008 were posted on a previous website and are archived here for your convenience. We have also posted occasional articles published prior to 2008 as part of the archive. To report a problem with the archived article, please contact the CL editor at editor@usmb.org.