Mennonites can bring message of peace, reconciliation
By Lil Goertzen of EMMC Recorder for Meetinghouse
Expecting to listen to a presentation on Ukraine at the Europe Tent in the Global Church Village, a personal conversation unfolds instead. The conversation with Dmytro Bratchenko from Kiev, Ukraine is insightful and begins with, "Ask me any questions about Ukraine."
There are not many Mennonites in Ukraine. The older generation that would have recalled a strong Mennonite presence in their communities are very few and quite elderly. The individuals who claim Anabaptist faith are new converts and are few in number. Anabaptists have a message of peace, hope and reconciliation for this new generation.
When asked what kind of legacy Mennonites left in Ukraine, Bratchenko responds, "Two hundred years ago, Mennonites proved that you can be successful in that area." The Mennonites were recognized as pioneers and innovators in farming and and at improving the land. In Eastern Ukraine schools and hospitals that the Mennonites built 100 years ago are still in use.
Before thousands of Mennonites migrated to other countries due to war and persecution, they experienced the privilege of self-government and securing loans from the government under one condition—that they would not share their faith with local people. "They did that well," says Bratchenko.
The churches in Ukraine are post-Soviet Union churches. There is a strong Baptist movement but virtually no Mennonite churches. The word "Mennonite" makes some people nervous—it sounds too much like "Mormon," and they are reluctant to explore it any further.
There are some reminders of the earlier Mennonite presence in Ukraine. People in search of connections to their forefathers frequently begin their journey with the churches of their parents' home community. The structures and gravestones are there, but the rich heritage of faith is gone.
The turmoil and war that Ukraine is currently experiencing is deep and painful. The message of peace and reconciliation is needed in this part of the world. Bratchenko, with hope in his voice, says, "The situation needs a miracle. Maybe the Mennonites could be that miracle."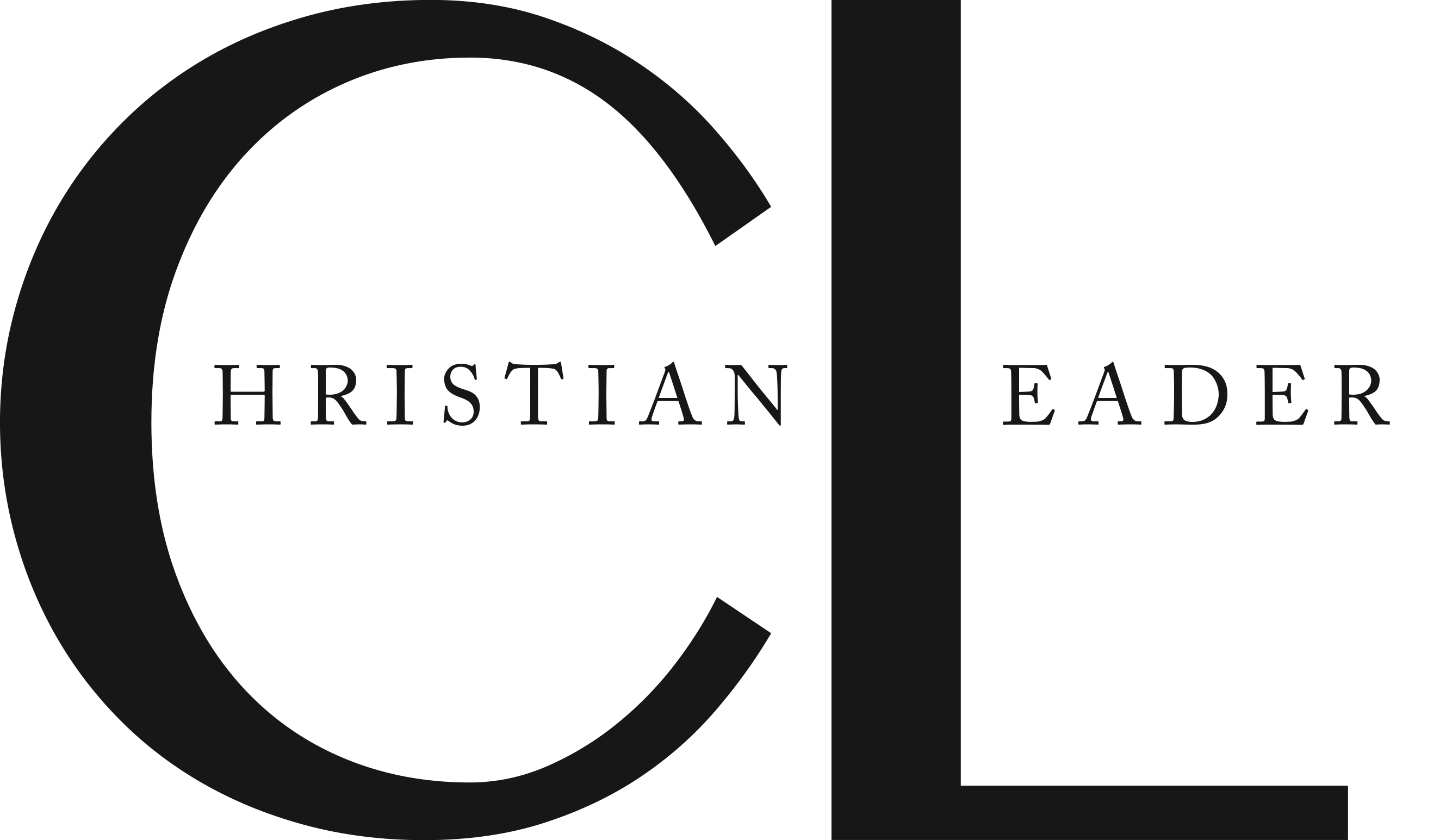 This article is part of the CL Archives. Articles published between August 2017 and July 2008 were posted on a previous website and are archived here for your convenience. We have also posted occasional articles published prior to 2008 as part of the archive. To report a problem with the archived article, please contact the CL editor at editor@usmb.org.