A diving accident at age 17 left Joni Eareckson Tada a quadriplegic and deeply depressed. Through the prayers and practical support of Christian friends, she found purpose and joy. "It's hard to be mad at God when his people love so fiercely," she says.
Life involves both pain and joy. And yet when difficulty comes, we're often caught off guard. One day everything is okay—maybe even great—and the next day we find ourselves coping with loss, sorrow or suffering. For one friend, it was her husband's unexpected decision in October to move out of their home and in early 2022 to file for divorce. For another, a stumble in January resulted in a disastrous fall and weeks of rehabilitation and recovery.
The world hurts. We hurt. In writing about the questions and lessons that pain, suffering and hardship present, writers in this issue identify community as a source of comfort and support. Tony Petersen writes, "We are not meant to endure suffering, difficulties, challenges or grief alone. We are called to share one another's burdens, to pray for one another and to love one another." Writing about the importance of being with those who are in pain, Jon Annin says, "When I see people hurting, I often think about what to say. When I am the one hurting, I just want a hug."
I wish I could give my two friends a proper hug, but both live in other states. I am so thankful that these women have family and friends nearby who give them hugs as well as support and care as they navigate situations that suddenly upended their lives.
When we face difficulty, the presence of people who have had a similar experience offers special encouragement. When my nephew died of cancer five years ago at the age of 25, I knew my sister's sadness was deep. While I offered love and support, the thing that made a notable difference as she grieved was attending a retreat specifically for women who have lost a child. These women understood her pain in a way I could not.
When my mom died and Deb said that the death of a mother is a special loss, she was speaking from experience and her words carried weight. When Gwen and I talk about the challenges of living with chronic digestive issues, we both know the other is speaking from experience. When talking with Sara or Amy about the sadness of watching a parent live with dementia, their words of comfort are backed by experience.
I am thankful for the people who surround me in times of grief, pain and hardship. I am grateful for those who speak from shared experience. I don't want to only be on the receiving end of these expressions of care and support. I want to make use of my experiences to encourage others. I invite you to do the same—to love fiercely.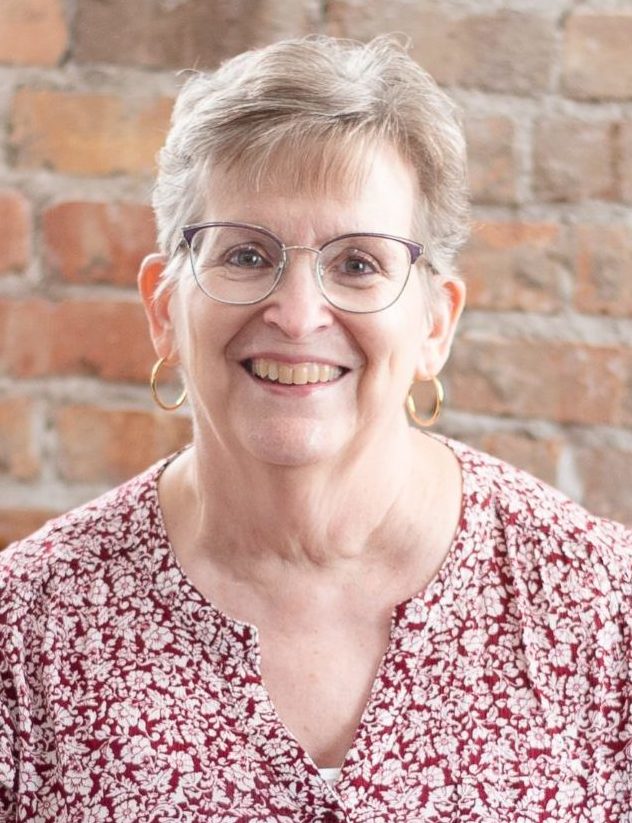 Connie Faber joined the magazine staff in 1994 and assumed the duties of editor in 2004. She has won awards from the Evangelical Press Association for her writing and editing. Faber is the co-author of Family Matters: Discovering the Mennonite Brethren. She and her husband, David, have two daughters, one son, one daughter-in-law, one son-in-law and two grandchildren. They are members of Ebenfeld MB Church in Hillsboro, Kansas.