Last fall as we began planning the 2020 editorial calendar, associate editor Janae Rempel and I were excited to try something new—a year-long theme that would encourage U.S. Mennonite Brethren to think about what it means to be healthy disciples and healthy churches guided by the Great Commandment—loving God, our neighbors and ourselves. We settled on the phrase Vision 2020 for this theme based on Matthew 22:37-40. As this is the last issue of that effort, I thank the writers who have contributed to this project, including Jon Wiebe, who in an online essay for this issue reflects on loving others in the context of his trips to Ukraine.
God's command to love others has implications during this global pandemic, which has dominated so many aspects of our lives in 2020. Currently we're reminded that wearing a mask, limiting the things we do outside our homes and social distancing will help our businesses stay open, keep children in school and protect people—including vulnerable individuals in our churches and communities—from the coronavirus. Wearing masks, a simple act that has become surprisingly divisive, is not about ourselves but about serving and loving others.
COVID-19 isn't the only event of 2020 that has challenged us to demonstrate love for others. Events this summer reminded us that racism is something that Christians must address. The rallies and marches highlighted for me the importance of individually and corporately demonstrating that love can transcend racial hatred. The webinar series, "Understanding Racism and Our Part in the Battle Against It," sponsored by USMB and the Center for Anabaptist Studies at Fresno Pacific University is helping me understand the history of racism, and I hope this knowledge will help me know how to better address racism in myself, in our churches and in our communities.
In a recent sermon, our pastor reminded the congregation that God's command to love others, including people with whom we disagree, is not optional. When it comes to disagreements, politics is certainly one area in which even we Christians struggle to graciously differ. Since loving others is not optional for Jesus' disciples, can we acknowledge that Christians can be Democrats and Republicans and agree to preserve our relationships despite political differences?
Loving God, myself and others sounds easy, but the events of 2020 remind us that it's not as easy as it sounds. Our vision for 2020 did not include the craziness we have seen. We are reminded that we do our best to plan and anticipate but so much is beyond our control. One thing we are certain of is that God is faithful to us, and we are called to be faithful in return. And faithfulness calls us to love—both God and our neighbors.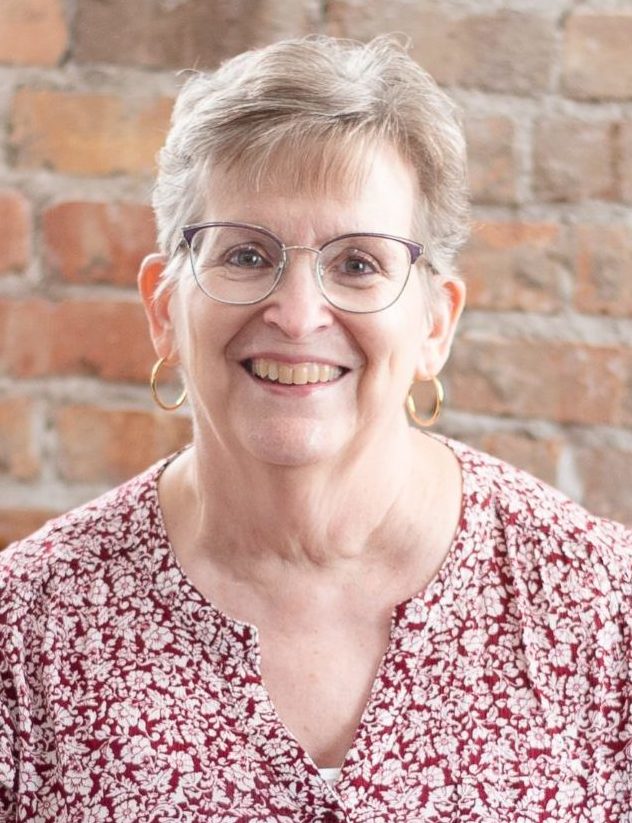 Connie Faber joined the magazine staff in 1994 and assumed the duties of editor in 2004. She has won awards from the Evangelical Press Association for her writing and editing. Faber is the co-author of Family Matters: Discovering the Mennonite Brethren. She and her husband, David, have two daughters, one son, one daughter-in-law, one son-in-law and two grandchildren. They are members of Ebenfeld MB Church in Hillsboro, Kansas.