Funk was first Mission USA staff member, By Connie Faber
Thanks to the leadership of Loyal Funk (center) a generation of immigrants to the United States found a home with the Mennonite Brethren. Funk, who was director of Integrated Ministries from 1988 to 2004, died July 1, 2017.
In 1988, the U.S. Conference embarked on a visionary plan known as Mission USA. The strategy included four components: a vision for unity, a vision for renewal and resourcing, a vision for leadership training and, most significantly, a vision for mission "within and across cultural lines." The intent was to reach beyond traditional boundaries and backgrounds in national church planting efforts and to plant 60 new churches by the year 2000, with 30 of those congregations being among the many immigrants coming to the United States.
The task of developing and implementing this vision would fall to the national director of evangelism, church planting and Christian Service, a new, full-time position as part of Mission USA. One month after the position was approved by delegates to the 1988 convention, it was announced that Funk had accepted the challenge. Funk's job description covered seven "assigned arenas" of responsibility and for several years Funk also assumed the duties of the part-time U.S. Conference minister.
"What I have repeatedly discovered as I have travelled the district where many of these (ethnic) churches are located is the deep respect and appreciation these brothers and sister in Christ had for Loyal," says Gary Wall, the Pacific District Conference (PDC) minister who developed a relationship with Funk as Wall was beginning his work with the PDC and Funk was nearing retirement.
"Imagine coming to the United States from the former Soviet Union or war torn, treacherously-led Ethiopia. Who do you trust when you've learned to trust no one except those closest to you?" says Wall. "But through the strong relationships (Loyal) built and the confidence he earned, they came to deeply trust Loyal Funk. I'm grateful for his ministry as pastor and leader in our conference."
Funk, who was 60 years old when he joined the national conference staff, came to his new role with 40-plus years of experience as a pastor and home mission leader. Funk had pastored seven Mennonite Brethren churches, including congregations in the three largest districts in the U.S. (Central, Southern and Pacific District Conferences) and one Canadian provincial conference. He had also served as chair of the home mission boards of these same district conferences and had served as the elected chair of each of these three district. At the time of his appointment, he had been involved for several years in ethnic church planting within the Pacific District Conference.
Initially, Funk was responsible for all USMB church planting activities, but in 1994 his responsibilities narrowed to serving as the director of Integrated Ministries, as the work with immigrant churches was known, and as the U.S. Conference minister.
"In an era of ministry that seems distant now, Loyal was a shining star," says Chuck Buller, who was the USMB executive director when Funk retired. "His ability to get things done on behalf of Integrated Ministry was legendary. An entire generation of Russian and Asian immigrants owe to Loyal their place in the MB story in the United States."
Jon Wiebe, CEO and president of MB Foundation, traveled with Funk from 1996 to 2004. "Loyal was passionate and tireless in his efforts to fulfill the mandate given to him by the U.S. Conference to reach out to immigrant churches and integrate them into our national family," says Wiebe. "I learned a great deal from him regarding church polity, working with cross-cultural people and serving our church family."
The Mission USA goal adopted in 1988 was to grow to the U.S. Conference by 40 percent by the year 2000. That would mean an increase from 125 congregations to 180 and from a total of 17,000 members to 25,000. Were those goals met? Almost. According to Christian Leader reports published in 2000, the conference had grown to 172 churches and just over 21,000 members.
Christian Leader reports also show that under Funk's leadership, Integrated Ministries was instrumental in planting and integrating over 50 congregations into the U.S Conference between 1988 and 2000, with 42 groups as active members at the turn of the century.
In 2000, U.S. Mennonite Brethren worshiped in 14 languages and dialects and included people groups originally from the former Soviet Union, Korea, Japan, China, India, Ethiopia, Mexico and other Latin American countries. Over 10,000 people gathered in these ethnic churches each Sunday.
When Funk was interviewed by the Christian Leader at the time of his retirement in 2004, Funk said working with immigrant churches was "one of the most pleasurable experiences of my life." He spoke of his deep friendships with immigrant church leaders and affirmed their commitment to evangelism and discipleship.
Funk's lifelong commitment to serving his Lord and Savior was evident in that interview. "Strange as it may sound, by the time I was eight, I knew the Lord had called me to ministry," he said. "I don't think I want to retire until my toes continue to point upward…. I believe stronger than I ever have…that Christ is the only important ingredient in my life," said Funk.
Funk, of Dallas, Oregon, was born September 21, 1927, to Adolph & Anna Enns Funk in Wolf Point, Montana. The family moved to Hillsboro, Kansas, in 1939 and attended the Hillsboro MB Church. By age 17, Funk was known as a street preacher. He earned his bachelor's degree at Tabor College with a focus on debate and public speaking and attended California Baptist Seminary in Covina, California. He was ordained at the age of 20 at Baptist Tabernacle in Marion, Kansas.
Funk married Nancy Toews on August 18, 1949; they were married for over 67 years. Funk is survived by his wife, son Rodney, daughter  Teresa and husband Jeffrey, and grandsons Tyler and Jordan Kirsch. He is survived by four siblings: Lavern, Arlie, Alice and Viola. Son Jason, who died in 2012, and siblings Marvin and Grace preceded Funk to heaven.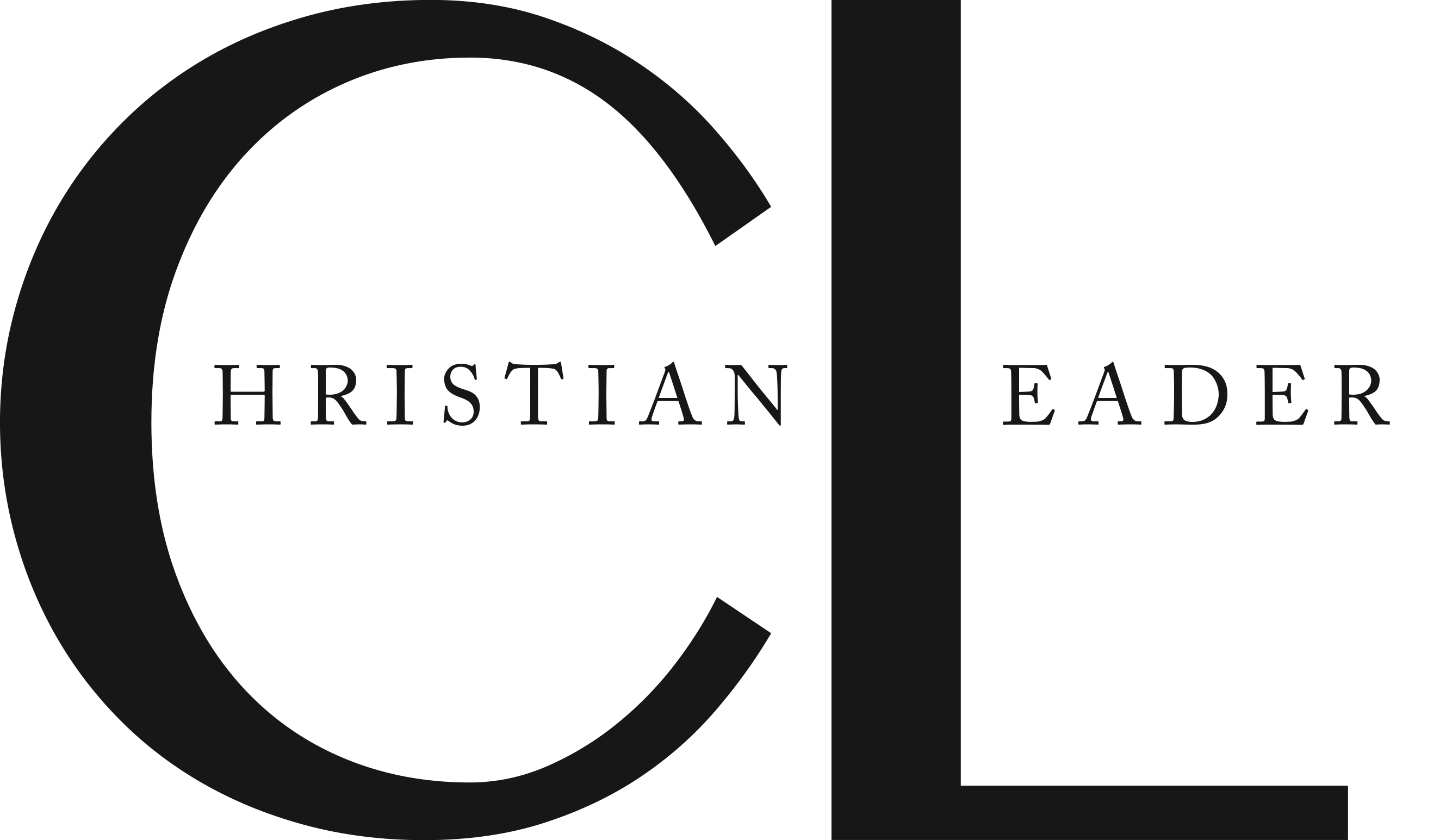 This article is part of the CL Archives. Articles published between August 2017 and July 2008 were posted on a previous website and are archived here for your convenience. We have also posted occasional articles published prior to 2008 as part of the archive. To report a problem with the archived article, please contact the CL editor at editor@usmb.org.