Martens served as seminary president, faculty member
By Wayne Steffen
Updated Oct. 3, 2016
SIDEBAR: Elmer's friends and colleagues reflect on his ministry.
Scholar, teacher, administrator, pastor—but in everything educator, Elmer Martens' life was a testament to faith and knowledge. Martens, 86, died suddenly September 21, 2016, of a massive heart attack.
"Elmer Martens was the Mennonite Brethren Church's scholar for nearly 50 years," says Lynn Jost, like Martens, a faculty member and former president of what is now Fresno Pacific Biblical Seminary (FPBS). "Though pressed into service as seminary president for a decade and often engaged in leading in a multitude of other ways throughout his career, Elmer left his greatest mark as the MB Old Testament scholar who served his church.
"Elmer continued to experiment with creative approaches to teaching, preaching and scholarly writing throughout his career, making his classes engaging, his preaching innovative and his scholarship future-oriented—so much so that on the eve of his death he forwarded a scholarly paper that he intended to present at a professional conference in November that plowed new ground in both method and content," says Jost.
"Though we have lost a friend, colleague, encourager and mentor, we can be grateful to God that Professor Elmer Martens led and served the church with creative energy for more than half a century. Thanks be to God for his servant Elmer!" says Jost.
Born August 12, 1930, in Main Centre, Sask., to Jacob H. Martens and Susanna Nickel Martens and baptized September 9, 1946, in Main Centre Mennonite Brethren Church, Elmer Martens married Phyllis Jean Hiebert August 24, 1956, in Mountain Lake, Minn. His education included Main Centre High School, Bethany Bible Institute, a bachelor degree from the University of Saskatchewan, a bachelor of education from the University of Manitoba, a bachelor of divinity from Mennonite Brethren Biblical Seminary and a doctorate from Claremont Graduate School.
Martens devoted much of his professional life to Mennonite Brethren Biblical Seminary, now FPBS. He was a full-time member of the Old Testament faculty from 1969-95, teaching part time from 1959-61 and for many years after his retirement. He was president of the seminary from 1977-86.
Other positions held by Martens include pastor of Butler MB Church in Fresno from 1958-66; part-time instructor at Pacific Bible Institute, which became Fresno Pacific University; and teacher and vice principal in Stewart Valley, Sask. In addition, he taught at Trinity Evangelical Divinity School, Southern Baptist Seminary and Fuller Theological Seminary as well as internationally in countries including Japan, India, Korea, Russia, Kenya, Brazil and Congo.
An accomplished author, Martens' books include God's Design: A Focus on Old Testament Theology (1981), now in its fourth edition, as well as Old Testament Theology (1997). His 1986 book Jeremiah is part of the Believer's Church Bible Commentary, a series with Herald Press for which Martens served as founding editor in 1972. He was co-editor of The Flowering of Old Testament Theology (1992), and recipient of an honorary volume edited by Jon Isaak, The Old Testament in the Life of God's People (2009).
Martens served on the translation team of the New American Standard Bible and assisted with the New King James Version. Other editing assignments included Journal of Church and Society in 1970-71 and the MB higher education journal Direction 1989-95. He also wrote numerous articles in publications such as Bulletin for Biblical Research, Journal of the Evangelical Theological Society and Christian Scholar's Review.
As part of his life of service to the MB church, Martens served on the General Conference boards of Christian Literature from 1966-78 (chair 1969-78) and Missions/Services from 1978-97 as well as the Hymnal Committee from 1966-72. He was part of the United States Conference Executive Committee and Board of Reference and Counsel from 1959-62. For the Pacific District Conference, he was a member of the boards of Faith and Life, 1958-59, and Home Missions, 1963-66. He was conference vice chair in 1972-73.
Survivors include wife Phyllis, four children—Lauren Martens (Helen), Frances Martens Friesen (Kenneth), Vernon Martens (Sally) and Karen Bartlett (Rick)—and nine grandchildren. He and Phyllis lived in Fresno, Calif., and attended North Fresno MB Church.
Note: Phyllis Martens, 88, died the morning of October 1, 2016, the day of the memorial service for her husband. She will be remembered for her grace and hospitality, gentle spirit and boundless creativity. There will be a public viewing for Phyllis Martens at Farewell Funeral Home in Fresno on October 5, from 5 to 8 p.m. A memorial service is being planned; date and time are pending. Additional information will be at https://www.facebook.com/groups/1755277641405657/
Wayne Steffen is university editor at Fresno Pacific University, the Mennonite Brethren-owned university headquartered in Fresno, Calif.
Photos provided by Centre for Mennonite Brethren Studies, Winnipeg, Man.
Thumbnail photo: Elmer Martens, second from left, stands with MB Biblical Seminary presidents at the seminary's 40th anniversary celebration.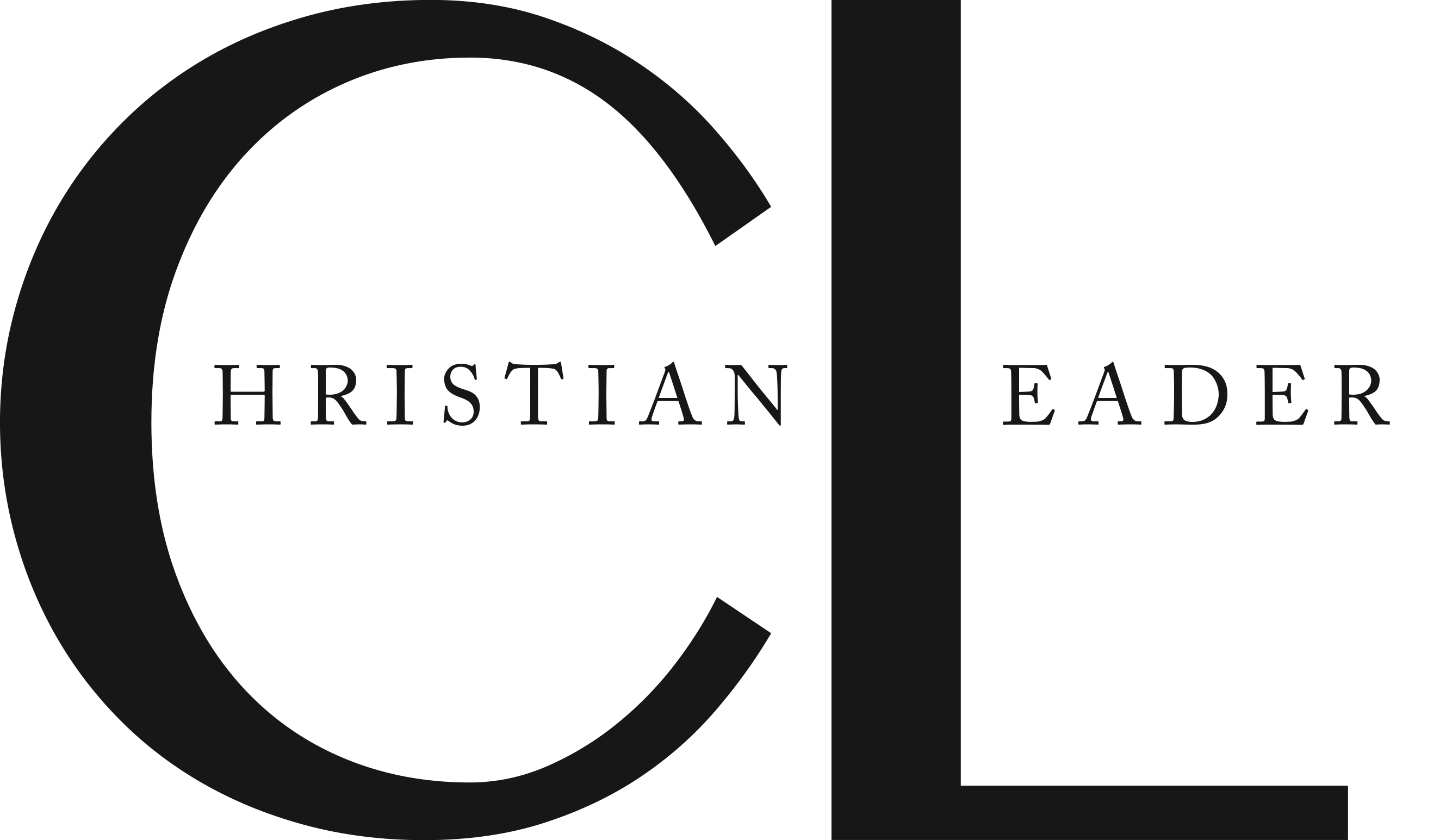 This article is part of the CL Archives. Articles published between August 2017 and July 2008 were posted on a previous website and are archived here for your convenience. We have also posted occasional articles published prior to 2008 as part of the archive. To report a problem with the archived article, please contact the CL editor at editor@usmb.org.