MB Foundation press release
A life of frugality and generosity coupled with a charitable partnership with MB Foundation, resulted in MB Foundation receiving 100 percent of the estate of Gunther Henry Schmitt. Schmitt, of San Bernardino, Calif., died Aug. 2, 2010, and left his entire estate valued at over $4,600,000 to MB Foundation for the benefit of other ministries.
"It was our privilege to partner with Gunther for nearly 20 years as he practiced generosity," says MB Foundation president Jon C. Wiebe. "Gunther's goal was to give away 50 percent of his income each year, maximizing his charitable deduction. I once asked him, 'Who taught you to be so generous?' His answer was, "No one taught me to be generous. I was a recipient of generosity.' "
Schmitt was born on May 21, 1931 in Kudus, Java, Indonesia. He was the second child in a family of six children. His grandparents and parents were German missionaries to Java, Indonesia serving under a Dutch mission agency. During the World War II in 1939, Gunther's father and grandfather were taken prisoner and later lost their lives at sea. The rest of the family escaped to a northern China Sing Tao German colony and in 1947 joined relatives in Reedley, Calif. During their difficult years in China, relatives and several Mennonite church agencies supported them financially. Schmitt never forgot that life-saving generosity.
Schmitt completed his doctorate at University of California San Francisco. He worked as a pharmacologist, Internal Medicine Doctor and radiologist. Nearly 20 years ago he began working with MB Foundation through the encouragement of Clarence Hiebert, a professor at Tabor College in Hillsboro, Kan.
Endowments have been established at MB Foundation to honor the legacy of Gunther Henry Schmitt. These endowments will provide significant support for nine different ministries including education, mission and relief for years to come.
Since Gunther did not have any children, generosity became his legacy. "We are honored to be uniquely positioned to give expression to his legacy of generosity" says Wiebe.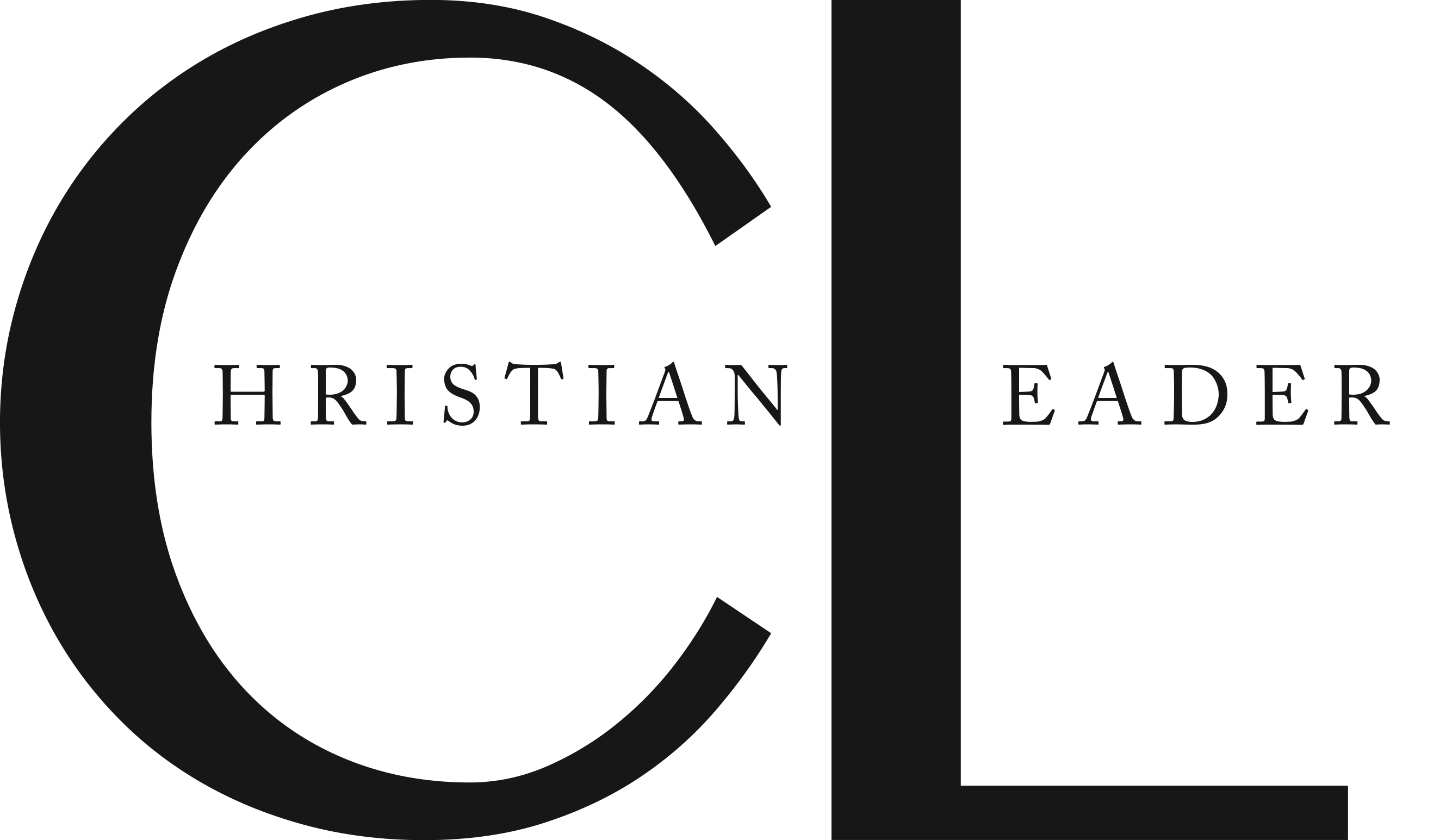 This article is part of the CL Archives. Articles published between August 2017 and July 2008 were posted on a previous website and are archived here for your convenience. We have also posted occasional articles published prior to 2008 as part of the archive. To report a problem with the archived article, please contact the CL editor at editor@usmb.org.