Don Argue to be guest speaker at Celebrate 2015!
MB Foundation press release
The first national gathering for senior adults hosted by MB Foundation will be held this fall. The gathering is scheduled for Oct. 2–4, 2015, in Overland Park (Kansas City) Kan., at the Sheraton Hotel and will feature great music, inspiration, comedy and fellowship. Don Argue and his wife, Pat, will be the guest speaker.
Argue formerly served as chancellor and president of Northwest University and is a past president of the National Association of Evangelicals. Recognized as a Christian statesman, Argue is a visionary leader and communicator and has served on numerous national boards and committees, including the President's Advisory Committee on International Religious Freedom. He currently serves as Ambassador-at-Large for Convoy of Hope, a faith-based, humanitarian-relief organization involved in children's feeding, agriculture, women's empowerment and disaster response.
Celebrate 2015! will kick off Friday evening with musical entertainment from The Ball Brothers. The Ball Brothers offer a distinct brand of Christian music through a musical balance between the old and the new.
Comedian Kenn Kington is featured on Saturday night. Kington has been performing for over 25 years and is one of today's most sought after comedians and speakers. Kington has performed for USMB audiences in the past, has appeared on Comedy Central, is one of the most popular comedians on satellite radio and is selling out comedy shows nationwide.
MB Foundation has recruited a national Advisory Planning Team for the event. Members are Erwin and Winnie Bartel, Shafter, Calif.; Dale and Eleanor Boese, Salem, Ore.; Jack and Laverna Braun, Hillsboro, Kan.; Bob and Lynette Ewert, Bingham Lake, Minn.; Dean and Loretta Jost, Aurora, Neb.; Marvin and Tips Just, Reedley, Calif; and Russ and Kathy Isaac, Peoria, Ariz.
The theme for Celebrate 2015! is "This is My Story." Attendees will be encouraged to understand the power of the gospel story in their own lives and the power of their story to influence others.
"We are really excited by the opportunity to host this national gathering," says Jon C. Wiebe, president and CEO of MB Foundation. "We believe there is a yearning for a gathering like this which caters to a certain segment of our national family. We are privileged to lend a hand to make it happen."
The last USMB conference for senior adults was held in 2004 in conjunction with the USMB National Convention in Salt Lake City, Utah. Since 2004, the Southern District Conference has sponsored three gatherings for senior adults that were well received across the district. But since the 2004 gathering, the idea of a national senior adult conference has been tabled, but not forgotten.
Registration and additional details regarding Celebrate 2015! will be communicated through local churches and Christian Leader. To find out more about the gathering, guests and entertainment, please visit www.mbfoundation.com/celebrate2015.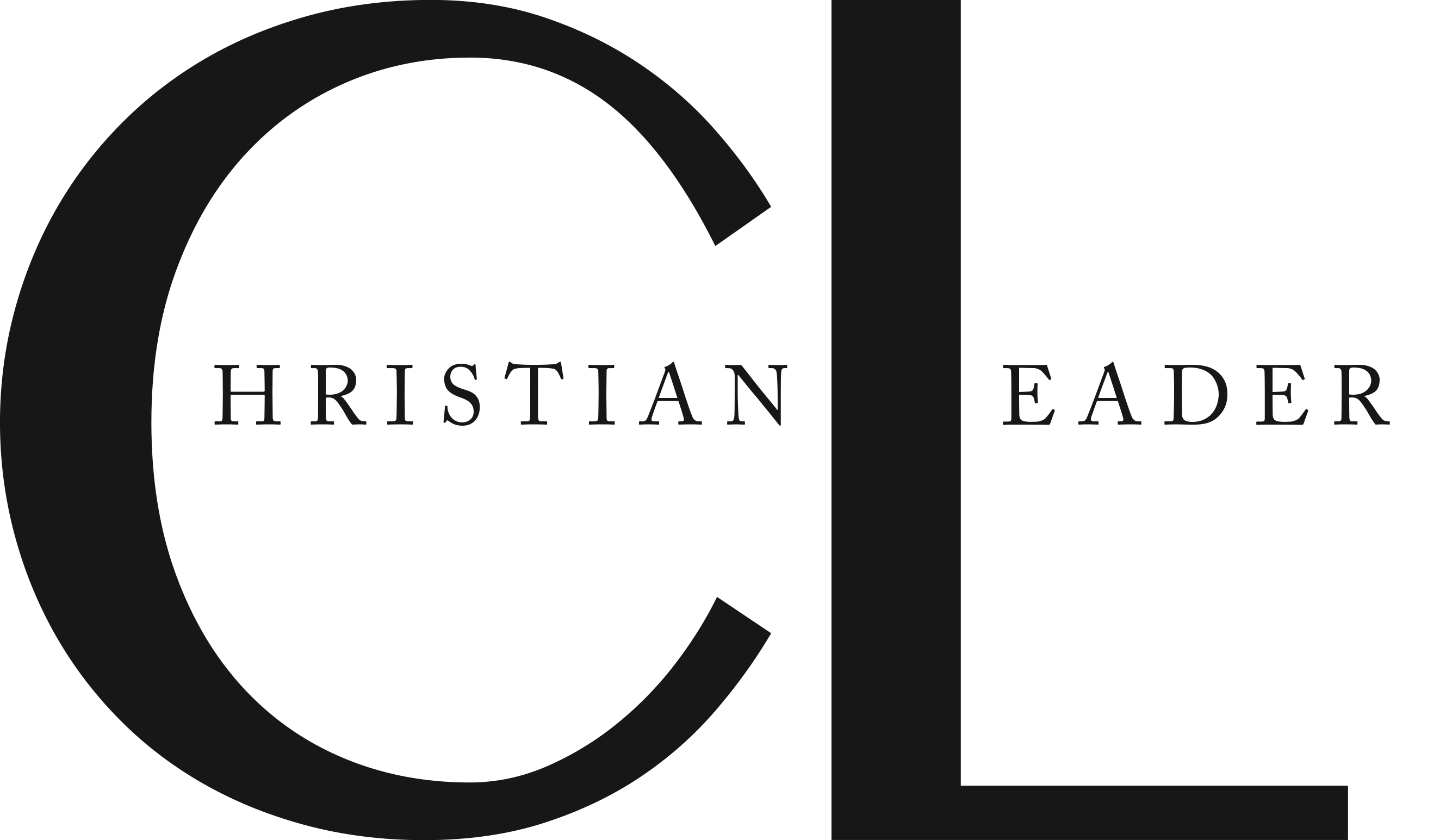 This article is part of the CL Archives. Articles published between August 2017 and July 2008 were posted on a previous website and are archived here for your convenience. We have also posted occasional articles published prior to 2008 as part of the archive. To report a problem with the archived article, please contact the CL editor at editor@usmb.org.