Missiologist and educator dies at 82
by Connie Faber
Hans Kasdorf, Mennonite Brethren missiologist and educator, died March 26, 2011, in Fresno, Calif., at the age of 82. A memorial service was held April 1 at North Fresno MB Church, Fresno.
Kasdorf was a prominent theologian whose writing and teaching continue to guide the mission endeavors of the Mennonite Brethren Church, a faith community that he served for more than six decades.
"Mission was Hans' passion," says John E. Toews, a colleague at MB Biblical Seminary. This dedication led Kasdorf to serve with the Mennonite Brethren mission agency in a variety of roles: he was a missionary to Brazil for five years; traveled throughout Brazil, Paraguay and Uruguay introducing the German MB churches to an intensive program of evangelism and church planting called Evangelism-In-Depth; directed the Church Mission Institute, a summer institute for pre-field MB missionaries; and served as a board member of what is now known as MB Mission.
Kasdorf also loved learning and helping others to learn. He attended Winkler Bible College, Winkler, Man.; MB Bible College, Winnipeg, Man.; Tabor College, Hillsboro, Kan.; University of Oregon; MB Biblical Seminary, Fresno, Calif.; Fuller Theological Seminary and the University of South Africa. He earned two doctorates (missiology and theology) and three masters degrees (historical theology, German language/literature and religious education). He spoke English, German, Portuguese and Spanish fluently and read proficiently in Greek, Hebrew, Danish, Dutch, French, Russian and Italian.
Kasdorf taught for 10 years at Fresno Pacific University (1968-78) in Fresno, Calif., and for 15 years at MB Biblical Seminary (1978-93). During these years he also accepted short teaching assignments at Bible schools and training centers in South America and Europe. The 1980s at MB Biblical Seminary became the decade of mission, in large part through Kasdorf's vision. After his retirement Kasdorf taught for four years at Freie Theologische Akademie in Giessen, Germany. He published many scholarly works in English and German. His publications "put MBBS on the missiological map for a small institution," says Toews.
Kasdorf's ability to uniquely combine his passion for evangelistic mission and a love for rigorous academic study made him an outstanding and influential leader among Mennonite Brethren and beyond.
"As a teacher of world mission at MB Biblical Seminary, (Hans) trained a generation of missionaries and mission leaders, not only from North America but from every continent," say MB Mission staff members Randy Friesen, Ray Harms-Wiebe and Vic Wiens in a joint statement. "As a missiologist, his prolific writing shaped much of the vision and many of the policies that today govern our work around the globe."
Kasdorf had a "passionate evangelical missionary spirit," says Jost. "Hans was a scholar with two doctoral degrees and a deep commitment to scholarship that served both the church and the academic community—a very rare contribution in the academic world," says Jost.
"As a missiologist, Kasdorf brings a rare combination of gifts: exceptional intelligence, eagerness to learn, solid scholarship and dogged self-discipline, but a personal grace humility and deep piety," wrote Henry Schmidt in a 1999 article in Direction Journal reviewing Kasdorf's contribution to mission theology. Schmidt, MBBS president at the time, and Kasdorf were colleagues in the MBBS department of world mission from 1978 to 1993. "His students and colleagues respect him not only for his expertise in mission theology, history, strategies and future trends, but for his humble spirit, modest self-assessment and a style that 'talks less but says more,'" says Schmidt.
Kasdorf, born July 27, 1928 in Alexandrovka, Slavgorod, Siberia, emigrated to Brazil in 1929 with his parents and nine siblings. He spent nearly 20 years in the rainforest of southern Brazil helping his family build a life for themselves as homestead farmers. Life was difficult. The government closed schools before Kasdorf was 10 years old. He got his first pair of shoes when he was 16 and his first book at 18.
As a young man, Kasdorf developed a love for God that was a central focus for his entire life. He moved to Canada in 1949 to pursue higher education, the first step in what became a life long journey through higher education. While in Canada he met his wife, Freida Reimer, to whom he was married for 57 years.
Kasdorf is remembered as gracious man deeply committed to Jesus Christ. "Hans was warm, sensitive, supportive and engaging personally," says Jost. "Beneath a proper and reserved public face was a man who loved others."
Former student and current MB Mission staff member Ray Harms-Wiebe says, "Hans lived humbly, knowing there was much that he did not understand and yet with the conviction that, through life and the Scriptures, God had revealed truth to him and his church family."
By his own account, Kasdorf lived as a pilgrim who "journeys with purpose, always facing challenges and tasks that give meaning to life en route." In his autobiography, Design of my Journey, Kasdorf writes, "A pilgrim is always on the road, so to speak, and thus not able to decsribe the destination, at least not from experience. That is why my story will remain incomplete until my Lord writes the conclusion."
Kasdorf made the short transitional walk from this life to the next in late March surrounded by his family. Kasdorf is survived by his wife, three children, Dianne LeVa, David Kasdorf and Evelyn Loewen; one brother, Nickolai; four grandchildren and many nieces and nephews.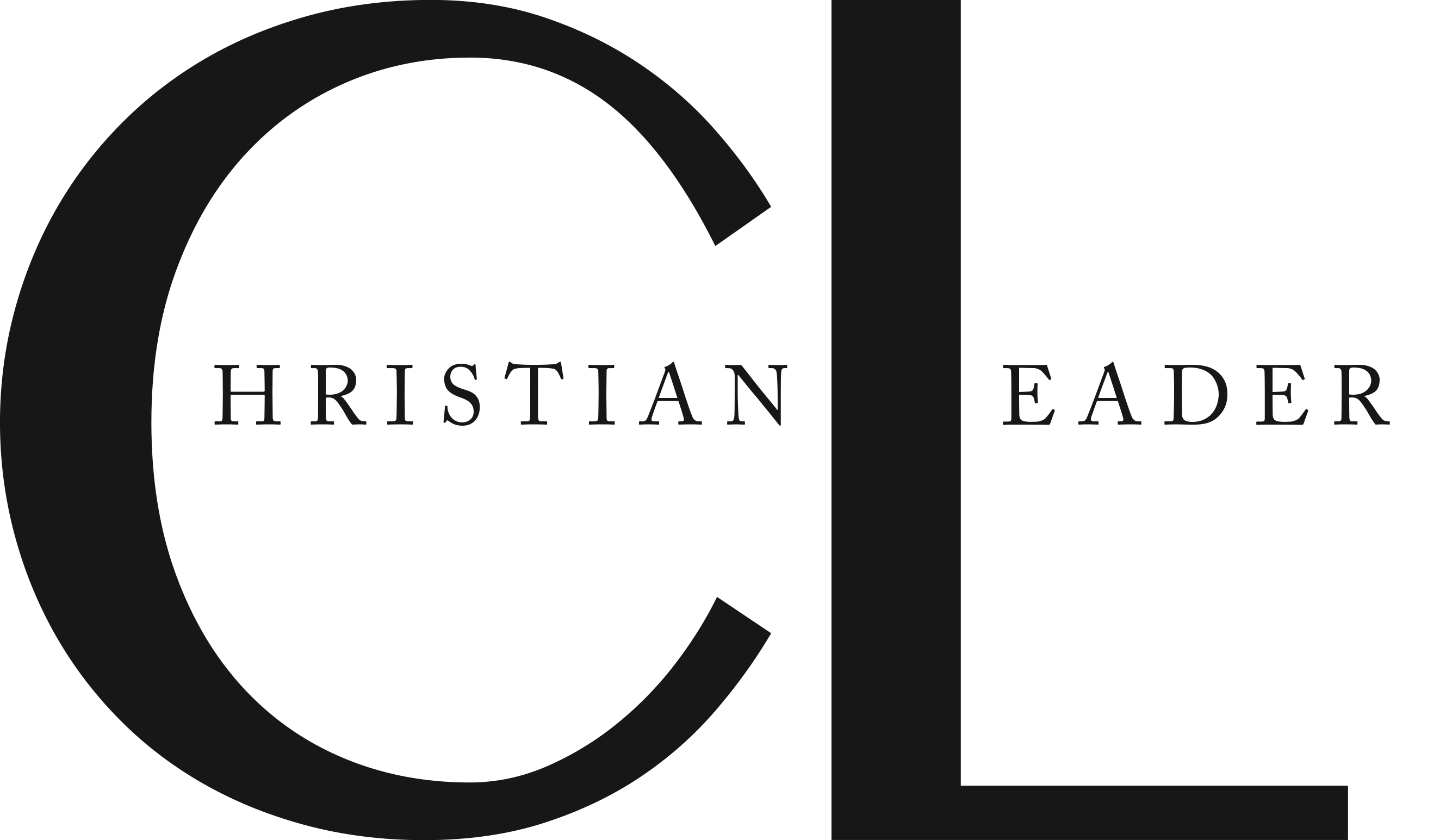 This article is part of the CL Archives. Articles published between August 2017 and July 2008 were posted on a previous website and are archived here for your convenience. We have also posted occasional articles published prior to 2008 as part of the archive. To report a problem with the archived article, please contact the CL editor at editor@usmb.org.