2020 Movement name given to new mission movement in the Midwest
By Jenae Suderman
A movement is beginning in the Midwest.
Some describe it as a train led by the Holy Spirit. Even though passengers don't know the destination, they are jumping on board. MB Mission, the North American mission agency, is naming it the 2020 Movement, and 35 potential leaders age 19 to 45 gathered Oct. 8-11 to discern their part in it.
The event involved speakers, music, listening prayer, intercession and group discussions. The goal was to bring apostolic leaders into local, national and global missions.
"We want to help young people live missionally," says Bob Pankratz, MB Mission mobilizer. "We want a place where that can be explored and encouraged and resourced, because this is what the church is called to do. To help a generation see that there's no greater calling."
Speakers shared what that calling looks like in their life. Some are missionaries in Thailand, others are church planting on a national scale and one couple facilitates training through a retreat center, which was used for the weekend's event.
Time was also set aside for listening prayer, where participants pictured what God might say to them if they were talking face-to-face.
Stephen Humber, MB Mission regional mobilizer, says the Holy Spirit became real to participants, and it gave them hope, confidence and strength in their faith for the journey ahead.
"(The Holy Spirit) surprised us with how he worked and how much he worked," Humber says. "It makes you kind of giddy. And yet there is a very serious side to the assignments that God has for people."
One of those assignments required immediate action from Kalie Siebert, 19, of Hillsboro, Kan. A common theme throughout the presentations was an urgency to reap the ripe harvest (John 4:35). Whenever this was referenced, Siebert sensed God affirming her desire to return to New Zealand, the location of the YWAM (Youth With a Mission) base where she trained for a trip to Vanuatu, east of Australia in the Pacific Ocean.
In the days following the 2020 Movement event, she quit her job, packed her bags and flew to the base where she had trained for a mission trip earlier this year. She has heard the church there is changing rapidly and is excited to see how she can participate.
"I feel this fire in my spirit that is just burning so deeply," Siebert says. "I have never felt such a peace going. I have no fear, no anxiety, no worries. Just pure peace because I know that my Father has control."
John Jedneak, a senior at Tabor College, the Mennonite Brethren-owned college in Hillsboro, Kan., sensed affirmation to become a pastor or leader in ministry. This happened during a listening prayer.
"Jesus walks behind me and puts his hand on my shoulder and says, 'Why do you fear what I've called you to do?'" Jedneak says.
This was significant to him, because over the past two years, his coaches, mentors and friends have encouraged Jedneak to become a pastor. At first he was afraid and didn't think he was equipped for it.
"I thought of all the people asking me about being a pastor or in ministry, and it clicked," he says. "That's what I want to do. I'm ready to walk through whatever door God has for me."
God also called participants to share their faith with peers, construct tiny houses for the homeless, start a revival in the local church and assist Syrian refugees.
The 2020 Movement summit has it roots in a May 2015 gathering of Midwest pastors, leaders and MB Mission staff that met to ask God about what he was doing in the region. They defined Midwest as everywhere east of the Rocky Mountains.
It became evident to the gathered individuals that God is at work. Young people are training for more short-term mission trips, churches are growing in their communities and leaders everywhere are hearing prophetic words.
God gave those gathered the vision to resource and release 20 leaders into local, national and global missions by 2020, 30 more by 2030, 40 more by 2040 and 50 more by 2050. That's 140 leaders in the next 35 years.
"I think there was a general sense that it was kind of God-sized," Humber says. "Who knows what could happen. You don't know exactly where you're going, but you know you're going together. And you know God is doing a terribly exciting thing."
One thing they do know, however, is that this vision is bigger than the Mennonite Brethren denomination.
"In some ways I feel we have just begin to taste a move of God's spirit," says Pankratz.
Anyone interested in receiving ongoing updates on the 2020 Movement can "like" the MB Mission Midwest U.S. Facebook page or visit http://www.mbmission.org/offices/midwest-us/. There is also a list of potential short-term missions programs at http://www.mbmission.org/go.
Photos by Emilio Martinez.
Article photo: Doug Penner, team leader for MB Mission's global program and operations, talks about new opportunities for sharing the gospel around the world. Penner also focused on teh work of the Holy Spirit and led the participants in "listening" prayers.
Thumbnail: 2020 Movement gathering participants included Brandon Voth, right, Kyle Schmidt, center, and Stephen Humber, left.
This story first reported that Kalie Siebert spent time in Africa; she spent time in Vanuatu, as reported in this corrected version.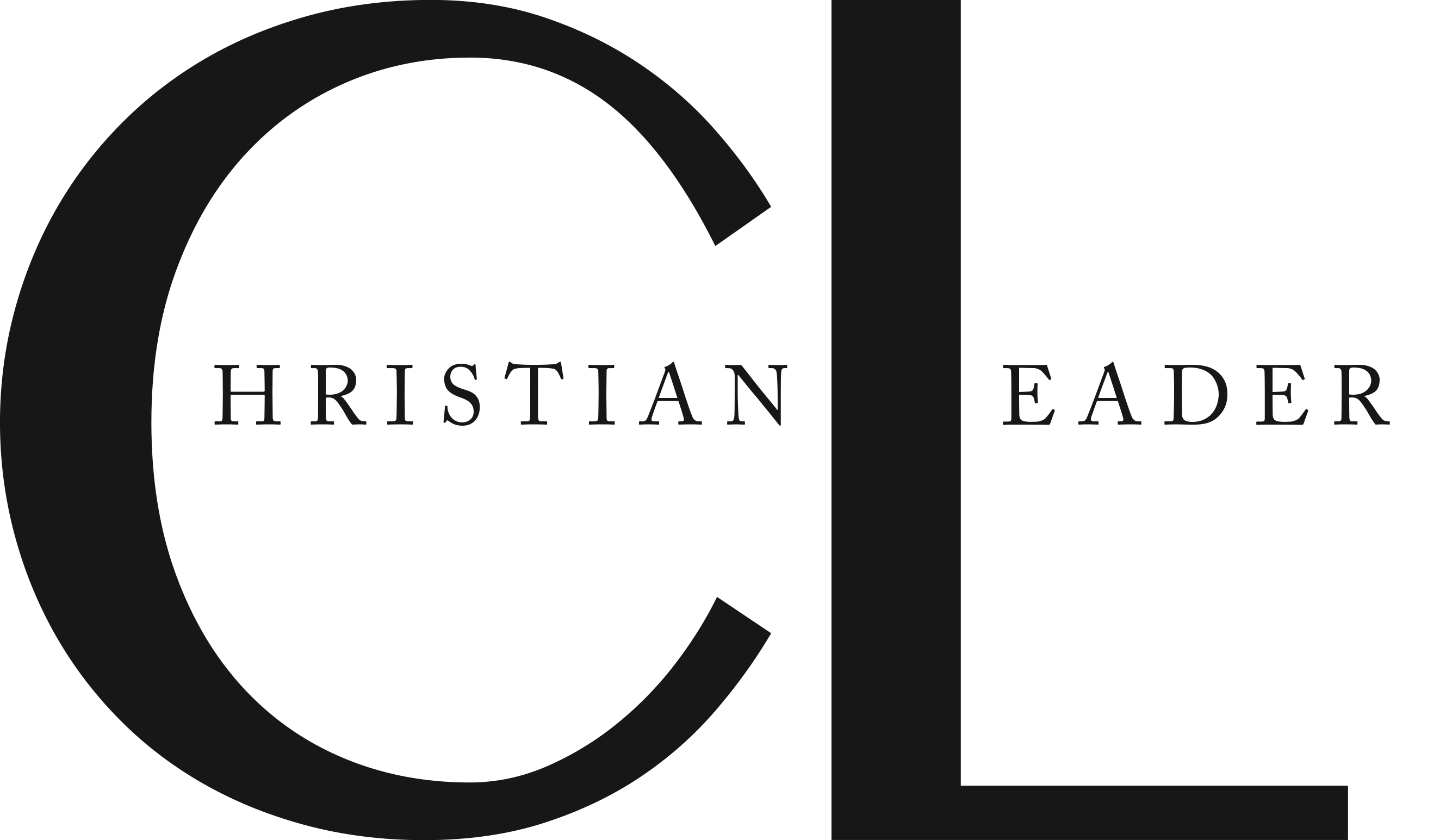 This article is part of the CL Archives. Articles published between August 2017 and July 2008 were posted on a previous website and are archived here for your convenience. We have also posted occasional articles published prior to 2008 as part of the archive. To report a problem with the archived article, please contact the CL editor at editor@usmb.org.