Jean Janzen's memoir reflects on life, roots and faith
by Jeanne Bye for Good Books News Service
Award winning Mennonite Brethren poet Jean Janzen has recently written her memoir, Entering the Wild: Essays on Faith and Writing. In this new book, published by Good Books, Janzen reflects on her life, her family and roots, her writing and her faith. She enters "the unknown dark" of her own family's history, using her art to explore themes of separation, love, pain and new ventures.
Beginning in the present in California, the book's chapters retrace the author's own history, from her earliest years in Saskatchewan, to her family's move to the United States as World War II was beginning in Europe, through her marriage and the raising of four children and finally to her decision in middle age to pursue with purpose a life with words.
The focus of the book then broadens to encompass the history of her father's Russian Mennonite family. She writes of her grandmother's suicide, her father's emigration from Russia and the greater themes of loss and the rupture of family history and relationships. In all of this, her art and her faith commitment continually engage with the people and the story.
"She has an ability to bring her faith commitment and her poetry together in such a way that one never negates the other," says Phyllis Pellman Good, executive editor at Good Books. "She is being totally truthful the whole time, which makes for the best poetry. Not many people are willing to walk up to that edge between faith and art, and allow them to purposefully interact with each other with integrity."
Good Books has published several books of Janzen's poetry, including Piano in the Vineyard, Tasting the Dust, Snake in the Parsonage, and Paper House. Knowing that she had an interesting life story, the publishers urged her to write it for publication.
"Jean Janzen is one of our most gifted writers," says Merle Good, publisher with Good Books. "She writes with simplicity, complexity, maturity, sensuality and courage—all wrapped in a gift one cannot forget. We have been fortunate indeed to have published her work. She's among the best!
"Although prose autobiography was a bit of a new genre for her, she did it so well, staying true to herself and her art," says Good. "We've always considered her one of the finest poets among our Mennonite peoples. She's an unmistakable voice, whether poetry or prose."
Janzen is a winner of the prestigious Creative Writing Fellowship from the National Endowment for the Arts. Highly regarded American poets and journals as well as well-known Mennonite poets have also praised Janzen's work.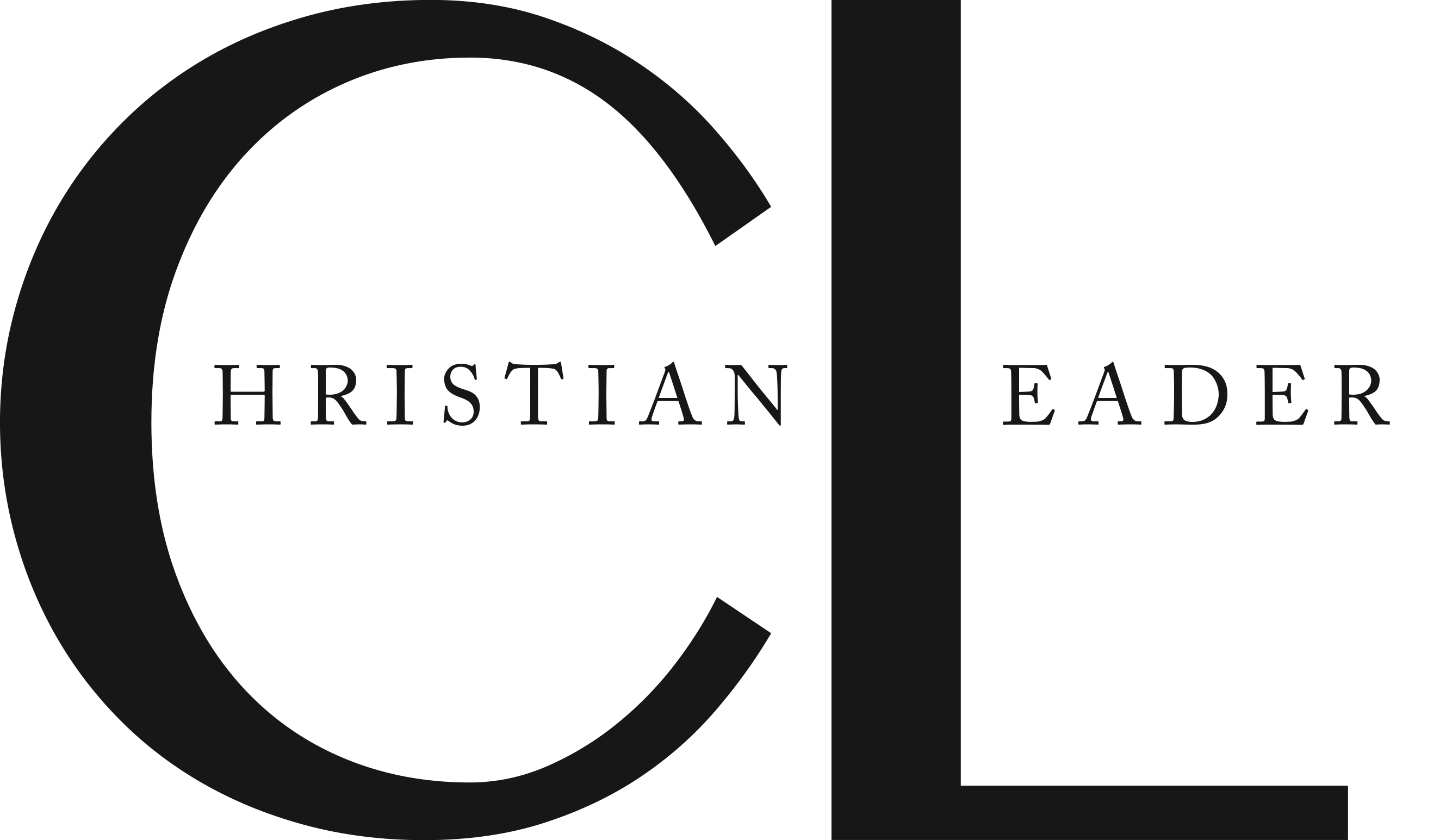 This article is part of the CL Archives. Articles published between August 2017 and July 2008 were posted on a previous website and are archived here for your convenience. We have also posted occasional articles published prior to 2008 as part of the archive. To report a problem with the archived article, please contact the CL editor at editor@usmb.org.