New partnership helps raise funds using biblical stewardship principles
MB Foundation press release
MB Foundation is partnering with fund-raising experts Dickerson and Associates to offer capital campaign services. Founded in 1985 by Clark Dickerson, Dickerson & Associates has assisted Christian schools, colleges, camps, organizations and churches in meeting their fund raising goals. With corporate offices in Colorado and full time consultants living in several other states, Dickerson & Associates has the tools and resources to serve the nationwide Mennonite Brethren community.
As the U.S. Mennonite Brethren stewardship agency, MB Foundation has been the primary lender for MB organizations for decades. Now, MB Foundation is poised to assist churches in raising the capital, not just borrowing.
"As churches pursue building projects, we are often involved in consulting with the church leadership, on a variety of related matters. Our partnership with Dickerson and Associates, uniquely positions us to provide a complete financial package as we help churches with Biblical financial stewardship solutions," says Jon Wiebe, president and CEO.
Each Dickerson & Associates campaign is based on three foundational pillars; God is the owner of all (Ps 24:1), we are stewards of God's wealth (Matt 25:14-30), and we are blessed so we can bless others (Gal 6:10). In addition to this biblical stewardship foundation each campaign is approached with a "teach, partner, guide" philosophy. Dickerson & Associates strive to teach biblical stewardship principles and practical application, while partnering with ministries for hands-on campaign implementation that will guide each ministry through the challenges of the development process.
Clark Dickerson, founder and president of Dickerson & Associates says, "As a former school teacher I know the importance of teaching and coaching. So while Dickerson & Associates consultants will teach clients the 'ins and outs' of a stewardship program, we also come along side like a good coach to partner with our clients to make sure the teaching is implemented properly. And, no matter how well the teaching and coaching go, undoubtedly something will arise that might hinder a campaign without us there to guide the client through. This process of working side by side with the client in a one on one relationship is unique to the campaign approach established by Dickerson & Associates over the past 25 years and I believe has played a large role in the successful campaigns our clients have conducted."
"We believe Dickerson and Associates will provide valuable counsel to our churches and they are a great fit for our organization," says Jon C. Wiebe, MB Foundation President & CEO.
To learn more about how this new service might help your ministry in Giving Meaning to Money®, contact MB Foundation at 800.551.1547. The website for Dickerson & Associates is www.dickersonandassociates.com.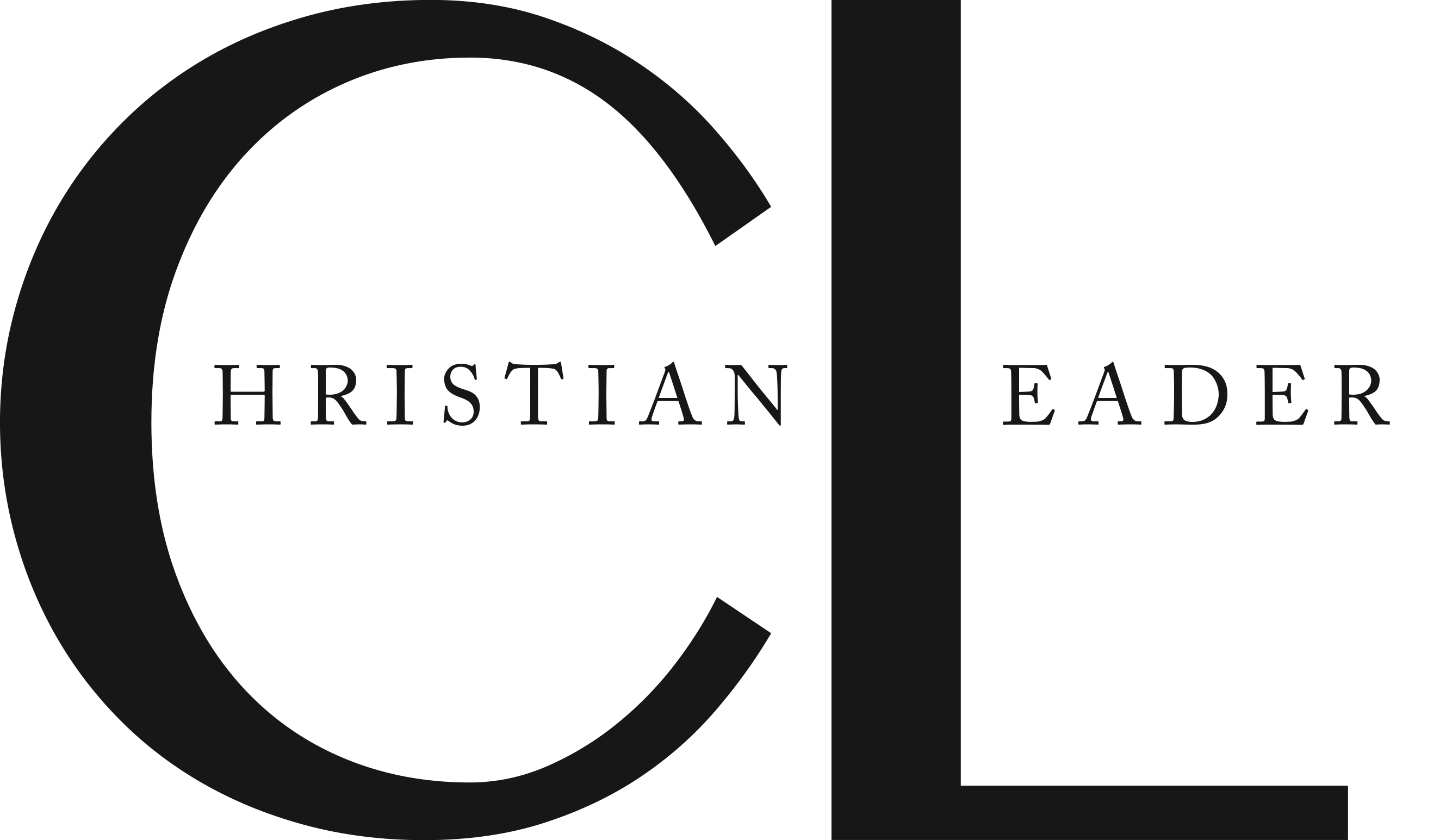 This article is part of the CL Archives. Articles published between August 2017 and July 2008 were posted on a previous website and are archived here for your convenience. We have also posted occasional articles published prior to 2008 as part of the archive. To report a problem with the archived article, please contact the CL editor at editor@usmb.org.