Christians rethink Christmas consumerism
By Myra Holmes
Last winter, Mennonite Brethren in California, Kansas, Oklahoma and Colorado quietly joined a conspiracy. Now, MB Foundation is encouraging even more Mennonite Brethren to join the movement.
Until now, word has spread quietly, through word of mouth, the Internet, even YouTube. This year, MBF, the MB stewardship agency, is promoting it blatantly, sending resource kits to every U.S. MB church and creating both a Web site and Facebook page to share ideas.
Word is out.
So, what's the conspiracy? Advent Conspiracy. It's not a program so much as a movement, a shift in thinking about Christmas. It's a reaction against a culture of materialism that seems to pervade the holiday, turning what should be a time of worship into a time of stress and rampant consumerism.
MBF president and CEO Jon Wiebe says that at Christmas, the battle between God and money reaches a fevered pitch. "The way many of us celebrate Christmas has become the antithesis of the gospel story," Wiebe says. "Striking a blow at consumerism and refocusing our Christmas celebration on worship gets at the heart of what Jesus said in Matthew 6:24: 'No one can serve two masters.'"
Advent Conspiracy (AC) proposes that participants do four things during the Christmas season: Worship fully, spend less, give more, love all. While AC offers suggestions for how to do this, it's up to the individual or church to decide how to apply the principles.
Accordingly, U.S. MB congregations participated in AC in various ways last year: sermon series based on the four principles, presentation of the concepts and giving projects, for example. Brian Harris, pastor of Pine Acres Church, Weatherford, Okla., says, "I think the idea is pretty simple, so we just put up posters and gave people freedom to think through fresh ways to celebrate Christmas."
AC is not anti-Christmas, Wiebe insists. Rather, it properly refocuses the holiday on Christ. Take gift giving, for example. At Trailhead Church, Centennial, Colo., AC has for three years helped people consider the meaningfulness of their gift-giving, with many choosing to give a dollar to the poor for every dollar they spend on themselves. "This has transformed the way that many of our families do Christmas," say pastors Jeff Nikkel and Anne Griffin.
As thinking about Christmas shifts, results are often profound. A recent church newsletter from North Fresno (Calif.) MB Church tells about a community in Zambia transformed by a clean water project; the North Fresno congregation gave $7,000 toward this project as part of their participation in Advent Conspiracy in 2009.
At North Oak Community Church, Hays, Kan., the response was evident in $13,250 given toward a water project in the Dominican Republic. Six people from North Oak then went to DR to help distribute the water filters the congregation had purchased. As a bonus, regular giving has increased. "God certainly used AC as a catalyst for spiritual growth and generosity," says pastor Ken Ediger.
For more on Advent Conspiracy, start with MBF's resource page at www.mbfoundation.com/adventconspiracy.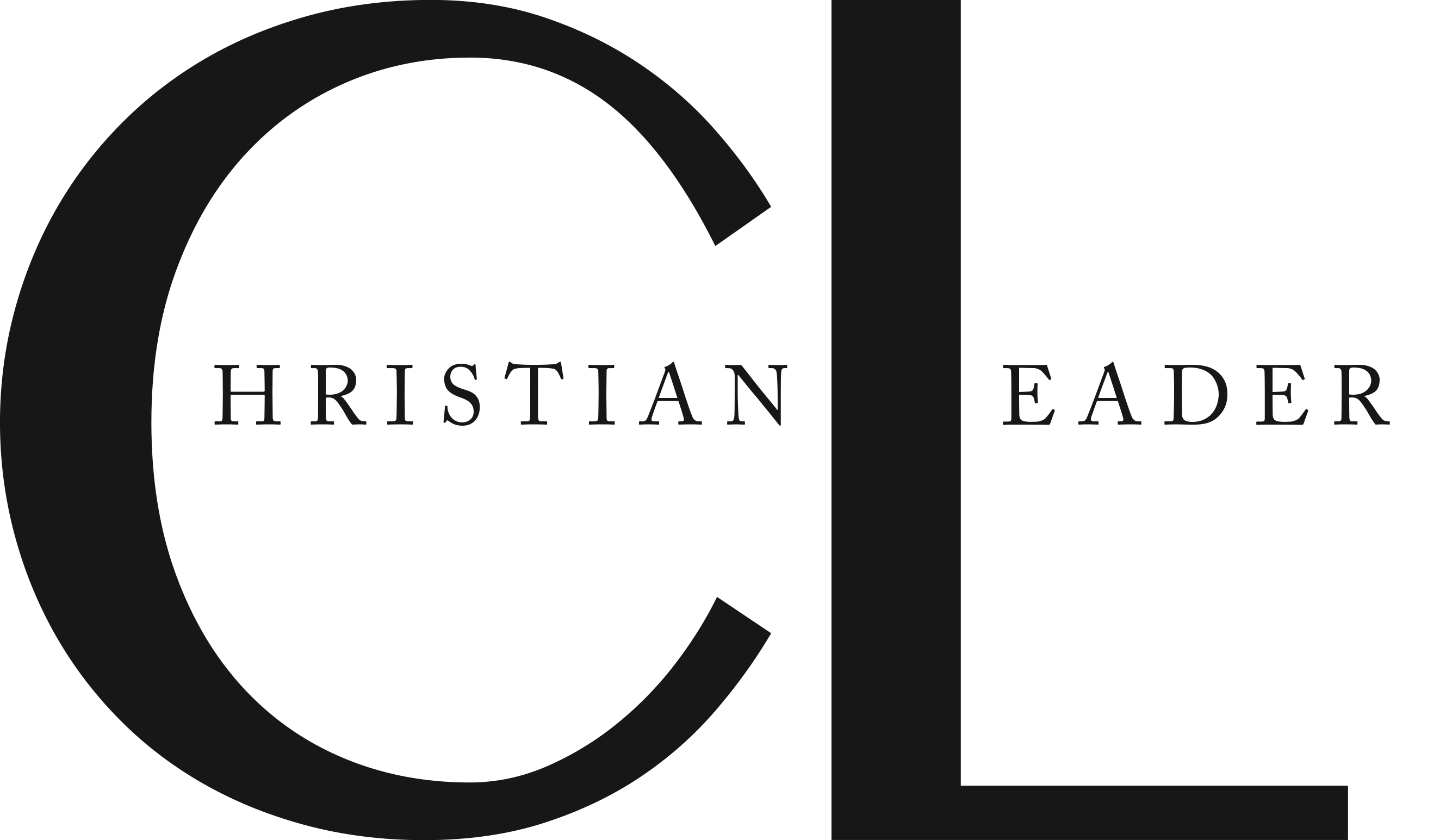 This article is part of the CL Archives. Articles published between August 2017 and July 2008 were posted on a previous website and are archived here for your convenience. We have also posted occasional articles published prior to 2008 as part of the archive. To report a problem with the archived article, please contact the CL editor at editor@usmb.org.