Helping families prepare for monsoon season
By Meghan Mast
As the monsoon season begins in Nepal, the main priority for people affected by the earthquakes in April and May is shelter.
Mennonite Central Committee (MCC) and its Nepal partners are addressing shelter needs by providing metal sheeting for roofs. At the same time they are looking at longer-term needs and determining ways to address some of the struggles faced by the people in Nepal.
Since the earthquake struck in April and a subsequent quake followed in May, MCC has been working against time to deliver immediate humanitarian assistance to rural and remote areas. But the window of opportunity, especially in isolated areas, is rapidly closing as heavy rains often trigger landslides, making travel to these areas much more difficult.
In late June, through partner Shanti Nepal, MCC delivered metal sheeting to 459 families in the community of Darkha in Dhading district, located in central Nepal. The sheeting is particularly useful because it can be used as temporary roofing and also repurposed for long-term housing.
The first earthquake significantly damaged almost all of the houses in the community of Darkha. Many people are using salvaged materials and tarps to build temporary shelters. Others are staying in sheds their animals once occupied.
Mark Epp, the new program director for MCC Canada, recently visited Nepal to assess and plan an ongoing response. He says the long-term goal is to build earthquake-resistant housing and train local people in improved building techniques.
"We want to support rebuilding in a way that leaves people less vulnerable," he says. Epp oversaw the earthquake response in Haiti where MCC also placed a significant emphasis on training local builders in improved techniques.
The government of Nepal estimates over 505,000 houses were completely destroyed with nearly 280,000 houses left partially damaged.
MCC was able to deliver food, household items and temporary shelter soon after the disaster struck because its partners and staff were already working in Okhaldhunga, Darkha and Lalitpur districts.
In addition to meeting urgent needs, MCC is planning a three-year response that is coordinated with the response of the government and other organizations. This helps prevent overlap and focuses assistance on where it is most needed.
MCC also is working with its partner Koshish, a national mental health, self-help organization, on a program to respond to the mental health and trauma issues in earthquake-affected areas.
"We're trying to work as carefully as possible to use the resources wisely," says Epp. "We ask for people's continued support and prayers as MCC Nepal and partners continue their response."
MCC received $3 million for its earthquake response as of June 23. So far a little more than $300,000 has been spent.
Meghan Mast is the multimedia storyteller for MCC Canada. Mennonite Central Committee is an inter-Mennonite agency that offers relief and development and works for peace in the name of Christ.
PHOTO: Residents of Dharka collect metal sheeting shelter materials distributed by MCC Nepal and partner Shanti Nepal. (MCC Photo/Luke Reesor Keller)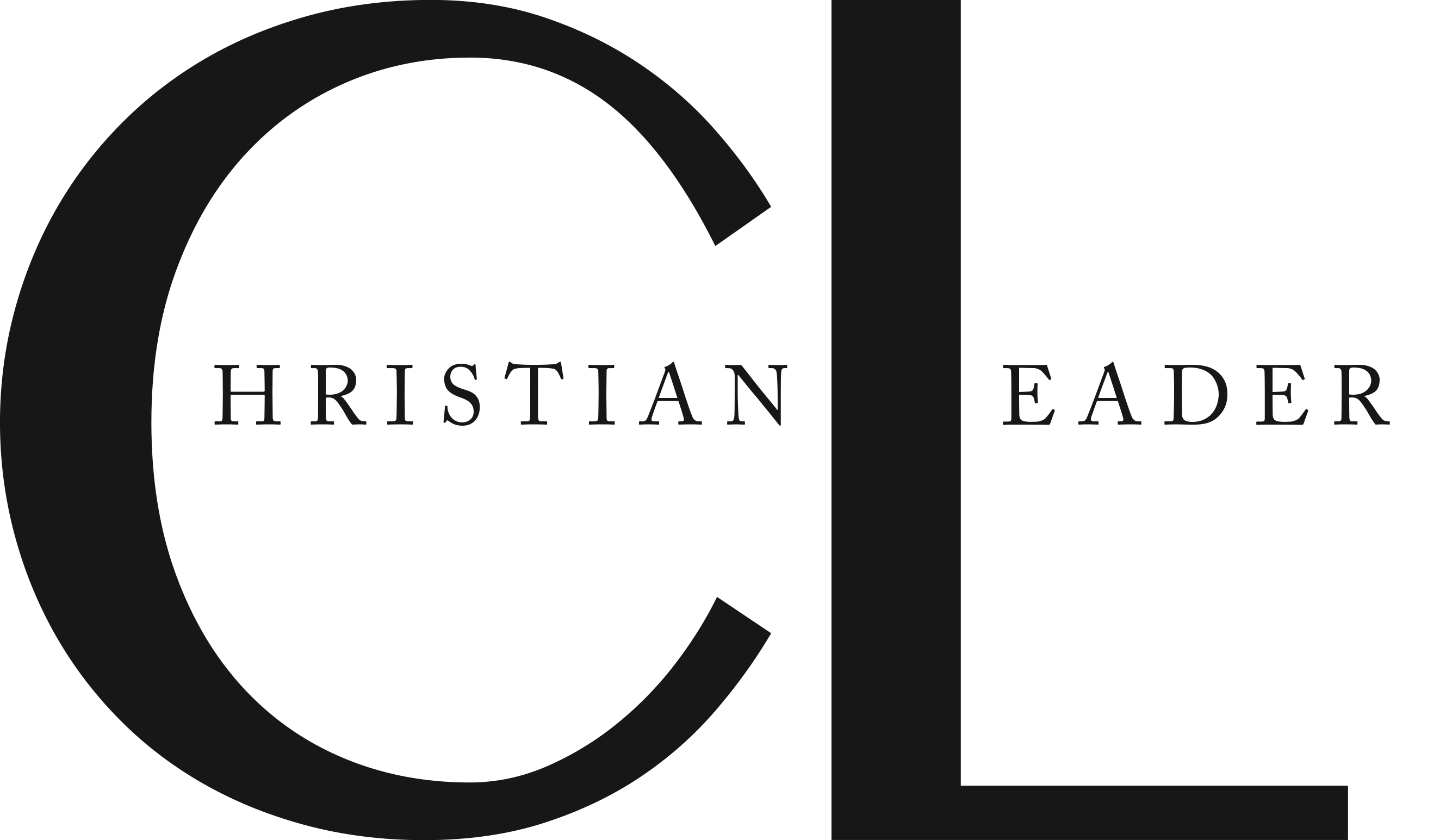 This article is part of the CL Archives. Articles published between August 2017 and July 2008 were posted on a previous website and are archived here for your convenience. We have also posted occasional articles published prior to 2008 as part of the archive. To report a problem with the archived article, please contact the CL editor at editor@usmb.org.