Syrian refugees come to Jordan, a country known for welcoming strangers
MCC News Service with files from a piece by MCC Middle East Representative J. Daryl Byler first published on sojo.net, the website of Sojourners. Used with permission.
As the violent conflict in Syria escalates, Mennonite Central Committee (MCC) intensifies its efforts to help those affected. As of early August, four material resources shipments from Canada and the U.S. have reached the area for Syrian refugees and the communities hosting them.
One of these refugees is Salwa, a Syrian woman from Homs who came to a Caritas Jordan center in the northern Jordanian city of Mafraq, one of several sites where young Jordanian volunteers are distributing Mennonite Central Committee (MCC) material resources shipped from Canada and the United States.
Salwa came to Jordan with her husband and four small children in early 2012, after two neighbors were killed and her husband's grocery store was taken over by Syrian security forces.
In Mafraq, they are renting a small flat for $140 USD per month. "Everything is more expensive in Jordan than in Homs," Salwa says. Her husband has not been able to find work in Mafraq.
She says her family's most urgent needs are security, milk and mattresses. Whenever her children hear fireworks or gunshots (often part of local wedding celebrations), they fear that the violence has followed them from Homs to Jordan.
MCC has shipped 3,447 relief kits, 14,220 hygiene kits, 13,666 blankets, 17,160 school kits and 288 infant care kits to Jordan and Lebanon.
MCC's response also includes distribution of food, medicine and fuel in the Syrian cities of Homs and Damascus and increased support for disaster preparedness and conflict prevention activities in Lebanon, where there is tension and potential for the violence to spread.
"The needs are urgent and the needs are growing," says Bruce Guenther, MCC director of disaster response. "MCC is well positioned to respond but we cannot do this without the support of our congregations and the public. We are grateful for every gift."
The number of Syrians entering Jordan each day has increased to as many as 2,000, according to MCC partner organization Caritas Jordan. Daryl Byler, an MCC representative in the region with his spouse, Cindy, said the opening of the first refugee camps for Syrians is significant.
"Previously, Syrians either stayed with Jordanian families or rented flats," he says.
Jordan's government has plans for 27 refugee camps for Syrian refugees who are scattering across the country, says Byler. The flow of refugees also continues into Lebanon, Turkey and Iraq.
Additionally, according to the Office of the United Nations High Commissioner for Refugees, about 1 million Syrians are displaced from their homes within their country because of ongoing fighting between Syrian government and opposition forces.
From March 2011 through July 2012, the United Nations (U.N.) registered 36,323 Syrian refugees in Jordan. However, the Jordanian government and the U.N. estimate that the actual number of Syrians who have come to Jordan is closer to 140,000, says Byler.
Many families fear reprisal when they return to Syria and have chosen not to register with official refugee agencies. Others have their own means of survival and do not need the services provided to registered refugees.
Ahmed (not his real name), a Syrian refugee in his early 20s who now runs the meat and cheese counter in the Jabal al-Webday neighborhood of Amman, wires his wages to his family in Syria and calls them each evening to be sure they are still safe.
"The situation inside Syria is even worse than reported in the news," he laments.
A recent Office of the United Nations High Commissioner for Refugees (UNHCR) report notes that, increasingly, Syrians are arriving in Jordan with only the clothes they are wearing and with few economic resources after months of unemployment.
Jordan has a long history of welcoming the stranger, says MCC representative Byler. Because of the harsh desert climate, the Bedouin offered three days of hospitality to anyone who passed by their tents. Amazingly, this hospitality was to be extended even to one's enemies.
Well over half the population of Jordan is made up of newcomers who have arrived during the past 60 years. With a total population of only 6.5 million, Jordan has opened its arms to 2.7 million Palestinians (the original refugees from 1948 and 1967 wars, and their descendants); half a million Iraqis; thousands of Somalis, Sudanese and Libyans; and now to more than 150,000 Syrians.
This hospitality is remarkable given Jordan's current economic (unemployment rate above 13 percent), political (weekly demonstrations demanding government reforms) and infrastructure (among top 10 countries globally for water scarcity) challenges, says Byler.
Such generosity is not without risks, says Byler. Jordan has long had a reputation as one of the most stable countries in the Middle East. But some analysts say ferment is growing. They fear that the new influx of Syrian refugees might push Jordan's tottering social stability over the edge. Indeed, many Jordanians have begun to complain about rising food and housing costs that they believe are linked to yet another wave of refugees.
Others fear that groups like al-Qaeda will infiltrate the refugees and attack targets in Jordan. There are also reports of skirmishes on the Syrian-Jordanian border, as Jordanian forces help refugees enter the country and the Syrian regime responds.
Yet, Byler says Jordan continues to follow an open-door policy and provides healthcare and access to public education for Syrians who register with UNHCR. But the Jordanian government and U.N. agencies cannot meet all the needs.
"The U.N. has received only 10 percent of the $40 million needed for Syrian refugees in Jordan through the end of September," says Byler. "Local charities like Caritas Jordan, an MCC partner organization, have become key players in extending hospitality to Syrian refugees."
Byler challenges Western Christians to consider the hospitality of the Bedouin of Jordan. "More than 3,000 years ago, just miles from where some Syrian refugees are settling today, a wandering people gathered in the Plains of Moab (part of today's Jordan Valley) as their final staging area before crossing the Jordan River into the 'Promised Land,'" says Byler.
"Here, Moses gave a series of sermons—now known as the book of Deuteronomy—to prepare the people for living faithfully in a new land. 'God executes justice for the orphan and the widow, and . . . loves the strangers, providing them with food and clothing,' Moses reminded the people. 'You shall also love the stranger, for you were strangers in the land of Egypt' (Deut. 10:18-19)."
MCC's support of Syrian refugees in Jordan is part of an appeal MCC launched in early March for $500,000 and for relief kit donations. As violence increased in Syria, where MCC has worked since 1991, MCC partners called on MCC to support displaced people within Syria, work pre-emptively at conflict resolution in Lebanon and help refugees in Jordan.
For more information about MCC's response to the Middle East crisis or to donate funds, visit mcc.org/middleeastcrisis. To donate relief kits or other kits, go to mcc.org/kitsfor a list of supplies and information about where they can be delivered.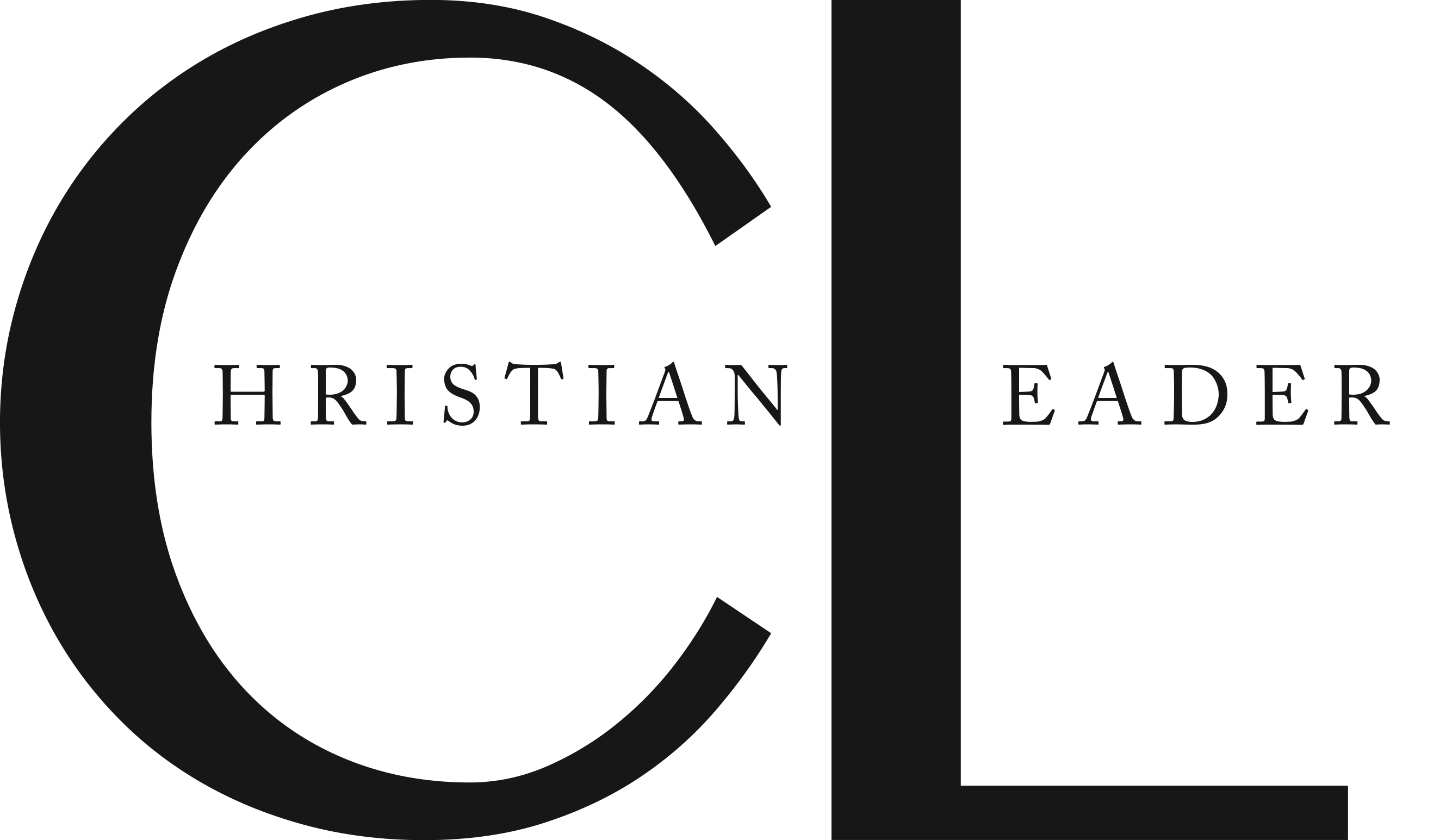 This article is part of the CL Archives. Articles published between August 2017 and July 2008 were posted on a previous website and are archived here for your convenience. We have also posted occasional articles published prior to 2008 as part of the archive. To report a problem with the archived article, please contact the CL editor at editor@usmb.org.