Agencies assessing needs, offering prayer support
MCC and MWC press releases
Mennonite Central Committee and Mennonite World Conference are responding to recent earthquakes in Ecuador, where members of multiple Mennonite congregations are among 100,000 affected by the disaster.
A 7.8-magnitude earthquake struck the Pacific coast of northern Ecuador on April 16, followed by a second earthquake on April 20 and continued strong aftershocks for several days. At least 570 people have been killed and more than 7,000 injured. Multiple Iglesia Evangélica Menonita Ecuatoriana (IEME) congregations are located in Manabi Province, an area that was severely damaged by the earthquakes. IEME, a member denomination of the Conservative Mennonite Conference, has about 1,500 members.
With encouragement from Rosedale Mennonite Missions, the mission agency of the conference, Mennonite Central Committee (MCC) has sent disaster response coordinator David Shenk, currently of Harrisonburg, Virginia, to assist IEME in assessing the need and planning the response. Shenk has previous experience in Ecuador, working with disaster response planning and coordination. Shenk shares photos of the damage in this photo essay.
Following an initial assessment with IEME, MCC will determine how best to support IEME's plans. For now the relief, development and peace agency is requesting donations to support that response.
Mennonite World Conference (MWC) reports that MWC member churches, Iglesia Cristiana Menonita de Colombia and Iglesias Hermanos Menonitas de Colombia (Mennonite and Mennonite Brethren denominations), who are collaborating with Ecuador Mennonite churches on peace and migration issues, are also responding through the regional MCC office.
MCC has three service workers in Ecuador, working with Quito Mennonite Church as the church assists Colombian refugees there. This is a project of Iglesia Cristiana Anabautista Menonita de Ecuador, a newly formed Mennonite conference in Ecuador. The capital city of Quito was not impacted by the quakes, and the workers and church members there are safe.
Donations to MCC can be made online at mcc.org/ecuador-earthquake. To give by phone, call 1-888-563-4676 or send a check to MCC, PO Box 500, Akron, PA 17501. Donations should be designated for the "Ecuador earthquake response."
One week after the second earthquake, MWC circulated these prayer requests from IEME:
· for damaged infrastructure that makes it difficult to distribute supplies and raises concerns about the spread of diseases.
· the continuing tremors that were causing further damage to buildings and emotions.
"We keep trusting that God will help us rise above" says Angel Castro Leon, IEME vice president. "We greatly appreciate your prayers and help."
PHOTO: The center Portoviejo, capital of Ecuador's Manabi Province and the city's and province's economic hub, was hit very hard in the April earthquakes. MCC representative David Shenk estimates there is about a 61-block area where a high percentage of buildings were either destroyed or will need to be demolished. Photo by David Shenk.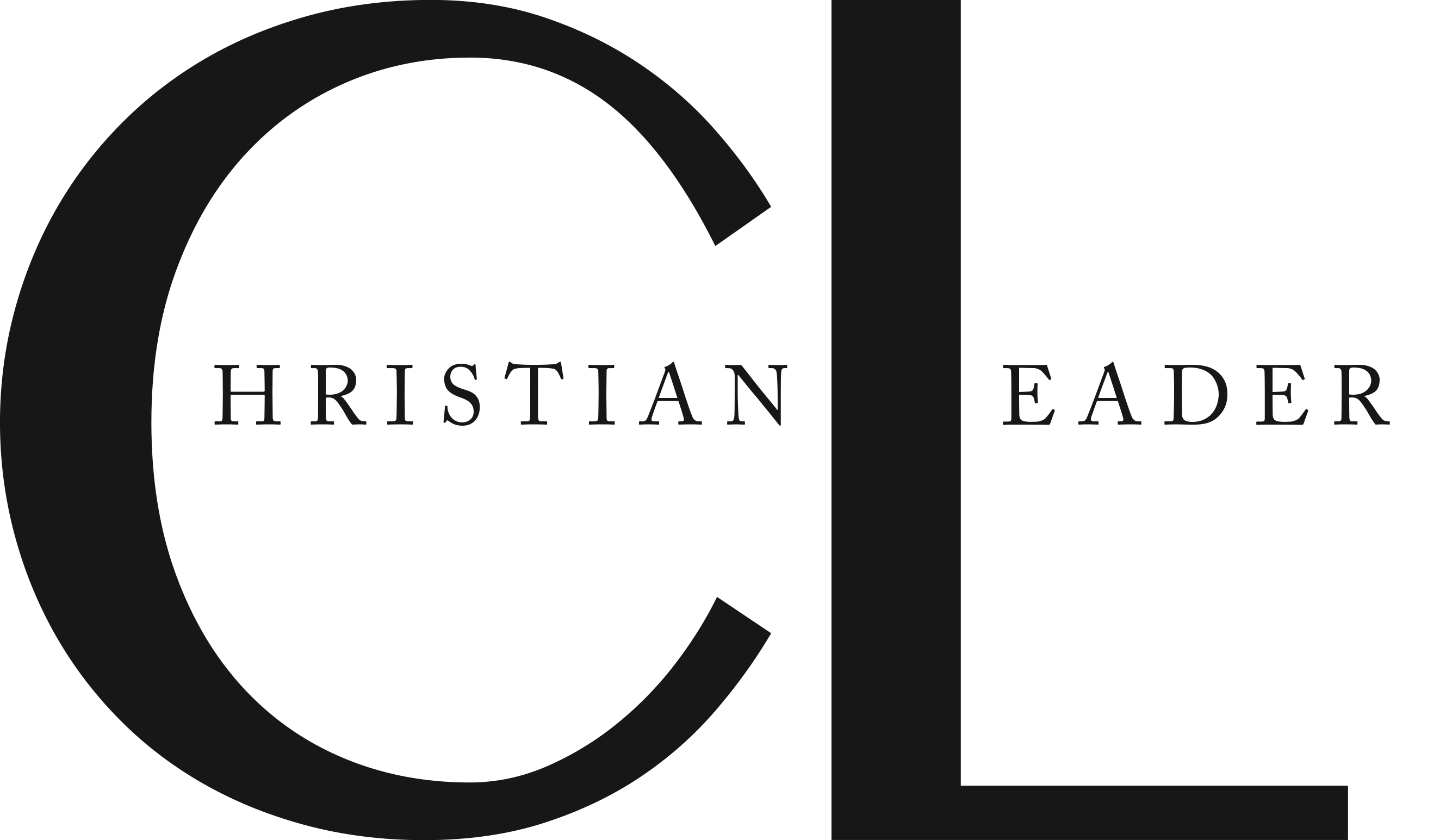 This article is part of the CL Archives. Articles published between August 2017 and July 2008 were posted on a previous website and are archived here for your convenience. We have also posted occasional articles published prior to 2008 as part of the archive. To report a problem with the archived article, please contact the CL editor at editor@usmb.org.