MCC funding a Philippines assessment response team that will determine needs
By Marla Pierson Lester for Mennonite Central Committee
Mennonite Central Committee (MCC) is responding to Typhoon Haiyan in the Philippines, providing funding for relief, supporting an initial assessment team of an MCC partner organization and working with partners to determine needs for longer-term recovery.
Typhoon Haiyan struck Friday, Nov. 8, with powerful, possibly unprecedented, winds and enormous storm surges that flattened more than 20,000 homes, hurled ships far inland and forced 800,000 people from their homes, according to the United Nations. More than 2 million people in need of food aid, says the Philippine government. Four days after the storm, President Benigno Aquino III lowered initial death projections from 10,000 to 2,000 to 2,500. The storm weakened as it left the Philippines but went on to kill 14 more people in Vietnam and five more in China.
MCC is providing an initial $50,000 to Church World Service (CWS), which is working with the Philippine Disaster Risk Reduction Network, to respond with urgent food and non-food items. Initially this assistance is focusing on Surigao del Norte and Dinagat Island (both in Mindanao) and on Bohol and Samar (both in Visayas), areas where MCC's partners have access to be able to help.
MCC also is providing funding to Peacebuilders Community, a Mennonite-related agency, to send a 10-member team from Cebu and Mindanao, trained in disaster preparedness, to Leyte Island, an area where thousands of people are believed to have perished. The team leaves Nov. 12, flying to Cebu and then traveling by barge because of transportation challenges. The group will continue by foot if necessary.
Dan and Jeanne Zimmerly Jantzi, area directors for MCC's work in Southeast Asia, say that communication has been sketchy, and team members do not know what they will find. "They will try to go by foot to some of the areas that are not yet accessible by road because of debris, landslides and bridges out," the Jantzis report.
From 2009 to 2012, MCC partnered with Peacebuilders Community to train peace and reconciliation teams in disaster preparedness—a project planned in the Philippines because previous conflicts have arisen amid the severe needs after major disasters.
The Philippines Council of Evangelical Churches has connected Peacebuilders Community with local pastors in the area, and the team plans to help mobilize, train and deploy some 50 volunteers from five churches to help in several affected areas. The goal is that working with local pastors and congregations, using the training the team has had in responding to disasters and distributing assistance systematically and peacefully will help to prevent conflict.
"In a situation like this, training in disaster preparedness gives team members the experience to help communities respond in their own areas," the Jantzis say. "That has more impact than trying to send volunteers from outside the country."
Two of the team members are psychologists with experience in disaster trauma healing work. They will bring training materials and be prepared to work in this area as the need arises.
Bruce Guenther, MCC director of disaster response, stresses that this is the beginning of MCC's response, which will help to meet immediate needs and support longer-term recovery.
"There are urgent needs to be addressed now," Guenther says. "At the same time, we want to explore how to support communities' longer-term efforts to restore livelihoods and recover from this devastation."
Marla Pierson Lester is publications coordinator for MCC U.S. Mennonite Central Committee is an inter-Mennonite agency that provides relief and development aid and works for peace in the name of Christ.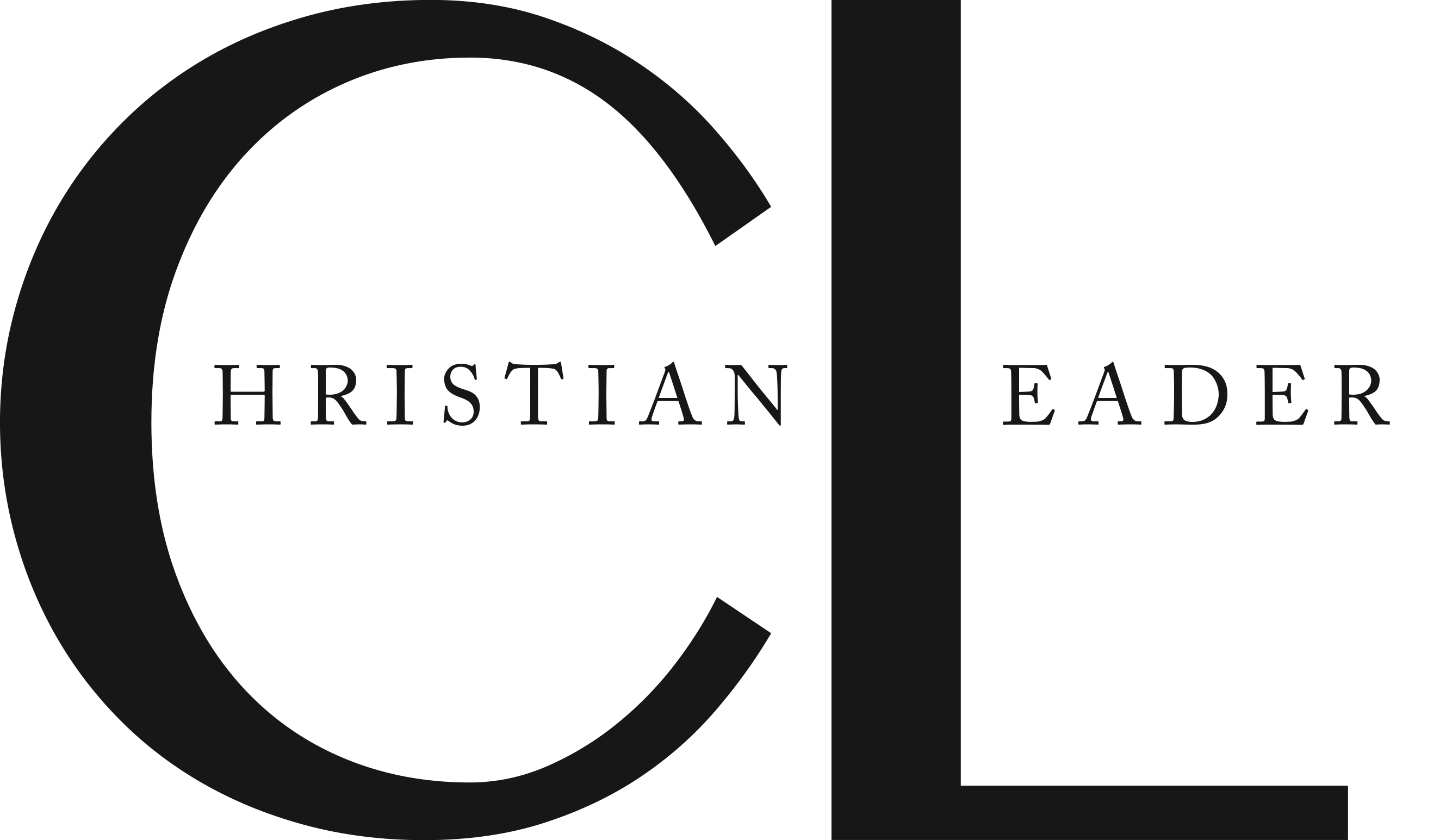 This article is part of the CL Archives. Articles published between August 2017 and July 2008 were posted on a previous website and are archived here for your convenience. We have also posted occasional articles published prior to 2008 as part of the archive. To report a problem with the archived article, please contact the CL editor at editor@usmb.org.