Agency providing immediate aid in three communities
By Julie Bell for Mennonite Central Committee
Mennonite Central Committee (MCC) continues to respond to the needs of people in Nepal affected by recent earthquakes. A second earthquake, registering 7.3 magnitude, took place at about noon today, May 12. The epicentre was in a remote mountain region of eastern Nepal, about 185 miles east of Kathmandu. Within a few hours, Nepal's Home Ministry confirmed that at least 42 people had been killed and at least 1,117 injured.
MCC is already at work providing humanitarian assistance in areas affected by today's earthquake. MCC has confirmed that all of its staff in Nepal are safe after this latest earthquake.
Just over two weeks ago, the first earthquake, registering at a 7.9 magnitude, struck an area between the capital Kathmandu and the city of Pokhara on April 25. The Nepal National Emergency Operations Center reported May 10 that the death toll stands at 8,019, with the number of injured at 17,866, and 366 people still missing.
MCC is providing immediate aid in three communities:
In partnership with SAHAS (Helping Hands) Nepal MCC is providing three weeks of food assistance, blankets, tarps, flashlights, water treatment supplies, soap and kitchen utensils for 300 households in Okhaldhunga District.

In Lalitpur, MCC partner RICOD (Rural Institution for Community Development) will provide 250 households with three weeks of food assistance and a distribution of kitchen utensils, blankets, tarps, water treatment supplies and soap.

MCC partner Shanti Nepal is responding in Dhading District with two weeks of food assistance for 1,100 households affected by the earthquake. This will allow them to meet immediate needs while further assessment is done in this remote area.
The relief agency anticipates initiating additional relief projects. MCC has committed an initial $500,000 to the emergency response. The commitment will increase, if donations exceed that amount.
MCC is focusing its efforts in remote and rural areas where MCC's partners are already working on projects, from agriculture and nutrition to education, health and peacebuilding. Priority will be given to female-led households and households with disabled, injured or deceased family members.
Leah Reesor-Keller, an MCC representative in Nepal with her husband, Luke, says MCC partners report that up to 90 percent of homes in some rural areas are destroyed. The Reesor-Kellers are from Kitchener-Waterloo, Ont.
"Often these homes are made of stone, clay, wood," she says. "We've heard that many have just crumbled and are damaged to the point they are no longer livable."
Reesor-Keller says one of the biggest challenges has been making contact with all partners in rural and remote areas to assess their needs.
"There are areas without good mobile phone access or road access and we still haven't heard from them," Reesor-Keller says. "We are doing what we can to reach out to the most isolated and vulnerable."
MCC has been had an active presence in Nepal, through volunteers, since the 1950s. Currently MCC works with eight local partners in Nepal in 12 districts. Most of MCC's work focuses on vulnerable families in rural areas. Many of these households include migrant laborers and families headed by women.
Donations can be made at mcc.org/nepal-earthquake or by calling 888-563-4676. Checks may be sent to MCC U.S., PO Box 500, Akron, PA, 17501-0500.
This photo from Lalitpur District, provided by MCC partner Rural Institution for Community Development (RICOD), shows the type of damage that the April 25 earthquake caused in many areas of Nepal. MCC currently works with RICOD on a nutrition project in Lalitpur. MCC is assessing the situation in the district to determine an emergency response.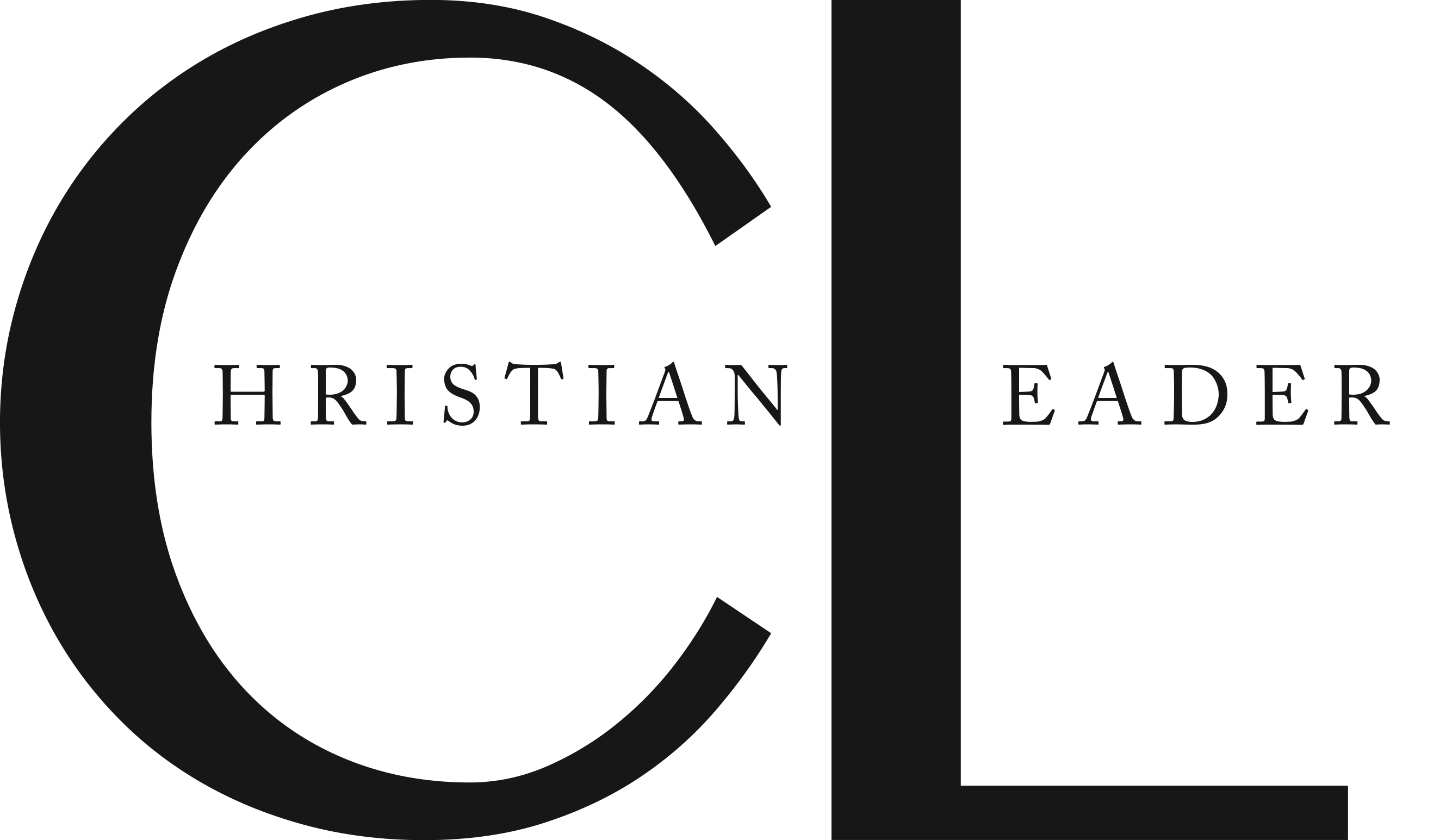 This article is part of the CL Archives. Articles published between August 2017 and July 2008 were posted on a previous website and are archived here for your convenience. We have also posted occasional articles published prior to 2008 as part of the archive. To report a problem with the archived article, please contact the CL editor at editor@usmb.org.