Current crisis prompts largest financial response in agency's history
By Linda Espenshade
Since the Syrian war began five years ago this month (March 2011), Mennonite Central Committee (MCC) has spent about $34.6 million to relieve the suffering of Syrians, Iraqis and people in neighboring countries who have been impacted by violence.
The war has caused trauma, homelessness and hunger among 11 million Syrians who have been forced from their homes and prevented many children from continuing their education.
The upheaval has stirred ethnic and religious tensions in Syria and neighboring countries, including Iraq. The conflict spilled into Iraq in 2014, increasing the number of displaced people there to 3.3 million—a total that includes those forced from their homes by the U.S. invasion in 2003 and other conflicts.
MCC has responded to the vast, ongoing need in Syria, Iraq, Lebanon and Jordan with a larger financial response than it has ever conducted in the 96 years of the organization's existence—larger than the response to the Haiti earthquake or the Indian Ocean tsunami.
"This is the largest humanitarian crisis in a generation," says Bruce Guenther, MCC's director of disaster response. "The world is grappling with the highest number of displaced persons ever recorded—more than 60 million people—with about a quarter of them from Syria and Iraq."
MCC's response was made possible through individual donations of money, blankets and kits—relief, hygiene, newborn and school kits—totaling about $10.6 million. In addition MCC used $14.8 million from its account at the Canadian Foodgrains Bank to support food projects and $9.2 million in grants and matching funds from the Canadian government.
"In this protracted crisis," Guenther says, "MCC has been able to respond effectively because we have worked in the region for many years. We have strong relationships and trust with partners who have tremendous capacity to deliver humanitarian relief to people most in need."
During the winter of 2016, MCC supplied heaters and fuel, winter clothing and blankets in addition to its ongoing food, shelter and educational projects. Another MCC priority is addressing religious tensions and community conflicts that have been exacerbated by the conflicts in Syria and Iraq.
Through a $400,000 grant from the Canadian government's Office of Religious Freedom, MCC's partners taught conflict resolution, promoted cross-cultural and cross-religious dialogue, and supported cooperation among diverse groups.
A Syrian church worker, who helped to distribute MCC's supplies but who did not want to be identified for security reasons, says the supplies are important not just because of the need they meet, but the message they carry.
"We believe that despite all the bad things going on and all the evil, our world is still so beautiful and still has so (much) good in it. People feel that goodness when they receive all the help that came from outside Syria because they feel there are people out there who are actually thinking about them," the church worker says.
"Even the smallest aid that came to them is so appreciated…You can see the happiness in their eyes when they saw that we were giving them that (item) because it came with love," he says. "That's the most important thing."
To hear more of the church worker's thoughts, see the video at mcc.org/stories/mccs-response-syrian-crisis.
As the crisis drags on and needs increase, Guenther encourages people to continue to give to MCC's Syria and Iraq crisis response.
"While MCC assists with resettlement of Syrians in Canada, we know that millions more Syrians and Iraqis want to stay near home if they can have access to enough support to sustain themselves," Guenther says. "We want to be God's messenger of love and compassion to those in need."
MCC is an inter-Mennonite agency that provides relief and development aid and works for peace in the name of Christ. To donate to MCC's Syria and Iraq crisis response, visit mcc.org/Syria-iraq or call 888-563-4676.
Linda Espenshade is MCC U.S. news coordinator.
Photo: Ismael shows the bags of winter clothing he received from MCC through its partner Zakho Small Villages Project in Iraq. His family was among those displaced more than a year ago by the Islamic State group. His last name was withheld for security reasons. (MCC Photo)
Photo: Asar and her sons Musab and Abdilbari open an MCC school kit they will use at an after-school educational program they attend in Jordan. The Syrian family has been in Jordan since 2014, but her husband can only find work a few days a month. Their last names are not used for their security. (Photo courtesy of Jane Ellen Grunau)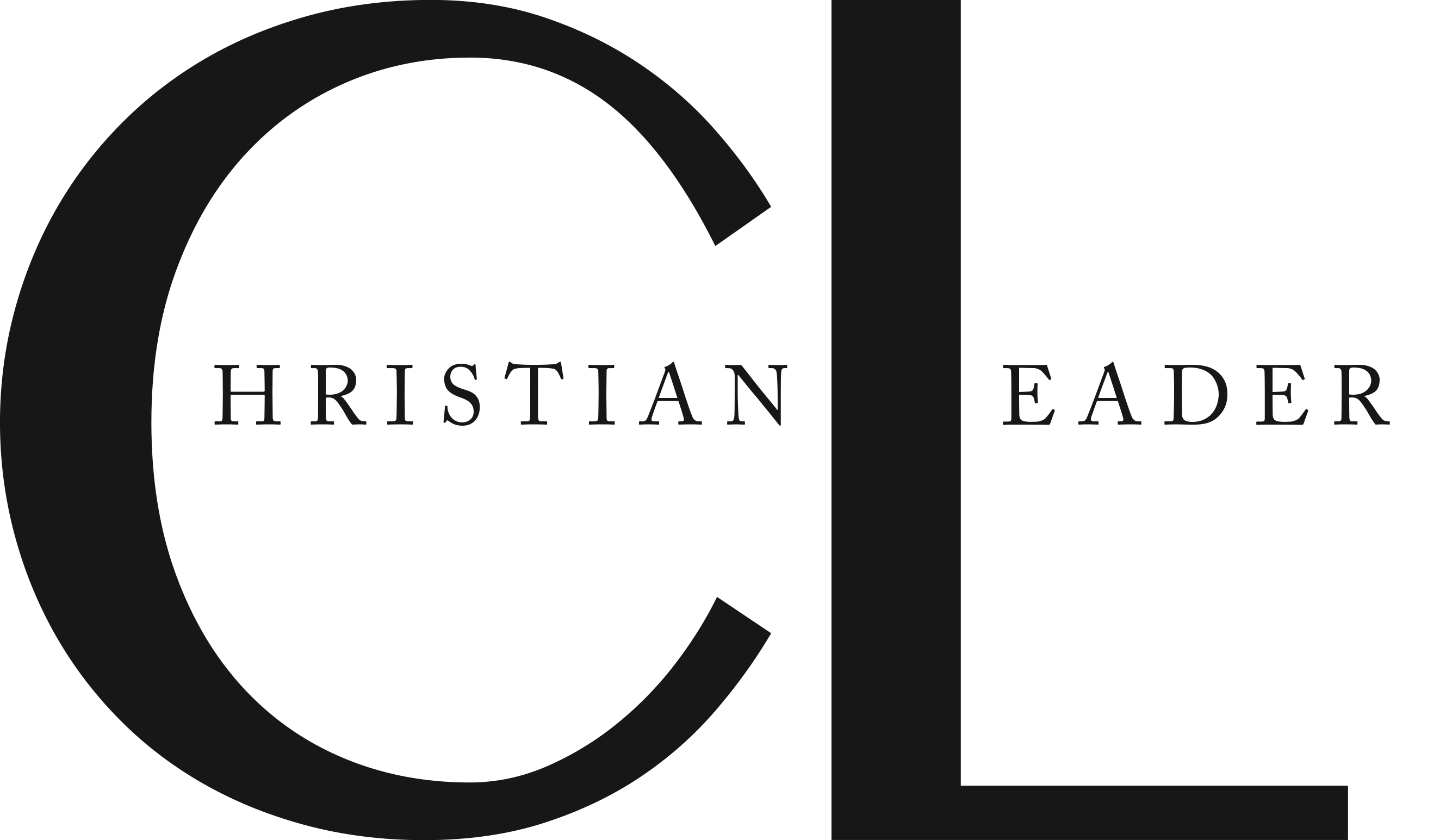 This article is part of the CL Archives. Articles published between August 2017 and July 2008 were posted on a previous website and are archived here for your convenience. We have also posted occasional articles published prior to 2008 as part of the archive. To report a problem with the archived article, please contact the CL editor at editor@usmb.org.