MCC focuses on housing, sustainable livelihoods in its long-term response
By Linda Espenshade of MCC and other news service files
This weekend Haiti will observe the third anniversary of a 7.0 magnitude earthquake that struck the poorest country in the Western Hemisphere on Jan. 12, 2010. The catastrophe killed more than 200,000 people and displaced 2.1 million from their homes.
Almost three years after the massive earthquake devastated Haiti, Mennonite Central Committee (MCC) continues to address long-term needs for housing and sustainable livelihoods. MCC provides relief and development aid and aims for peace in the name of Christ.
MCC is currently in the midst of two large earthquake-response projects— building a new housing community for 100 families on the northwest outskirts of the capital city of Port-au-Princeand expanding a vocational training program in Desarmes, a community 32 miles northeast of the city.
Funding for these two projects includes about $800,000 of the $14.7 million that contributors gave MCC after the earthquake in addition to a $2.1-million grant from Canadian International Development Agency (CIDA).
In 2012, MCC's earthquake response funds also were used to support Haitian food production and farming cooperatives as well as programs that address trauma, restore roads and canals, train masons and college students and improve sanitation and clean water. Advocacy efforts with partner organizations for Haitians' human rights, including the right to housing, continued.
MCC's earthquake response so far totals $9.8 million for 30 completed and 22 current projects since January 2010, leaving about $6 million for the next two years of the five-year response.
"MCC Haiti's earthquake response has been effective in addressing needs in many people's lives," says Kurt Hildebrand, who with his wife, Wilda Mondestin, serves as MCC representative in Haiti. "However, the country's recovery overall continues to be slow and full of challenges, which also makes MCC's work difficult." Hildebrand is from Medford, Ore., and Mondestin is from Tabarre, Haiti.
Housing in short supply
One of the biggest challenges is building housing for the people who continue to live in Haiti's nearly 600 tent camps. According to the International Organization for Migration, 357,785 people live in these squalid conditions, down from 1.3 million people at its peak.
In cooperation with like-minded organizations and its Haitian partners, MCC supported construction of 400 houses, repair of 328 and training of more than 600 people to work in hazard-resistant construction.
Housing was in short supply even before the earthquake, according to Kristen and Wawa Chege, MCC Haiti policy analysts. There still is no centralized government housing authority to manage land ownership, zoning or planning, including where and how to build new permanent housing. It's not uncommon for several people to have papers claiming the same land.
Few permanent houses have been built since January 2010, with organizations choosing to use their funds on temporary housing, such as tents, tarps and wood shelters. With 75 percent of tent camps located on private land, three years later these landowners are resorting to forceful evictions, with support from police and local officials.
The 100-house project that MCC is working on with its partner, SKDE, a Haitian Creole acronym for Christian Center for Integrated Development, was established so that about 500 people who currently live in tents can move into permanent housing.
This newly developed community in Cabaret is expected to be complete by the end of February and will include a community center, market and playground. The beneficiary selection process is currently underway with input of project partners and local authorities.
MCC Haiti will continue its efforts to build houses alongside local partners, while at the same time supporting Haitian organizations that are pressuring their own government to provide permanent housing. MCC Haiti, in conjunction with the MCC U.S. Washington office, also is calling on U.S. constituents to ask their legislators to pressure the Haitian government to meet the housing needs of its people. (Visit mcc.org /haitiearthquake for ways to join the advocacy efforts.)
Establishing a livable community
In Desarmes, where MCC continues to expand and upgrade the facilities and programming of a trade school, students learn skills they can use to support themselves without living in Port-au-Prince. They learn farming, masonry, plumbing and electrical skills. The project includes a center to transform agricultural goods into products, a model home for rent and a community store that will support the financial sustainability of the school.
This project fits within the broader MCC Haiti focus in Desarmes, a town in the Artibonite Valley, where MCC's reforestation program has operated for 28 years. Earthquake funds have been used in this area to establish clean drinking water, build better irrigation and road systems and offer training in human rights.
By establishing a livable community outside of Port-au-Prince, where people can get an education, earn a living and access resources, fewer people need to crowd into the capital. Overcrowding and poor construction were key reasons for earthquake-associated deaths of hundreds of thousands of people, says Hildebrand.
To learn more about MCC's work in earthquake response, follow the social media posts of MCC communicators during a visit to Haiti from Jan. 8 to 12. Send questions you would like the communicators to ask while in Haiti to mailbox@mcc.org; as many as possible will be addressed.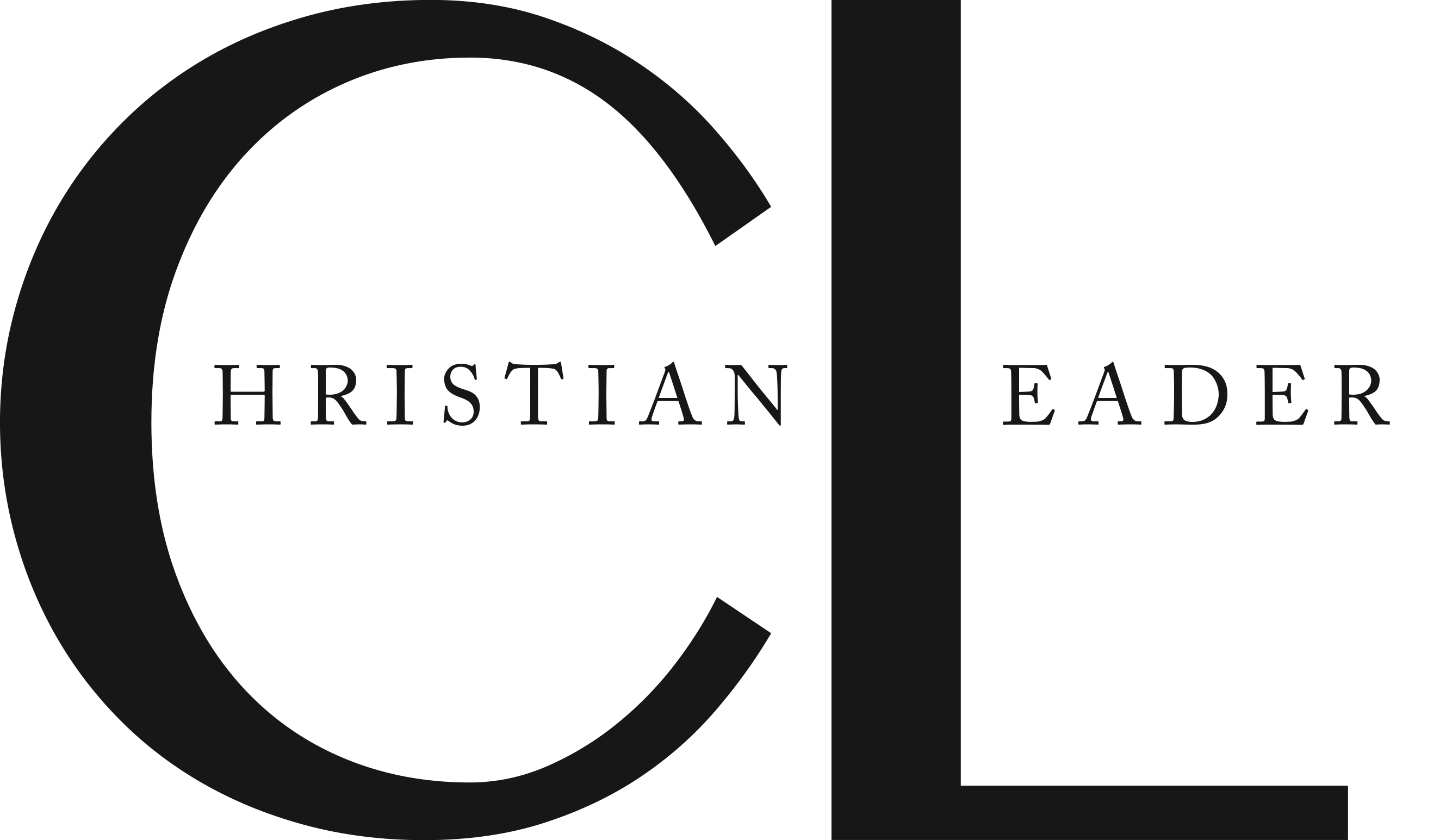 This article is part of the CL Archives. Articles published between August 2017 and July 2008 were posted on a previous website and are archived here for your convenience. We have also posted occasional articles published prior to 2008 as part of the archive. To report a problem with the archived article, please contact the CL editor at editor@usmb.org.