More than 1,500 MDS volunteers helped North Dakota community rebuild
By Barb E. Weaver for MDS, with files from FX News
After working in the North Dakota Mouse River valley for more than two years, Mennonite Disaster Service has closed their project in Minot, ND. Bible Fellowship Church, a USMB congregation in Minot, housed the 1,500-plus MDS volunteers that came to help the community rebuild following a devastating 2011 flood.
More than 100 homes in North Dakota's Mouse River valley benefited from the caring touch of Mennonite Disaster Service (MDS), one of the many faith based groups that descended on the area to lend a helping hand following the 2011 flood. In December 2013, MDS closed their flood response project in Minot, ND, more than two years after sending in the first volunteers to clean up flood ravaged community.
The departure of MDS and their volunteers has left a void at Bible Fellowship Church, says pastor Duane Deckert. MDS partnered with the USMB congregation in Minot, first rebuilding the church, and then using it as the MDS project site.
"Everyday for two and a half years there have been volunteers staying at our church," Deckert told KX News reporter Perry Olson in a Dec. 17, 2013 television interview. "It has been a real pleasure having them here."
The Souris River, also known as the Mouse River, divides the city of Minot in half, north to south. In late June 2011, record flooding devastated Minot, forcing nearly a third of the residents to evacuate. The flood affected 25 percent of Minot's housing. Many of these homes were occupied by low and moderate income families. Over 4,100 homes were damaged and over 2,300 homes received extensive damage.
MDS began a response in Minot in July, 2011. At first the work was mucking out and disinfecting, then progressing to repair and rebuilding. Throughout the two-and-a-half year project 1,556 volunteers from all over the United States and Canada worked a total of 9,246 days.
Ken and Martha June Graber oversaw the work during the final weeks MDS was in Minot. When asked by KX News reporter Olsen why they volunteered, Ken said, "We feel that we can in a small way be the hands and feet of Jesus reaching out to people. It is a service that we feel is important to our fellow man, reaching out to our neighbors."
Martha June added, "We want to pass on the many blessings that we have received in our lives to people who are in need and want our help."
The jobs completed in Minot include 55 clean up jobs, 33 minor repairs and 29 major repairs. One new home was built through the Partnership Home program.
While all volunteers made a difference, MDS was was especially thankful for Dave Demaree, a licensed North Dakota electrician who came out of retirement to manage the short-term volunteer electricians recruited by MDS. Demaree's work saved an estimated $10,000 per home.
New MDS projects for 2014 are Duluth, Minn., and High River, Alta., (floods) and Sayreville, NJ (Hurricane Sandy). Volunteers are also returning to projects in Bastrop, Texas, (wildfires), Far Rockaway and Staten Island, NY, (Hurricane Sandy), Crisfield, MD (Hurricane Sandy), Hattiesburg, Miss., and Shawnee, Okla., (tornados) and Braithwaite, La., (Hurricane Isaac).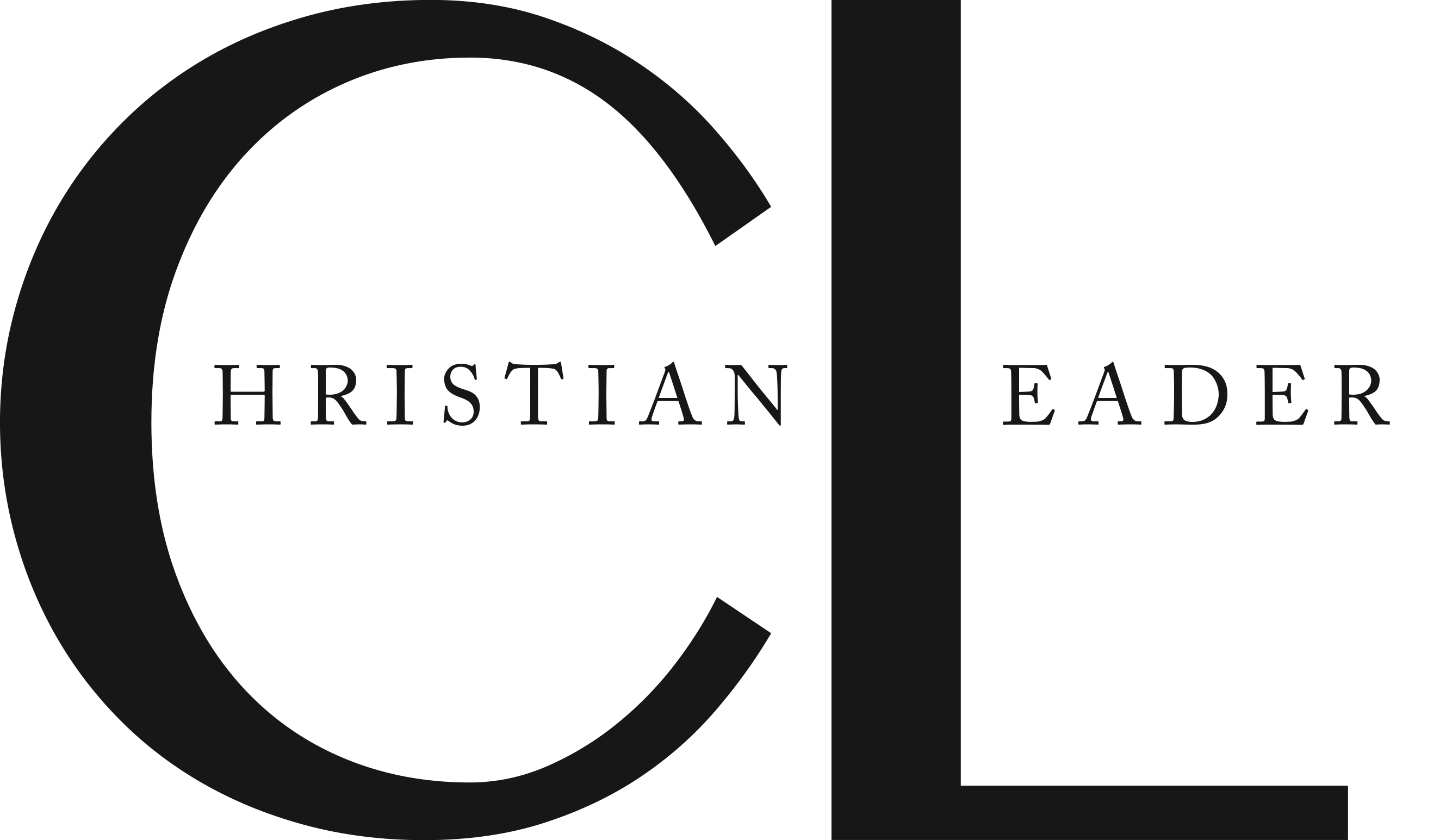 This article is part of the CL Archives. Articles published between August 2017 and July 2008 were posted on a previous website and are archived here for your convenience. We have also posted occasional articles published prior to 2008 as part of the archive. To report a problem with the archived article, please contact the CL editor at editor@usmb.org.