MDS projects following Hurricane Sandy serve Crisfield, Md. and Far Rockaway, NY
MDS news release/website
It's been a long year of wondering and then waiting, but two Crisfield, Md., residents are moving back home. A year after Hurricane Sandy pummeled the East Coast, Mennonite Disaster Service (MDS) volunteers celebrated with Charlie Adams and Ruth Fountain as they dedicated homes for both Crisfield residents. MDS volunteers have been working in Crisfield since Nov. 2012, first cleaning up and now rebuilding; bringing storm survivors home.
When Hurricane Sandy hit, a five-foot storm surge inundated Crisfield and left virtually the entire town under water. Working together with Lutheran Partners in Disaster Response, The American Red Cross, the Diocese of Easton Episcopal Churches and the Somerset County Long Term Recovery Committee, more than 300 MDS volunteers have repaired over 35 homes and have rebuilt two new homes, have two homes underway and have several additional new homes planned.
Crisfield began as a small fishing village but grew into a large city in the 1850s after the discovery of abundant oyster beds. By 1904, Crisfield was the second largest city in Maryland and was known as the "Seafood Capital of the World." As the health of the Chesapeake Bay declined, so did the prosperity of Crisfield. Currently, Crisfield is the poorest town in Somerset County, which is the poorest county in Maryland. In 2009, nearly 50 percent of Crisfield's residents were living below the poverty line.
Crisfield is surrounded by salt marshes and was built on a floodplain. As Hurricane Sandy passed Maryland Oct. 29, 2012, a five-foot storm surge left most of the city underwater. Over 500 homes were flooded, rendering most of them unlivable.
MDS was contacted in November 2012 about the possibility of helping with rebuilding and recovery in Crisfield. Most of the homes that can be repaired have been gutted and dried out, and now the work includes wiring, drywall, painting, new floors, etc. It is also anticipated that in the coming months there will be multiple new homes to build.
MDS volunteers at projects in New York are also repairing and rebuilding homes that were damaged by Hurricane Sandy. Thanks to input from the 23 Mennonite affiliated congregations in New York City, MDS was directed to the Far Rockaway community and the First Church of God. To date, more than 1,300 volunteers have come to Far Rockaway, working on 88 projects.
A mobile camp will be set up on the church grounds, and MDS will work cooperatively with local and city leaders to identify clients most in need. Beginning in July 2013, the Far Rockaway Project will host the summer youth program. For four weeks, youth groups and their advisors will work in Far Rockaway.
Prior to World War 2, Far Rockaway was a popular seaside resort. After the war New York City began a major urban renewal project and there was a need to relocate people displaced from the slums. Because of the distance from the rest of the city, Far Rockaway became the chosen location. Over the years this community has been a poor and underserved area of the city. The average income of the area's 220,000 residents is $25,000.
Hurricane Sandy hit New York and the Eastern Seaboard in late October 2012. An estimated 300,000 homes were damaged or destroyed in New York.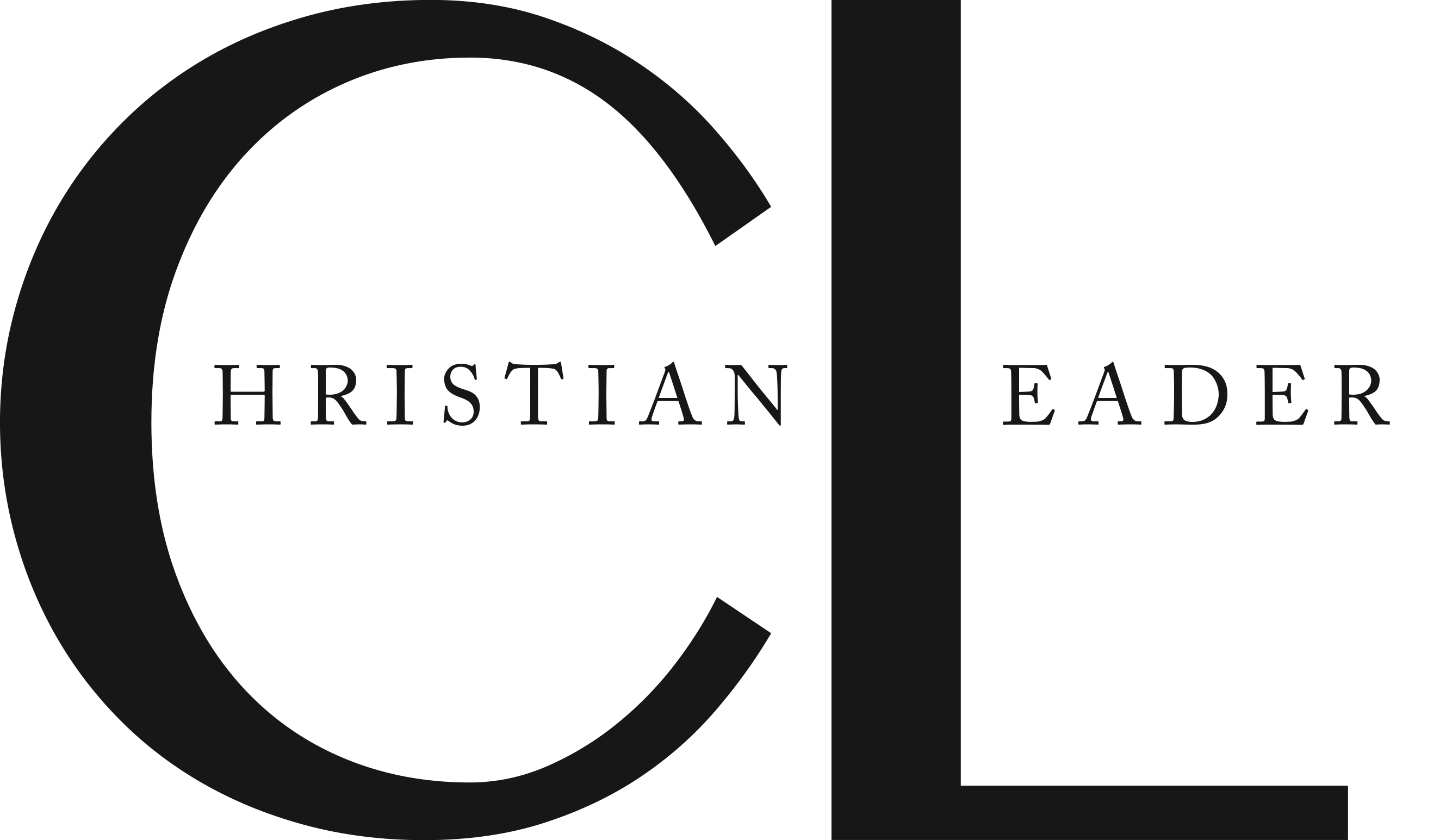 This article is part of the CL Archives. Articles published between August 2017 and July 2008 were posted on a previous website and are archived here for your convenience. We have also posted occasional articles published prior to 2008 as part of the archive. To report a problem with the archived article, please contact the CL editor at editor@usmb.org.