Disaster relief organization spends $8 million rebuilding Gulf Coast communities after 2005 hurricanes Katrina and Rita
By Sheldon C. Good for Mennonite World Review, published in the May 28, 2012 edition, released with permission by MDS
The 2005 Atlantic hurricane season was the most active on record, with an estimated 3,913 deaths and record damage of $159.2 billion. So it is no surprise that the scope of Mennonite Disaster Service's response was unprecedented. In cooperation with local pastors and ministries, MDS operated 19 projects along the Gulf Coast after back-to-back hurricanes Katrina and Rita. After seven years, the last Gulf Coast project closed with a commemoration service marked by gratitude for the way in which the inter-Mennonite disaster relief agency blessed those they served.
After spending seven years and $8 million responding along the Gulf Coast to hurricanes Katrina and Rita, Mennonite Disaster Service has formally closed its last project here. About 70 MDS personnel, Mennonite leaders and local pastors, disaster response workers and community members gathered May 16 at MDS headquarters in New Orleans for a commemoration ceremony.
The "Passing the Torch" event celebrated MDS's work along the Gulf Coast, the longest continuous effort in its 62-year history.
Hurricane Katrina—the costliest and one of the five deadliest hurricanes ever to strike the United States—ravaged the Gulf Coast in late August 2005. Days later, MDS volunteers began cleanup work. Less than a month after that, Hurricane Rita — the fourth-most intense Atlantic hurricane on record—struck much of the same area.
At the May 16 event, Pastor Charles Duplessis—(pictured left with Kevin King, MDS executive director) who lost not only his house but also the meeting place of his church, Mount Nebo Bible Baptist—thanked MDS for its work.
"Individually and collectively you have blessed us," he said. "I want to thank you for loving God and for loving people, whether they know God or not. God has been good to you because of your service. God has been good to us because of your service."
MDS volunteers built Duplessis a new home, which currently doubles as the congregation's meeting place. His former house was swept away when a wall of water broke through a levee and surged through New Orleans' Lower Ninth Ward.
After constructing the house, MDS learned the drywall from China that was used emitted sulfurous gases. The drywall may have been used in more than 100,000 homes across the South, reports said.
As a result, Duplessis' wife and fellow family members, as well as thousands of other people, suffered respiratory problems.
MDS gutted the entire home and rebuilt it.
"My family wants to thank you for doing it twice," he said. "You made it right, again. You've touched people in the name of Christ."
Like Duplessis, each person on the Gulf Coast has a unique story from 2005, the most active Atlantic hurricane season on record, which led to an estimated 3,913 deaths and record damage of $159.2 billion. So does MDS executive director Kevin King.
The May 16 event turned somber as King recalled the day Katrina began striking New Orleans and southern Mississippi.
"As the news came in, I was glued to the TV. I was pacing around like a caged cat," he said.
King called previous MDS directors, who said he needed to visit the Gulf immediately. A private airplane flew him up and down the Gulf Coast 1,000 feet above sea level.
"Never in my history of 21 years of disaster work did I fly in one direction for an hour and a half and not get out of the disaster scene," he said. "And that's when I knew this was huge."
The scope of MDS's response to the two hurricanes was unprecedented for the Lititz, Pa.-based organization. More than 17,000 volunteers worked 126,400 days throughout the effort, completing 194 cleanup sites, 739 minor repairs, 183 major repairs and 549 rebuilds.
MDS operated 19 projects along the Gulf Coast after the back-to-back hurricanes. The largest project was in New Orleans, where the most deaths occurred—more than 1,400, reports said.
The organization received $8 million: $6 million designated for the storms and an additional $2 million in general donations.
The "Passing the Torch" event marked a unique transition for MDS. Though the organization consistently moves in and out of locations across the U.S. and Canada, perhaps never before has it developed such deep relationships with local pastors and ministries.
King honored MDS disaster response coordinator Jerry Klassen's vision to "start with the churches."
"And today, we are celebrating emerging partnerships with churches," King said.
In addition to Duplessis, Dwight Webster is the other minister for whom MDS rebuilt a home. Webster is the senior and founding pastor of Christian Unity Baptist Church.
He said living through the 2005 hurricanes taught him "you have to participate in your own recovery. That doesn't necessarily mean standing side-by-side and screwing in drywall. It might mean building relationships and learning together."
Of MDS, Webster said, "We talk about you. Folk who don't even know what a Mennonite is know who you are."
Donald Boutté, pastor of St. John Baptist Church, said Mennonites have shown peace in a city plagued with violence.
"Mennonites have given the gift of reminding us that the way of peace is essential in this recovery," he said. "Historically, we've done nonviolent change … Mennonites have reminded us to re-establish the city around peace, justice and reconciliation."
David Myers, director of the Department of Homeland Security's Center for Faith-based and Neighborhood Partnerships, traveled from Washington, D.C., for the commemoration.
"MDS is on the forefront of, and is one of the most creative instruments of, racial healing within the Mennonite church," he said. "I think because MDS is about working the talk rather than talking the work, it hastens the building of bridges between majority and minority cultures."
Executive director King thanked the many people involved with the recovery effort.
"God is still in the business of looking for people to make a difference," he said. "We can be, and are, God's hands and feet."
Mennonite Disaster Service is a volunteer network of Anabaptist churches that responds in Christian love to those affected by disasters in Canada and the United States. While the main focus is on clean up, repair and rebuilding homes, this service touches lives and nurtures hope, faith and wholeness.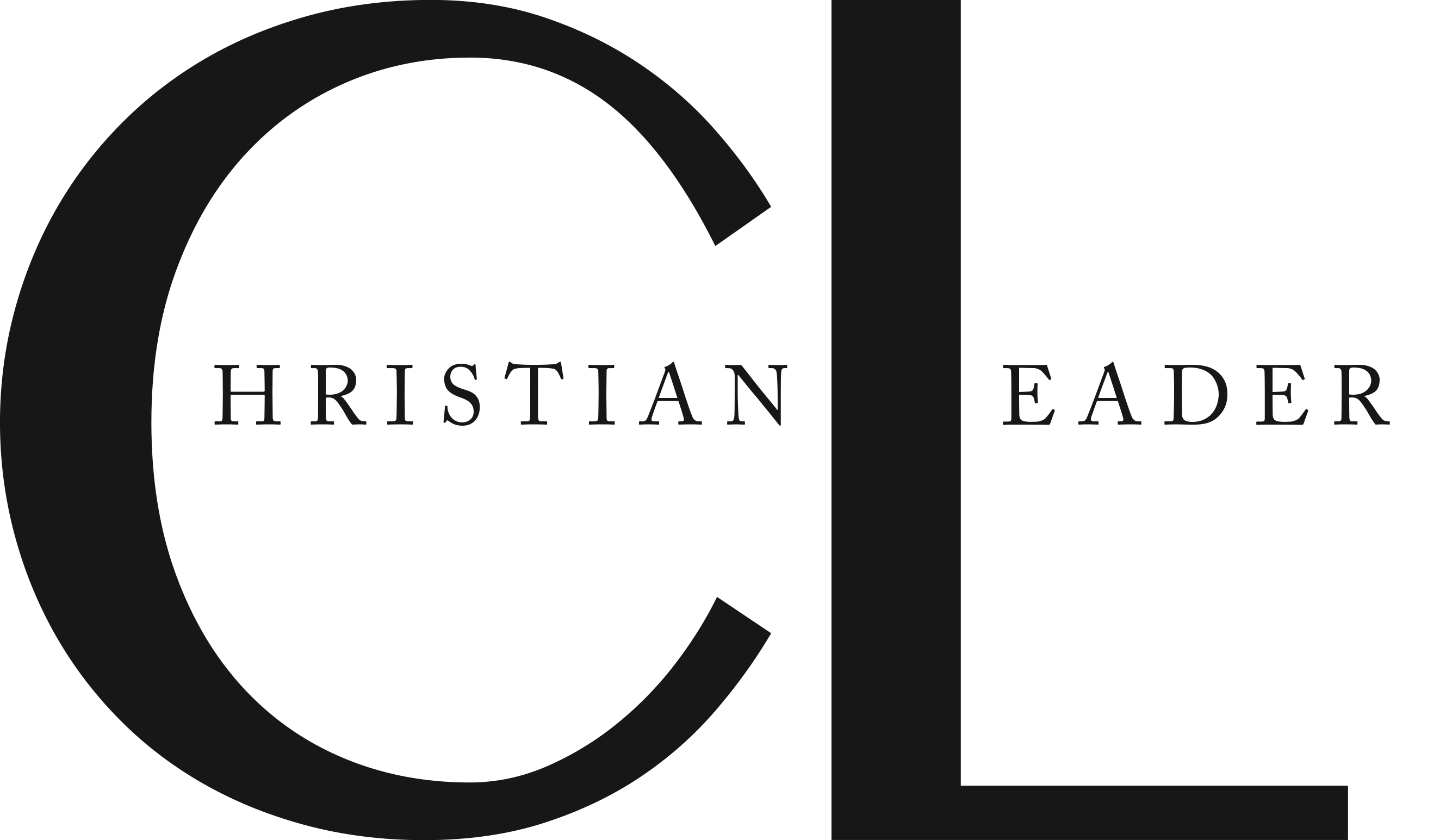 This article is part of the CL Archives. Articles published between August 2017 and July 2008 were posted on a previous website and are archived here for your convenience. We have also posted occasional articles published prior to 2008 as part of the archive. To report a problem with the archived article, please contact the CL editor at editor@usmb.org.