MDS response to Superstorm Sandy is widespread
By Connie Faber with files from MDS, Mennonite World Review and news reports
"We have boots on the ground," reports Kevin King, executive director of Mennonite Disaster Service (MDS). King is referring to various groups of MDS volunteers that are responding to the devastation caused by Superstorm Sandy. Sandy's path of damage is widespread, as is the response of MDS volunteers.
MDS volunteers from units in Pennsylvania, Virginia, New York, Rhode Island and other states are responding locally to clean up and repair needs.
More than 25 MDS volunteers worked in Garrett County, Md., last week, helping to remove downed trees and branches so that roads could be cleared and power restored. Garrett County is one of several counties that was covered by heavy snow and many roads remain closed and residents are without power.
Volunteers from Eastern Pennsylvania began working in Staten Island, NY, on Saturday, Nov. 3, and groups will continue working on a daily basis this week.
Representatives from MDS Region I made an investigative tour of Staten Island on Tuesday, Nov. 6, and will work on a plan for a long-term clean up response.
MDS is working with the Oasis Christian Center in Staten Island and will work alongside New York churches. Last week the volunteers gutted and removed drywall from the center (picture below), which is currently serving as MDS headquarters in that area.
MDS is mobilizing only day volunteers now—volunteers that can come in for the day, work and then return home. Overnight volunteers would put strain on an already over-loaded infrastructure. All potential day volunteers should call the MDS bi-national office (717) 735-3536 and not just travel to Staten Island without contacting MDS.
Ruth Yoder Wenger, moderator of the New York City Council of Mennonite Churches and executive vice president of New York Disaster Interfaith Services (NYDIS) is working with MDS to coordinate the response. Wenger represents MDS on the NYDIS board and is also pastor of North Bronx Mennonite Church.
"I would say we, like all New Yorkers, are still waking up to what has happened," Wenger told the Mennonite World Review on Oct. 31.
"Most of our congregations are not in the evacuation zone or in the other hardest-hit areas," said Wenger. "But all of us are challenged by the disruptions caused by the hurricane, and we do appreciate the many prayers on our behalf."
MDS is accepting monetary donations to support the clean up work in all areas affected by Superstorm Sandy. Donations can be made online, in the United States by phone (717) 735-3536, or by mailing a check to MDS, 583 Airport Road, Lititz, PA 17543.
Donations of food and other items are not accepted, and not encouraged. Local agencies that know the current needs are supplying material aid.
As needs for volunteers are known, they will be posted on the MDS web site (www.mds.mennonite.net) and on the MDS Facebook page, or volunteers may call the bi-national office in Lititz, Penn., (717) 735-3536.
Only seven USMB congregations are located in states impacted by Superstorm Sandy. The six USMB congregations in North Carolina report Wednesday church activities were cancelled due to snow. "Boone is looking like Christmas with this significant amount of snow that we got," reported Chris Eidse, pastor of Boone (NC) MB Church, in a Nov. 2 email, "but it probably won't last too much longer."
The USMB church membership list includes Bethania Telegu Church, a small Indian congregation in Bay Shore, New York. Given that the church address is on Staten Island, the congregation is most certainly impacted. As of Nov. 6, USMB offices report no updates from the church.
While most USMB congregations are located west of the Mississippi River, Mennonite Church USA, the largest Anabaptist denomination in the U.S., with 939 congregations in 44 states, has member congregations in 15 of the 17 states impacted by Sandy.
The storm, born as Hurricane Sandy, has been dubbed the "perfect storm" because of its collision with a nor'easter and the jet stream, with its high-tide effects magnified by a full moon. This meshing of natural forces caused the storm to linger over the eastern part of the country and cause damage of historic proportions over 10 states and Washington, D.C., much of it from high winds, storm surge and flooding. Pictured left is clean up efforts along a Staten Island street to remove beach sand left by the storm.
At least seven other states experienced some power loss, and every coastal state had flooding. New Jersey and New York received the most damage, but the damage elsewhere is significant.
The death toll from the storm totals 119, many killed by falling trees. Fifty of the deaths were in the U.S. The others occurred in the Caribbean, 52 of them in Haiti.
In Haiti, Hurricane Sandy affected 38,000 people, according to the relief agency CARE, citing the Haitian National Emergency Center. CARE staff members report, in addition to the casualties, that nearly 3,000 homes were destroyed or damaged in Grande Anse province alone, and there are some 300 cases of cholera resulting from conditions left by Sandy.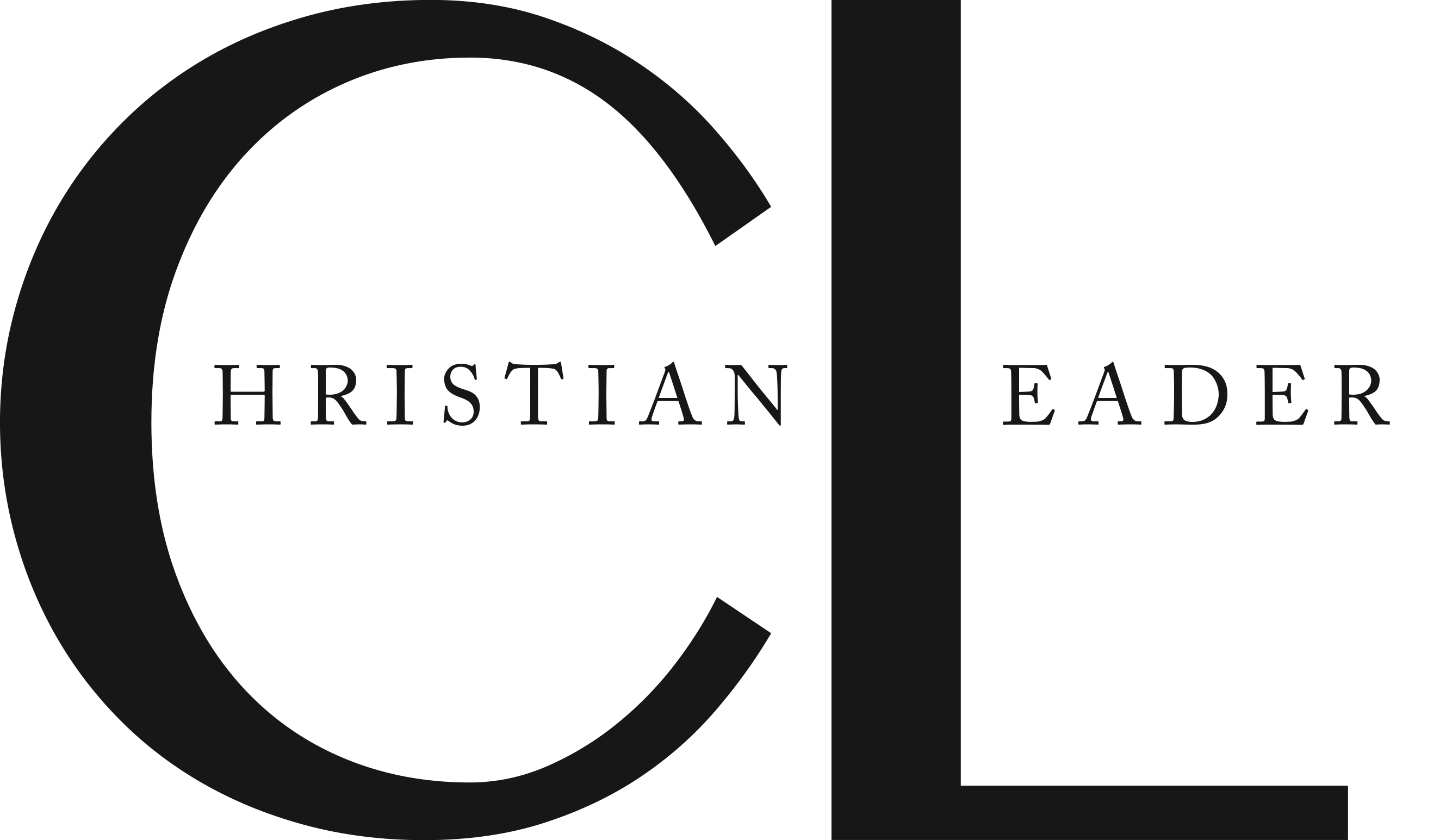 This article is part of the CL Archives. Articles published between August 2017 and July 2008 were posted on a previous website and are archived here for your convenience. We have also posted occasional articles published prior to 2008 as part of the archive. To report a problem with the archived article, please contact the CL editor at editor@usmb.org.