NVOAD recognizes MDS's work following Superstorm Sandy
By Mark Beach for MDS
The heart and soul of Mennonite Disaster Service (MDS) is thousands of volunteers who annually take time to assist survivors of natural and manmade disasters in the United States and Canada. That vital core was recognized when MDS was honored as 2015 National Voluntary Organizations Active in Disasters (VOAD) "member-of-the-year."
National VOAD (NVOAD) is a U.S.-based coalition of 120 nonprofit, faith-based and secular disaster response organizations that coordinate their disaster response with one another and the U.S. Federal Emergency Management Agency (FEMA).
The award was received at a ceremony held May 11-15 during the NVOAD annual conference held in New Orleans, La.
The American Red Cross, a NVOAD member, nominated MDS for the award based on MDS work in the post-Superstorm Sandy response. Sandy hit the U.S. east coast in late October 2012, destroying homes and taking lives as it cut a wide swath of destruction from Virginia to New York. It was the second costliest storm in U.S. history.
"While the award does focus on our work with Sandy, it is really meant for all of MDS volunteers who can be found every day of the year responding to disasters in the U.S. and Canada, rebuilding homes long after a disaster has disappeared from the headlines, and through their generous service they are also restoring the lives of disaster survivors, and nurturing hope, faith and wholeness," says Kevin King, MDS executive director.
"Without the MDS volunteers, MDS would not exist," King says. "And without our volunteers we would not have been able to make a difference in the lives of people impacted by Sandy."
The award also recognized the MDS role in working with local and NVOAD partners in coordinating the Sandy response.
In presenting the award, Zach Wolgemuth of the NVOAD board said, "MDS has worked hand-in-hand with nonprofit and local government partners to meet the ongoing challenges and needs of rebuilding homes in the wake of Sandy."
In doing so, MDS has remained at the front of the recovery effort, as a leader and a great example of what it means to be a member of the National VOAD community, said Wolgemuth, who is executive director of Disaster Ministries for the United Church of Christ in the USA.
"To date, MDS has inspired the spirit of volunteerism and placed more than 2,700 volunteers at Far Rockaway and Staten Island in New York and Crisfield, Maryland," he continued. "MDS volunteers and their leadership have contributed to the rebuilding of 126 homes across Maryland and New York."
MDS volunteers responding to Sandy came from both the U.S. and Canada, with students from Ontario, Ohio and Pennsylvania taking spring break to help rebuild and other volunteers coming from as far away as Saskatchewan and Kansas. In total some 1,000 volunteers came from Canada alone.
MDS also had projects in West Virginia and New Jersey in the aftermath of Sandy. In total there will have been more than 3,500 volunteers in all nine MDS projects in response to Sandy.
"We are honored and humbled by this recognition," King says. "We attribute it to every volunteer, donor and person who has prayed for this ministry. We also give thanks to the churches on whose behalf MDS serves, and thank them for nurturing and sending these volunteers."
In 2014 MDS had 3,636 volunteers working in the U.S. and Canada, 40 percent of them under the age of 30, in short and long-term assignments.
Photo by Paul Hunt: MDS executive director, Kevin King, second from left, receives the 2015 National VOAD Member of the Year Award from, left to right, April Wood, Senior Director for Community Mobilization and Partnerships, American Red Cross; James R. McGowan, NVOAD Senior Director of Strategic Initiatives; and Mike Manning, President/CEO, Greater Baton Rouge Food Bank.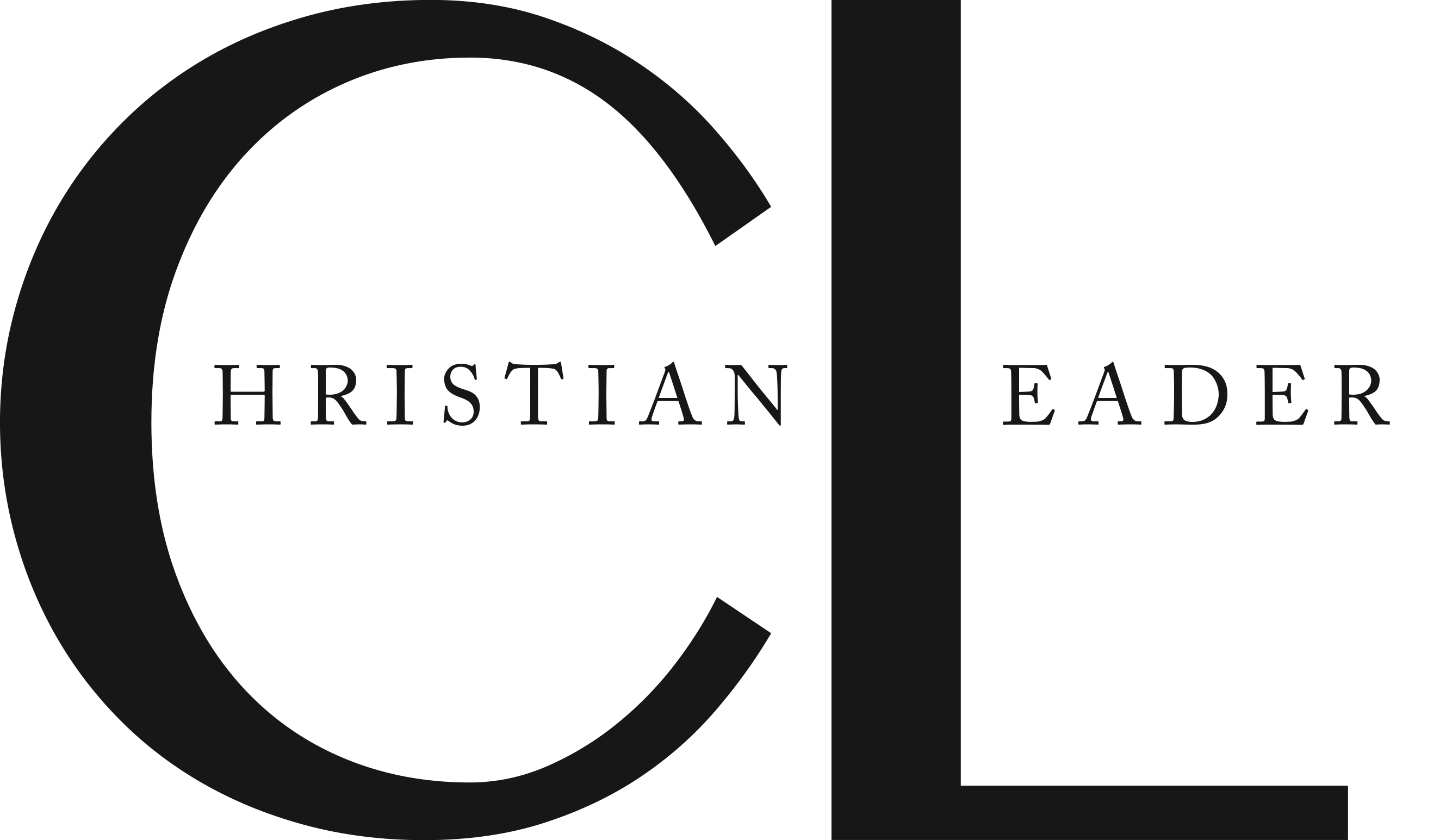 This article is part of the CL Archives. Articles published between August 2017 and July 2008 were posted on a previous website and are archived here for your convenience. We have also posted occasional articles published prior to 2008 as part of the archive. To report a problem with the archived article, please contact the CL editor at editor@usmb.org.