While relief efforts continue in Haiti despite overwhelming odds, the country's resilient people – survivors of a rash of recent earthquakes, hurricanes and flooding – are determined to rebuild their lives with pride and dignity.
In a country where 80% of the population relies on the informal economy and remittances from family working abroad, quick access to cash and credit is essential. Rehabilitation begins now: People need access to financial services and the ability to earn a living immediately. The microenterprise sector will play an even more important role in Haiti's recovery.
The staff at Fonkoze, Mennonite Economic Development Associate's (MEDA) long-term partner and Haiti's largest microfinance institution, are committed to getting up and running again so they can help their clients – through access to emergency savings now and loans to rebuild their businesses in the very near future.
More than 30 of Fonkoze's 40 branches are now functional, but with their Port au Prince offices uninhabitable, considerable work is needed to establish an emergency operations center, to secure fuel to run generators and vehicles, and to obtain adequate cash reserves to meet client demand for withdrawing savings and accessing new loans.
Perhaps just as critical, though, is to ensure that their 750 staff members – most of whom are coping with personal losses of family, co-workers and home – become stabilized so they can focus on serving clients.
Fonkoze has been here for their 190,000 clients before in times of crisis: After the hurricane of 2008 destroyed a third of all businesses financed by Fonkoze, they helped get new money into the hands of 14,000 clients who had lost all their business assets and/or their homes. This money allowed them to restart their businesses as soon as possible. Loan officers cancelled clients' interest payments, provided funding to re-establish microenterprises and were a source of moral support at a critical point in their recovery.
MEDA has a $500,000 investment in Fonkoze, and is represented on its board of directors by Julie Redfern, MEDA's director of microfinance. MEDA is raising funds to help Fonkoze rebuild, so its clients, in turn, can get back on their feet. We are working with Fonkoze to determine how to best apply funds donated, and will also help with advisory services and any technical assistance required.
MEDA has received more than $30,000 for Haiti and welcome additional contributions.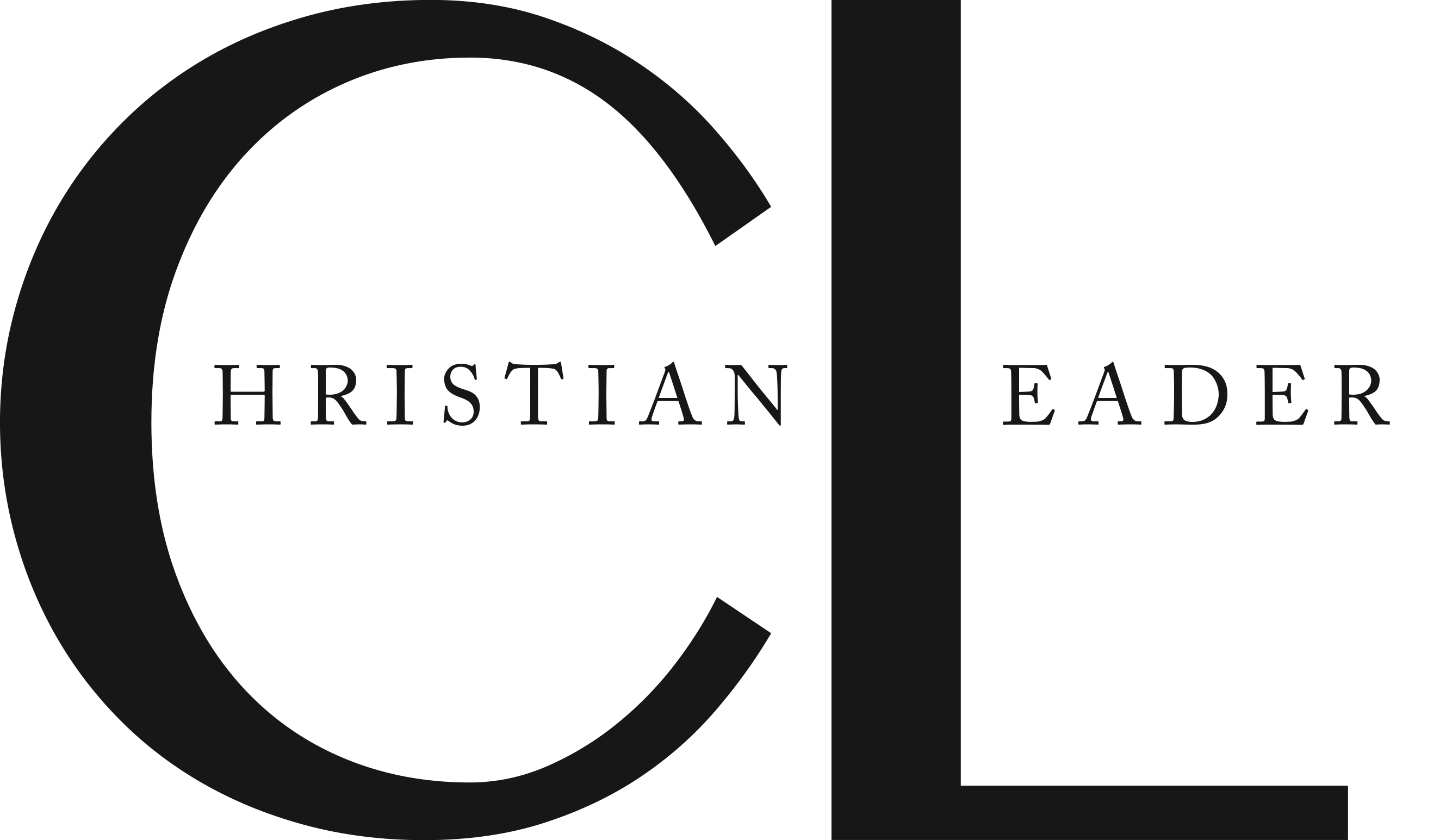 This article is part of the CL Archives. Articles published between August 2017 and July 2008 were posted on a previous website and are archived here for your convenience. We have also posted occasional articles published prior to 2008 as part of the archive. To report a problem with the archived article, please contact the CL editor at editor@usmb.org.