Friesen remembered for excellence, humility
Connie Faber with files from MB Mission
Jacob Friesen, 95, a medical doctor who served for 20 years in India with MB Mission, died Jan. 20, 2016, in Reedley, Calif. Friesen, together with his wife, Ruth, established the Jadcherla Medical Center in Andhra Pradesh in 1953, a medical center that over the years has continued to provide excellent service to many in need of medical care.
"Jake left a legacy in India, and we are so grateful for his many years of service," says Randy Friesen, MB Mission general director. "He served with excellence and humility. The MB Mission global family honors Jake as a mission entrepreneur and servant who lived on mission each day and finished well."
Friesen served in India from 1952 to 1972. Upon learning of his death, memorial services were held in India in recognition of Friesen's contributions.
Friesen's willingness to perform the most humble service as a missionary stood out sharply against the background of India's caste system, notes his family in Friesen's obituary. A Hindu doctor that trained with Friesen for three months had this to say about the medical missionary:
"(Friesen's) contribution to the center is most impressive. He is the most hard-working person I have ever come across in my life. What surprises me most is the energy that he has for the work on hand. Does he get it from the All-Merciful, for he is an obedient servant to spread his gospel?"
The visiting doctor goes on to highlight Friesen's skill as a carpenter and mason and his interest in agriculture as well as his willingness to shave a patient himself in preparation for surgery. "May I ask the bold question: How many surgeons in this country can do this job for themselves? I doubt if there is any," wrote the doctor.
When Jake and Ruth decided to return to the United States in 1972, they settled in Reedley where Friesen established a general practice, delivering hundreds of babies at all hours of the day and night. He continued his medical practice into his 80s, finally retiring in 2006.
Friesen was born March 19, 1920, near Inola, Okla., to Jacob and Katherina Friesen. He graduated from Inola High School, attended Corn Bible Academy for one year and then attended Tabor College, graduating in 1943. After attending Dallas (Texas) Theological Seminary for one semester he attended the University of Kansas Medical School, graduating in 1950.
He married Ruth Berg on June 22, 1950, and the couple moved to Fresno, Calif., where he began his medical residency at Fresno County Hospital. While living in India, the couple's four children were born: John, Eileen, Gary and Kenneth.
Friesen's family remembers their father's quiet yet effective manner, his humility and his desire to better the communities in which he served. "Most of all, he will be remembered as someone who believed in teaching by example," they write. "His example of a life of integrity and deep-rooted faith was the best gift of all."
A memorial service for Friesen will be held Feb. 6 at Reedley (Calif.) MB Church.
PHOTO provided by Jake Friesen family, circa 1990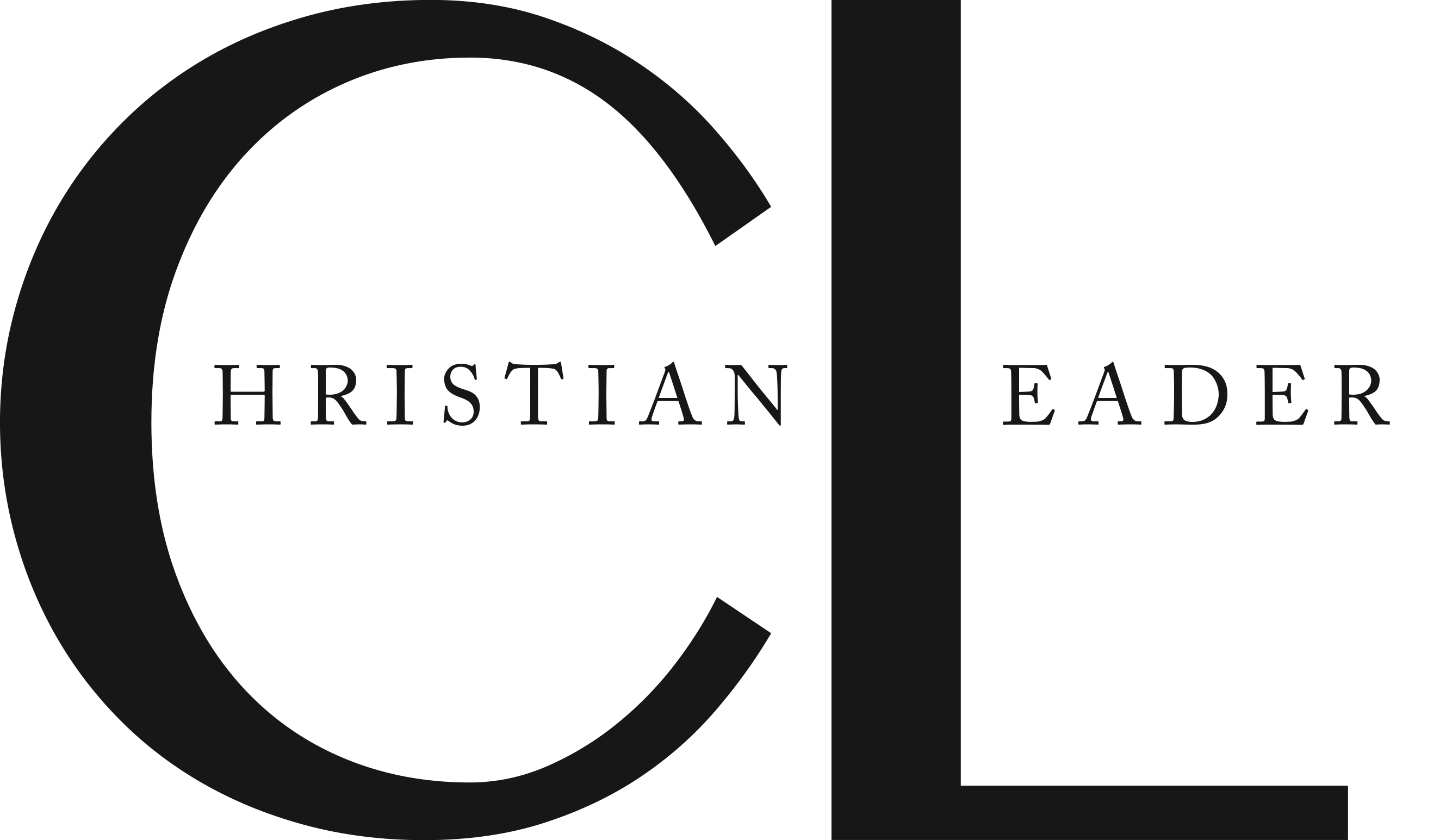 This article is part of the CL Archives. Articles published between August 2017 and July 2008 were posted on a previous website and are archived here for your convenience. We have also posted occasional articles published prior to 2008 as part of the archive. To report a problem with the archived article, please contact the CL editor at editor@usmb.org.