Communication tops list of challenges refugees face
by Myra Holmes
Akoon Kenyang, Peter Malual, Joseph Wani and Ajok Aruei have firsthand knowledge of the challenges facing refugees. Once called "Lost Boys of Sudan," these men are now residents of Garden City, Kan., and three of the four—Kenyang, Malual and Wani—attend Garden Valley Church, a USMB congregation in Garden City. Their experiences provide insight into the needs of refugees today.
All four left their homes and families in South Sudan in the late 1980s and experienced a treacherous journey through Sudan, Ethiopia and Kenya before eventually coming to the United States in the early 2000s.
As is often true with war, many factors played a role in the Second Sudanese Civil War that drove them from their home, a conflict that lasted from 1983-2005. Religion was one of those factors as government and military forces from the north tried to enforce Islamic law throughout Sudan, an attempt resisted by the Animist and Christian peoples in the south.
"If you are not Muslim, you cannot have a job. If you are not Muslim you cannot go to school," Kenyang remembers. "They were just taking our cattle, taking our children to convert them to Muslim. That's the problem between the South and the North."
They talk of North Sudanese forces invading their villages to forcibly take the cattle, which were their livelihood, and the young boys, who were taken to what they called "the white house" and conscripted into the army or killed.
Given that religious conflict is such a memorable part of their experience, it's understandable that when the 9/11 attacks shook the U.S., these men were fearful, believing the terror they had fled had followed them. "It made us scared again," says Kenyang.
For the most part, they have been separated from family for decades, even if they have been able to re-establish contact with parents or siblings. Kenyang says the other Lost Boys have become his family: "Those are my brothers."
Malual, who has family in Sudan, including a wife and son, has been able to travel back to Sudan to visit his family. He says he often misses his family, but not Sudan. "I left a long time ago," he says.
Communication is difficult in new culture
When asked about challenges in coming to a new culture, communication quickly rises to the top of the list. "The hard thing was communication with people," says Kenyang, who learned English by mimicking coworkers, including their more colorful language. "The first thing I learned was a cuss word," he says.
Malual points out that the English they did know was a British form, which was of limited help in the face of American accents and slang.
But Kenyang says people were generally helpful. "If you be patient, you get a lot of help from people, you know."
Aruei says that the manual-labor kinds of jobs refugees usually find are difficult in themselves, requiring long hours of standing, for example. It's a much different life and type of work than he knew in Africa. And, he says, America's computerized culture was completely foreign for someone who had never used a computer.
Wani says he quickly recognized the need for further education in order to get a better job but faced the dilemma of how to go to school and hold a job at the same time. Eventually he gave up trying.
Even the rent system was confusing, since in their home villages, families simply built a house and lived there. "That kind of life we don't know before," says Wani.
Perspective on refugee crisis
As the plight of refugees, especially those from Syria, captures current media attention, Kenyang points out that it might be tempting to criticize refugees crossing oceans, putting their own lives and those of their children at risk. But the alternatives are often worse. "Why are they doing that? They don't have a choice," he says. "They are looking for a better life."
The men are quick to urge compassion and help for refugees on several levels. As a country, the U.S. has a responsibility to help, Malual says. "When the U.S. sees that suffering, they can open the door and help them."
On a more personal level, refugees need help with physical needs, such as money and food. Malual simply says: "Help those who are suffering."
"Help them to survive," Wani adds, reflecting on how the United Nations and others intervened on behalf of the Lost Boys. "Get them food, water, clothes," he says.
In addition, refugees need hope, Malual says, and that hope is best found in Christ. "What else do they need? The Word of God to calm them."
Kenyang says that Christians should also think beyond their own communities and take the Word of God to conflicted areas of the world, which will address the root of many problems. "When people are trained by the Word of God so they know the Word of God, that's what brings comfort in the whole country." He dreams of seeing the Bible translated into every language and dialect "so everybody can read it in his own language."
Related stories:
"Lost Boy" now found in Christ
Once lost, Akoon Kenyang is now found in Christ and has a new home at Garden Valley Church (GVC), Garden City, Kan.
Garden City church extends love to refugees
While helping refugees is not a formal "ministry" of the church, there is a growing awareness and willingness to serve refugees at Garden Valley Church.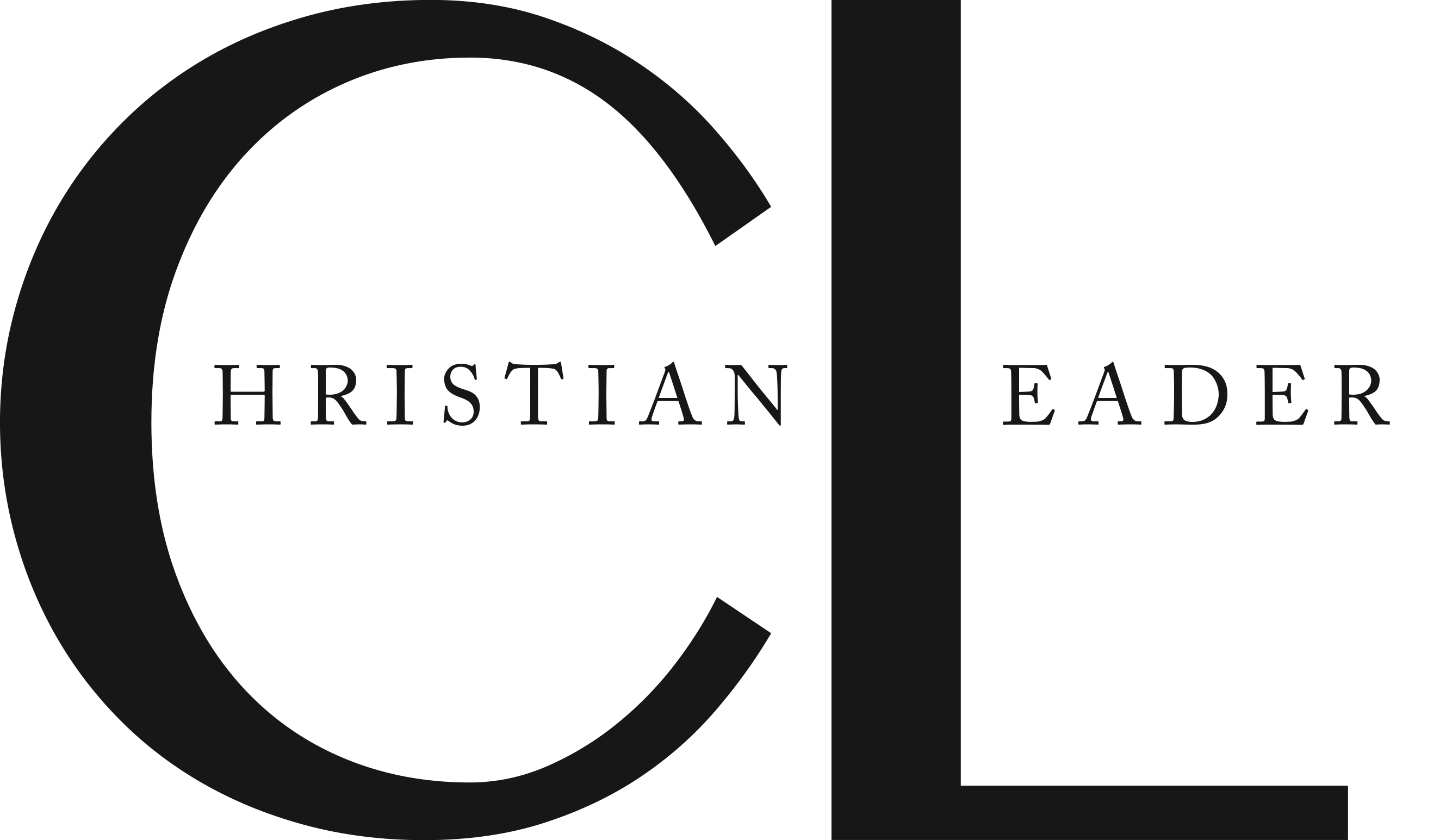 This article is part of the CL Archives. Articles published between August 2017 and July 2008 were posted on a previous website and are archived here for your convenience. We have also posted occasional articles published prior to 2008 as part of the archive. To report a problem with the archived article, please contact the CL editor at editor@usmb.org.