New social media coordinator to enhance, manage media presence
USMB press release
The U.S. Conference of Mennonite Brethren Churches has contracted with Kolby Miller, Utah, to help promote USMB through social media and email marketing. Miller began work October 24.
As the part-time social media coordinator, Miller is responsible for enhancing and managing USMB's social media presence on platforms such as YouTube, Google Plus, Instagram, Facebook and Twitter and developing additional marketing strategies to facilitate online community among USMB members. He also has considerable experience with website design, and will contribute to USMB website enhancement and overall media integration.
Miller attends South Mountain Community Church (SMCC), a Mennonite Brethren congregation in Draper, Utah, where he serves on the worship team and manages SMCC social media.
USMB contracted with Miller to enable the organization to better connect with current and future members of the church, both in the United States and abroad.
National Director Don Morris says, "We are very fortunate to have connected with Kolby in this partnership for ministry. He is broadly experienced, appropriately gifted and well-suited for his assignment to get us to the next level in this critical aspect of our communication strategy. Although Kolby will be contracted and part-time, we consider him to be an integral member of our USMB staff team."
Morris says, "One thing we want to provide more of for our local MB churches is connection, information and resourcing. Kolby will help us as we seek to improve on those points."
Miller's contact information is Kolby.miller@smccutah.org and will also be available on the USMB website, www.usmb.org.
Miller replaces Myra Holmes who had served as the part-time social media coordinator since 2011. With this change, Holmes has increased the hours she spends in her role as the Christian Leader assistant editor.
"Myra willingly stepped into the role of USMB social media coordinator at a time when we were without much direction for this important aspect of communication," says Morris. "She did an amazing job of helping us get to a much higher level of usage and acumen. I greatly appreciate her contributions in this area over the past few years."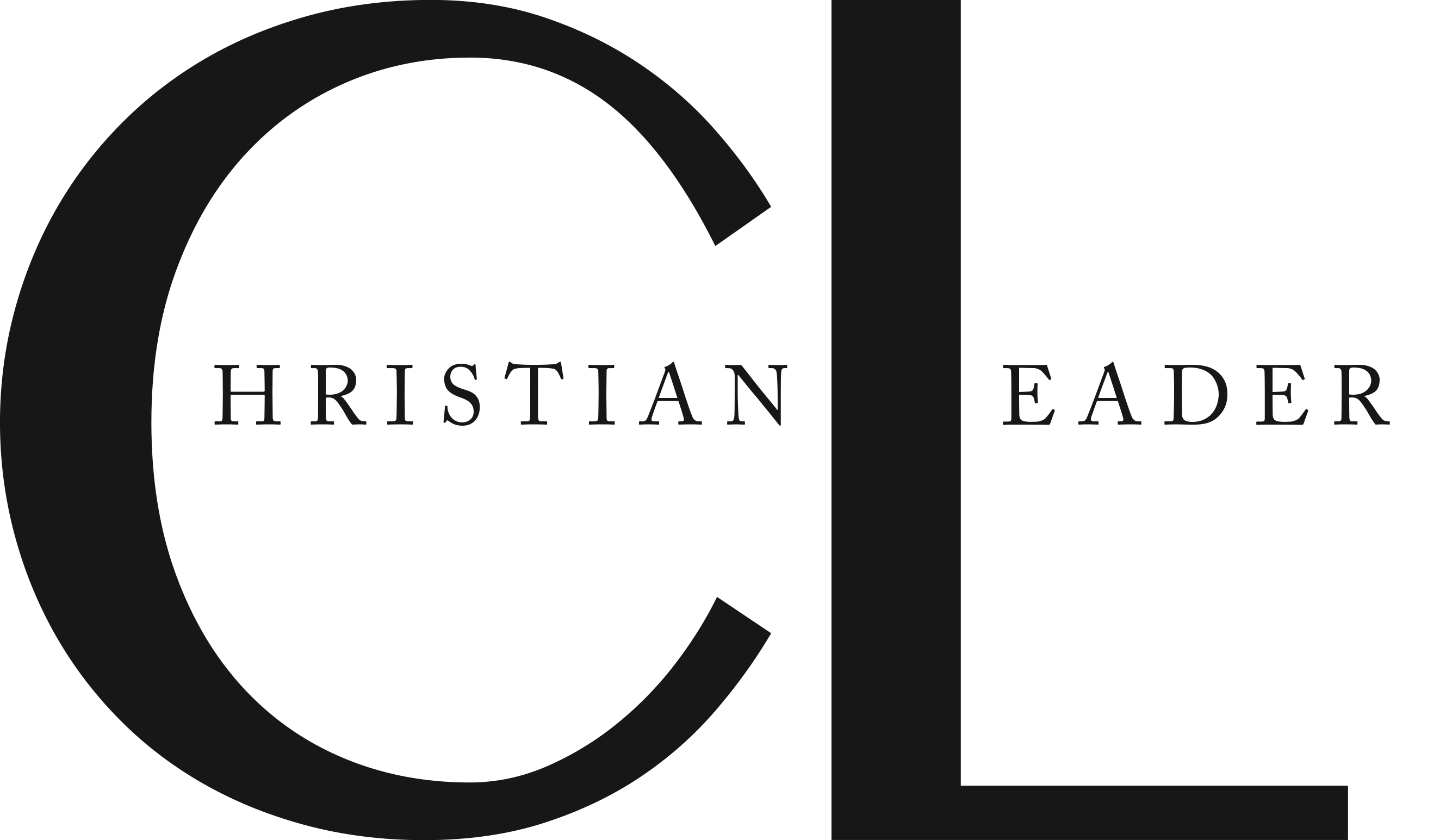 This article is part of the CL Archives. Articles published between August 2017 and July 2008 were posted on a previous website and are archived here for your convenience. We have also posted occasional articles published prior to 2008 as part of the archive. To report a problem with the archived article, please contact the CL editor at editor@usmb.org.