Living so that all we have is God's
In the animated film Finding Nemo, one of the most culturally poignant scenes is when Marlin and Dory are pursued by a flock of seagulls. The seagulls have but a one-word vocabulary: mine. The gulls chase the two fish, childishly saying, "Mine, mine, mine, mine, mine" in hopes of a nice seafood dinner.
Unfortunately, this is us. Chasing after the next big thing, we are that bird with a one-track mind, screaming "Mine, mine, mine." And those of us who consider ourselves frugal do it with the possessions we already have.
When praying before meals, I try to make a habit of recognizing that everything I have is God's. I do this to remind myself that everything in my life, including daily necessities and abundance, are not mine but God's, to be used for God's glory and the benefit of our neighbors. I just wish I could say that this prayer more often translates into a life lived this way.
The sidewalk version of our Confession of Faith says that Christians are called to turn from loving possessions to sharing with all in need. It sounds nice, but what happens when we truly try to live this way? It can be easy, as long as it means taking my leftovers to a donation barrel or filling up the grocery bag for the needy with the canned beets given to us five years back.
It gets much harder when my neighbor's only car breaks down and loaning him mine means my wife and I have to share. Or when I see a guy without a coat, it's well below freezing and the only thing I have to offer is the favorite and most expensive coat on my back.
Our regular unwillingness to turn selfishness into selflessness is not only a personal problem; it's also a church problem. Congregations also say, "Mine, mine, mine," with little concern for those among us or in our neighborhoods with real, tangible needs.
Yet, our call remains to turn from loving possessions to sharing with all in need. This problem is not new. Our namesake, Menno Simons, addressed the church some 550 years ago concerning the same issue: "Shame on you for the easygoing gospel and barren bread-breaking, you who have in so many years been unable to effect enough with your gospel and sacraments so as to remove your needy and distressed members from the streets, even though the Scripture plainly teaches and says, 'Whoso hath this world's good, and seeth his brother have need, and shutteth up his bowels of compassion for him, how dwelleth the love of God in him?'"
It's easy to say, "Nothing is mine; its all God's." It is much harder to live it. Where do we begin?
I've recently wondered if it's all wrapped up in a single word: hospitality. In our world of mints on hotel pillows and dinner parties, we'd better use two words: radical hospitality. Could it be that a life of radical hospitality is the key to relinquishing ownership of all our stuff to God?
Radical hospitality includes inviting people into our homes, but it's more than that. It's a posture of love, concern and compassion that expands into our entire lives. It's eyes and hearts that see and respond to the needs that are in front of us every day. It's the willingness to invite a stranger into our home, to set aside our idea of productivity in order to listen to someone who is broken and hurting and to give our coat to the homeless man, even if it is our favorite and most expensive.
As Marlin and Dory flop on the dock, with dozens of sea gulls staking claim on their dinner, another bird comes to their rescue. The newcomer takes the fish into his mouth, saving them from the gulls. It's an awkward and uncomfortable situation for the new bird and the two fish, because the bird's nature is to eat the fish. Yet this bird chooses not to say "Mine, mine, mine." Instead, he symbolically says, "God's, God's, God's."
Practicing radical hospitality is loving and serving those whom yesterday we would have turned a blind eye to at the least or eaten up in our driven lives of "mine, mine, mine." Perhaps through simple acts of hospitality we can begin to live our prayers that everything we have truly is God's. This month, may our hearts change, saying "God's, God's, God's" and may our actions change as we willingly help others.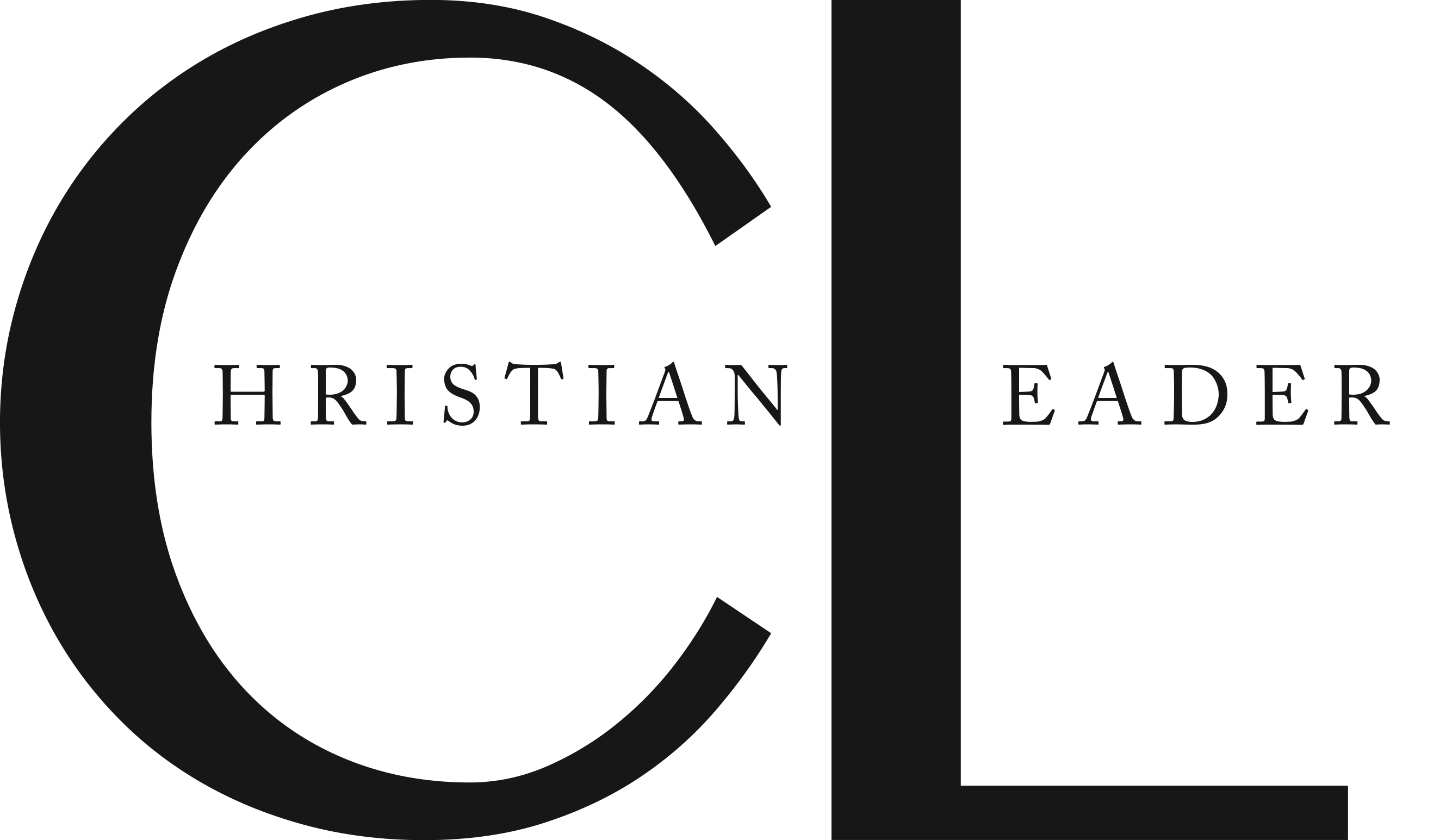 This article is part of the CL Archives. Articles published between August 2017 and July 2008 were posted on a previous website and are archived here for your convenience. We have also posted occasional articles published prior to 2008 as part of the archive. To report a problem with the archived article, please contact the CL editor at editor@usmb.org.