Discerning Littleton's greatest need
The Micah Project (TMP), a church based on Micah 6:8 and planted Jan. 1 in Littleton, Colo., wants to grow deep connections with the community. "We are seeking one specific mission that we can embrace and throw our energy into," says church planter Vaughn Jost. "The question we're asking is: What's a great need in Littleton that we can match to TMP's giftedness?" In an attempt to discern Littleton's needs, Jost continues to meet with various leaders in the community, including city officials and school administrators.
Four key core team couples have joined Jost and his wife, Taryn, in this new venture born out of Trailhead Church in nearby Centennial. Trailhead, under lead planter Jeff Nikkel, began in 2006 and has already multiplied its influence in the Denver area through TMP.
Three of TMP's core team couples have strong ties to Trailhead. "It was tough to leave Trailhead," says Dave Cartwright, "and we prayed long and hard before we decided to commit to being a part of TMP. But my wife and I have made the commitment to give up what we're receiving for ourselves at Trailhead to be on mission with TMP. We want to help make a difference in the lives of people in Littleton, and we love working with Vaughn and Taryn."
A fresh look at church health
Under the umbrella of Mission USA, the U.S. Conference of MB Churches is providing oversight for a revamped national church health program that will focus on providing various tools for pastors and church leaders. Mission USA is collaborating with district leaders to develop this ministry. The program will include church health survey consultations, regional leadership seminars, conflict resolution assistance and other leadership enhancing resources.
But perhaps the most important piece of this new program is providing coaches for pastors and church leaders. According to many people involved in promoting church health, solid coaching is a key element, as it provides leaders with deep accountability and insight, maximizing a leader's potential and ultimately the potential of the church. Coaching keeps vision on track. It keeps leaders focused on the right things both in ministry and in life.
The current plan is to train six or seven Mennonite Brethren leaders over the next year through the coach-training program of Ministry Coaching International. These trained coaches will then be certified to train additional Mennonite Brethren leaders as coaches, ultimately providing a strong network of certified coaches.
"Our goal is to have trained coaches that are available for any MB pastor or key leader who desires to have one as the network of coaches develops," says Don Morris, Mission USA director. "It will take a little while to build up that coaching team, but we want to do it right and to make sure our coaches know how to coach well."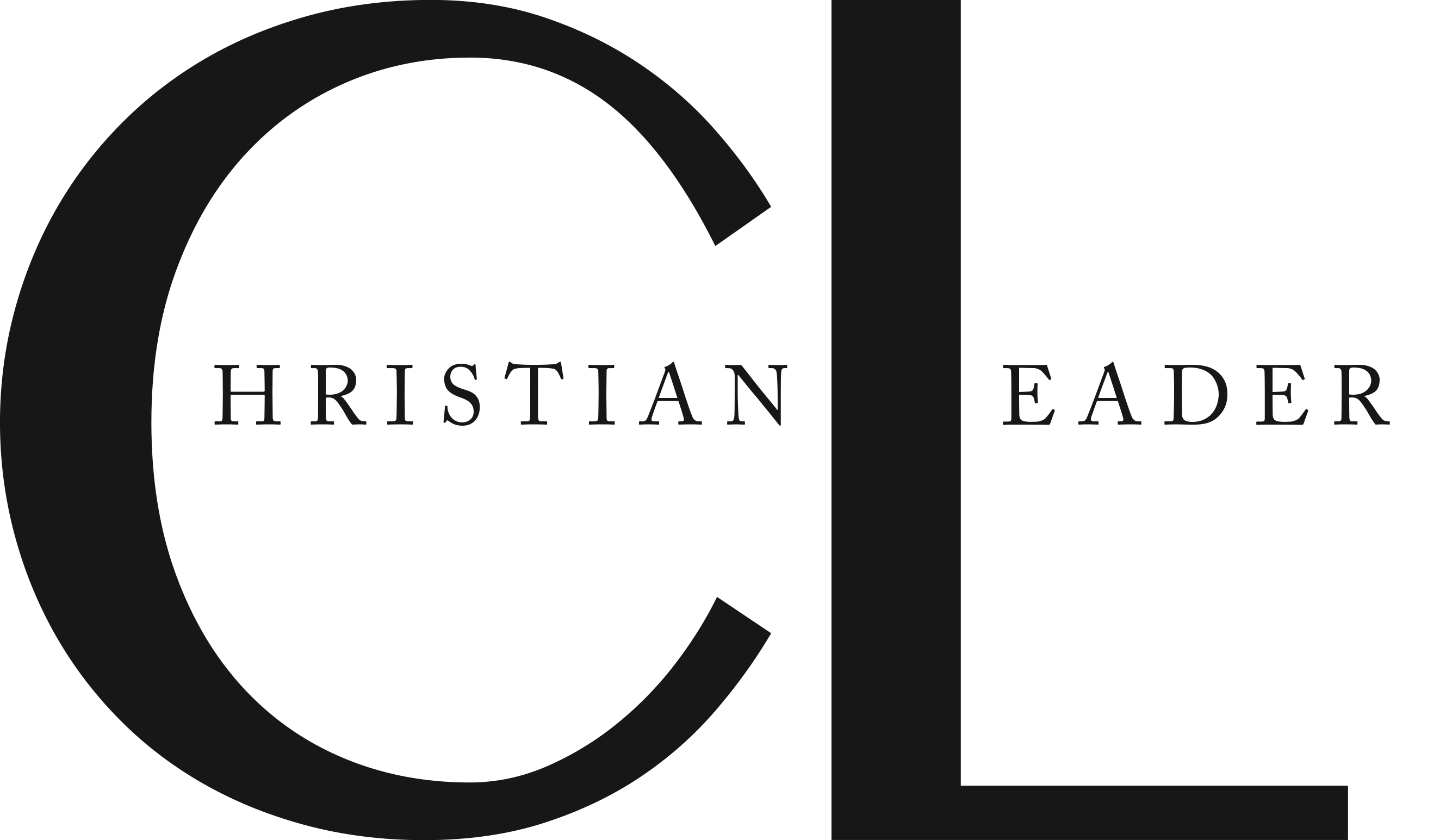 This article is part of the CL Archives. Articles published between August 2017 and July 2008 were posted on a previous website and are archived here for your convenience. We have also posted occasional articles published prior to 2008 as part of the archive. To report a problem with the archived article, please contact the CL editor at editor@usmb.org.