Growing in South Utah
Phil Wiebe, associate pastor of South Mountain Community Church of The Springs in St. George, Utah, reports that over the past two years this Mennonite Brethren church plant has grown by leaps and bounds. The Springs, located in a predominantly Mormon (LDS) area, has seen many find new life in the true Jesus. Baptisms are common occurrences at The Springs.
Wiebe, who joined the church's pastoral staff in October 2009, is involved in the development of small groups, assimilation of new attendees and oversees other staff.
When Wiebe arrived on the scene, the church had recently been "adopted" by South Mountain Community Church in Draper, Utah, where Paul Robie is the lead pastor. At that time the weekly Sunday average attendance was 80 to 90 people. This Easter the church enjoyed record attendance of 415.
Becoming a part of the South Mountain family as well as being supported and subsidized by the Pacific District Conference and Mission USA provided this young church with much-needed momentum and tools for growth. Tom Mertz, The Springs lead church planter and teacher, continues to connect with Robie and the pastoral staff at the Draper campus on a weekly basis through emails and phone calls, even though the churches are almost 300 miles apart.
Steady at the helm
In early 2006 when Rod and Donna Anderson determined that God was calling them to plant a church in Sioux Falls, SD, they knew from experience that it would be a long, hard road. But this couple, having now started two new Mennonite Brethren churches, has been steadfast in their efforts over the past four years. Their work is paying off as they witness Christ Community Church grow, mainly by conversions.
"God has been very good. Two more (adults) received Christ as their personal Savior over the past two weeks (in addition to three people the previous month)," says Anderson. "We praise God for how he is building his church. Easter services went very well, with another opportunity to share the good news of Jesus Christ. Keep praying that God would grow his church!"
For the past two years the church has been using a building that was converted into a church facility by a different church plant. The congregation has two Sunday worship services due to attendance growth and space limitations as well as to provide an alternative time slot for attendees. This summer Christ Community Church will complete their Mission USA financial subsidy.
Both Rod and Donna are known and appreciated for their sometimes "slightly different" humor. But according to Rod, this keeps them sane and stable. "Church planting is hard enough, but if you can't laugh once in a while, it gets even tougher," he says.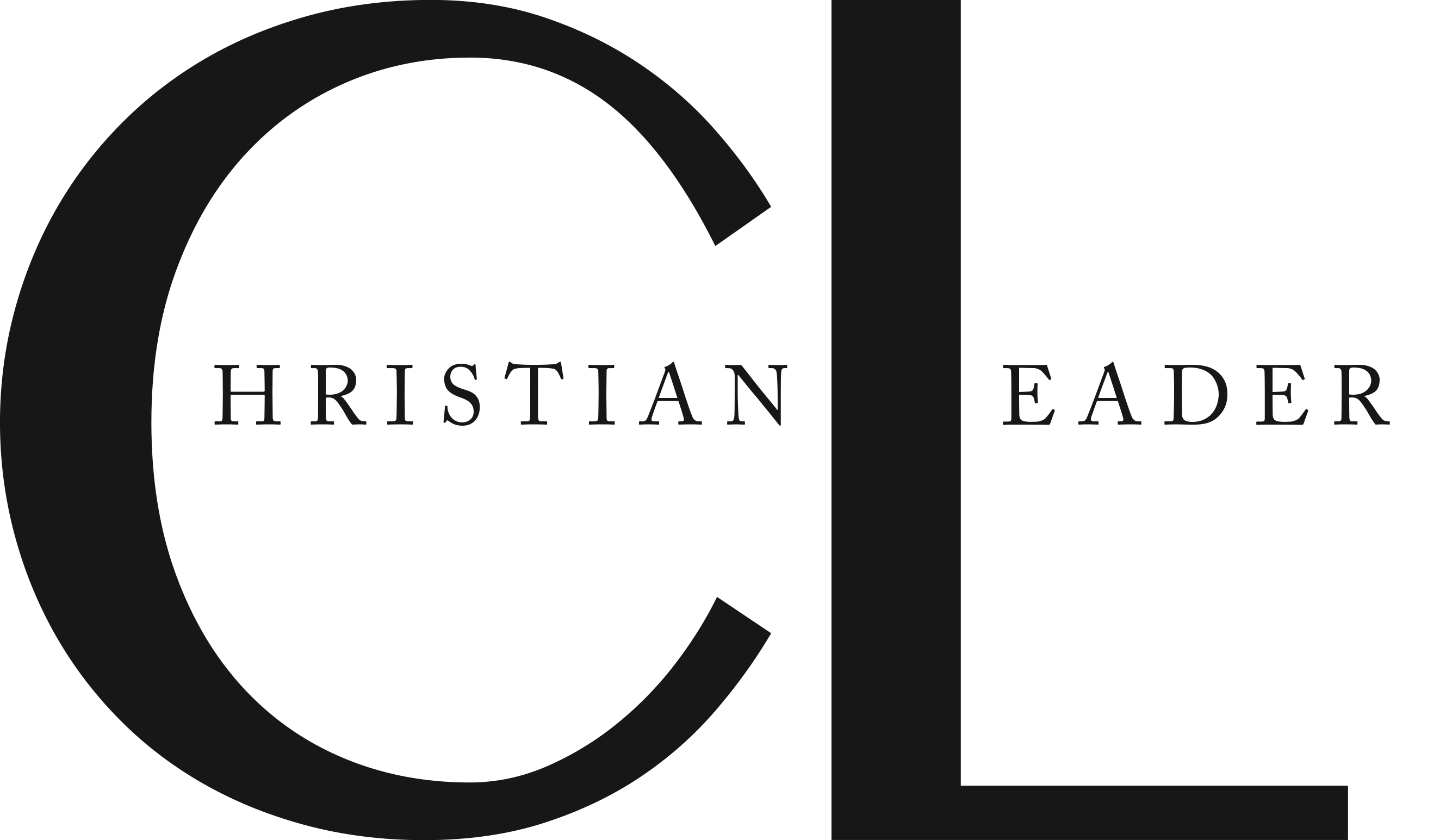 This article is part of the CL Archives. Articles published between August 2017 and July 2008 were posted on a previous website and are archived here for your convenience. We have also posted occasional articles published prior to 2008 as part of the archive. To report a problem with the archived article, please contact the CL editor at editor@usmb.org.