Portland church launched
Trinity Church, a new church plant of about 70 people in Portland, Ore., was officially launched Sept. 12. Trinity is supported and resourced by Mission USA, Pacific District Conference and other Portland churches and individuals.
Art Azurdia is the lead church planter and pastor. Serving as an elder in the church is Norm Thiesen, professor at Western Conservative Seminary. Thiesen, formerly of Omaha, Neb., has a long connection with Mennonite Brethren.
"Trinity is a vibrant congregation of people energetically devoted to proclaiming and displaying the most relevant message of our time: the life transforming gospel of Jesus Christ," says Don Morris, Mission USA director.
"We are establishing a charter membership and have received 30 membership applications," says Melissa Leary, Trinity Church administrator. "People are establishing relationships and are caring for and ministering to one another. Please continue to pray that Trinity Church will be used by the Lord as a vessel of the gospel."
Finding hope in Utah
Although New Hope Church in West Valley City, Utah, is months away from an official launch, eight people have been baptized since this past spring when church planter Josh Gonzales began laying the foundation for a new church targeting young adults living with addictions and difficult lifestyles.
A recent community survey shows that West Valley is a city of mixed ethnicities, unlike most of the Salt Lake City Valley that is Caucasian. West Valley is predominantly Mormon, and its average resident is under the age of 30.
Both Gonzales and his wife, Melissa, grew up in the area and were immersed in its culture of drugs and alcohol. Finding freedom in Christ several years ago, their marriage was saved and they have dedicated their lives to serving Jesus. When God called them to plant a church, he called the Gonzaleses back to this struggling community of 130,000.
Mission USA is providing subsidy and support along with the Pacific District Conference and individual supporters. New Hope enjoys a solid "granddaughter" connection with South Mountain Community Church, planted in the mid 90s by Pastor Paul Robie.
Denver ministry expands
Four years ago when Jeff and Lianne Nikkel planted Trailhead Church in Centennial, Colo., they envisioned the church as a "greenhouse" for training potential church planters. That dream became a reality this summer when Vaughn and Taryn Jost began laying the groundwork for the newest Mennonite Brethren church plant in the metro Denver area.
Through the end of 2010, Vaughn will serve on the staff of Trailhead while also developing the core group for The Micah Project, the name stemming from Micah 6:8, emphasizing certain characteristics that will be a part of the project's focus: justice, mercy and humility.
"We believe a successful church is defined by kingdom impact, not measured in numbers but in terms of stories, the healing of broken relationships and the transformation of neighborhoods," says Jost. "We believe that God is already at work in the Denver area, and that a church plant in Littleton is neither more nor less than joining the mission God has started here."
This is a joint project of Trailhead Church, Southern District Conference and Mission USA.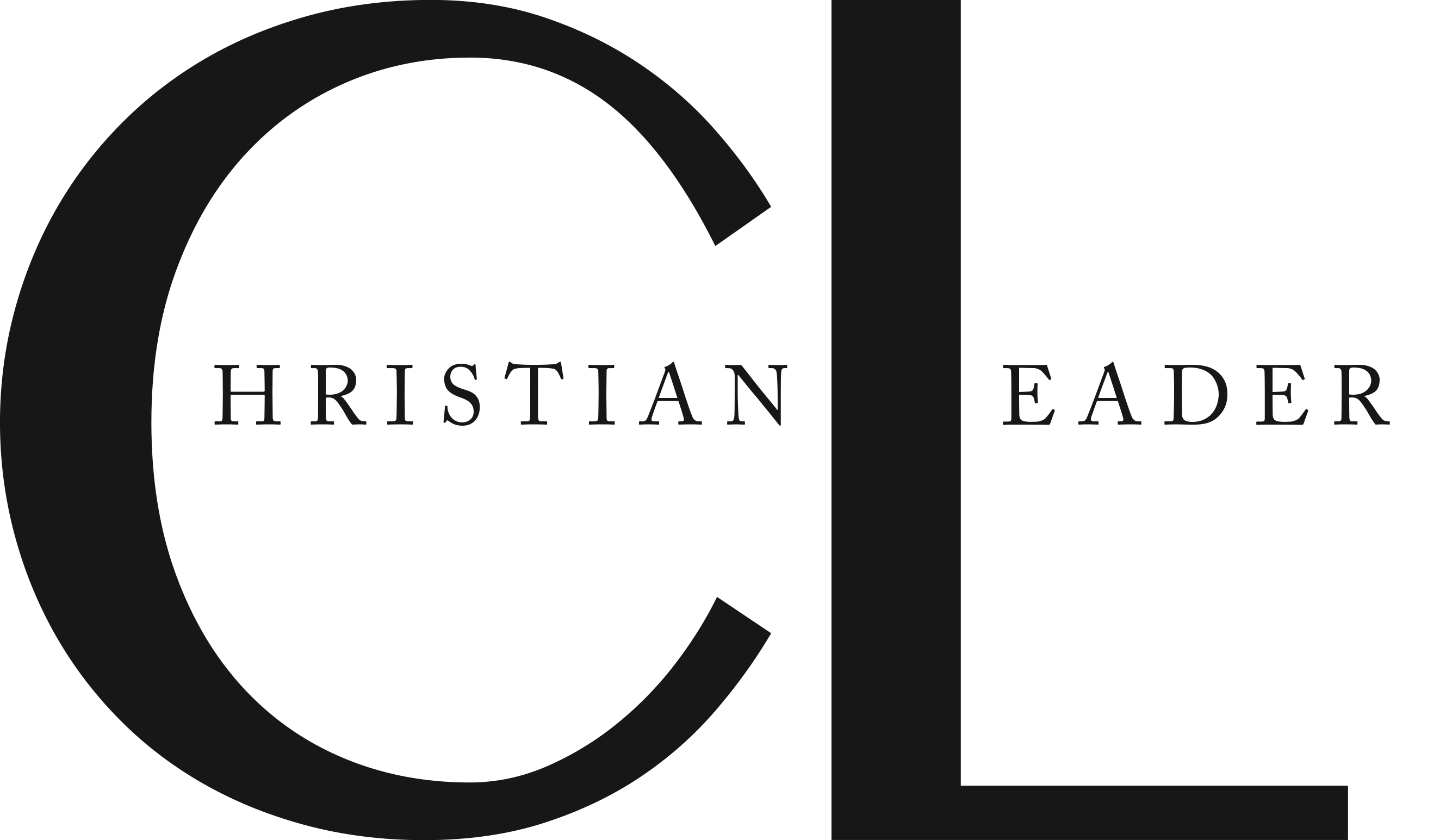 This article is part of the CL Archives. Articles published between August 2017 and July 2008 were posted on a previous website and are archived here for your convenience. We have also posted occasional articles published prior to 2008 as part of the archive. To report a problem with the archived article, please contact the CL editor at editor@usmb.org.