U.S. church planting to utilize resources from Canada
Mission USA news story
Don Morris, left, prays for Portland, Ore., church planter Jared Pulliam after Pulliam shared at the National Convention.
The revealing of the new USMB Future Story has led many people to ask about the future status of Mission USA, the USMB church planting and renewal arm for the past 20 years. The answer, coming from various district and conference leaders at a USMB convention workshop, is that Mission USA will remain an integral partner in Mennonite Brethren church planting across the U.S.
"Mission USA has been and will continue to be a vital entity for MB church planting," says Don Morris, Mission USA director since 2004 and the new USMB national director. "Over the past two years, as the new Future Story was being written, various scenarios for how the USMB family will collectively address church planting in the next few years were considered. Some aspects of how we will do church planting in the future are still being developed. But, for the foreseeable future, Mission USA will remain a vital part of the national MB church planting and church renewal ministry. That also means we definitely pray our people and churches will continue to financially support Mission USA."
Over the 20 years of Mission USA's existence, 29 new MB churches have been birthed in the U.S. This occurred in strong partnership with district church planting boards and with various existing MB churches providing additional support. There are 13 church plant projects currently receiving support and funding from Mission USA.
There have been Mission USA projects in all of our five districts and among multiple ethnic groups, including Slavic, African-American, Korean, Filipino, Hispanic, Ethiopian and Anglo. Mission USA has been involved in planting churches in large city suburbs, inner cities and medium-sized towns. In addition, Mission USA has provided multiple church renewal consultations and LEAD ONE regional leadership development events.
An added element to USMB church planting in the future is the arrival in the U.S. of C2C, the church planting network of the Canadian Conference of MB Churches (CCMBC). In early July, delegates at the CCMBC convention voted to allow C2C to begin working in America through the established structure of MB Mission.
C2C is well known in Canada for building a large church planting network. They facilitate church planting not only for Mennonite Brethren, but also for 21 additional denominations. C2C hopes to build a similar network in the U.S. and has already begun connecting with like-minded denominations to provide church planting assistance.
USMB began using C2C's intensive three-day church planter assessments three years ago. "The plan is to utilize the expertise of C2C for assessments, church planter training, coaching and some project management right away," says Morris. "C2C will be a good addition to our church planting efforts as we move into the Future Story."
Planting new churches has been a hallmark of USMB history since the early days of immigration. And, Mission USA is presently a well-known ministry among Mennonite Brethren. Although church planting/evangelism is now one of the three new core commitments for USMB, its place in the life of our family of churches is entrenched. "We realize that new churches reach people with the Gospel. With that as the backdrop, we want to make sure we're doing everything we can to plant more new MB churches and to plant them effectively," Morris says.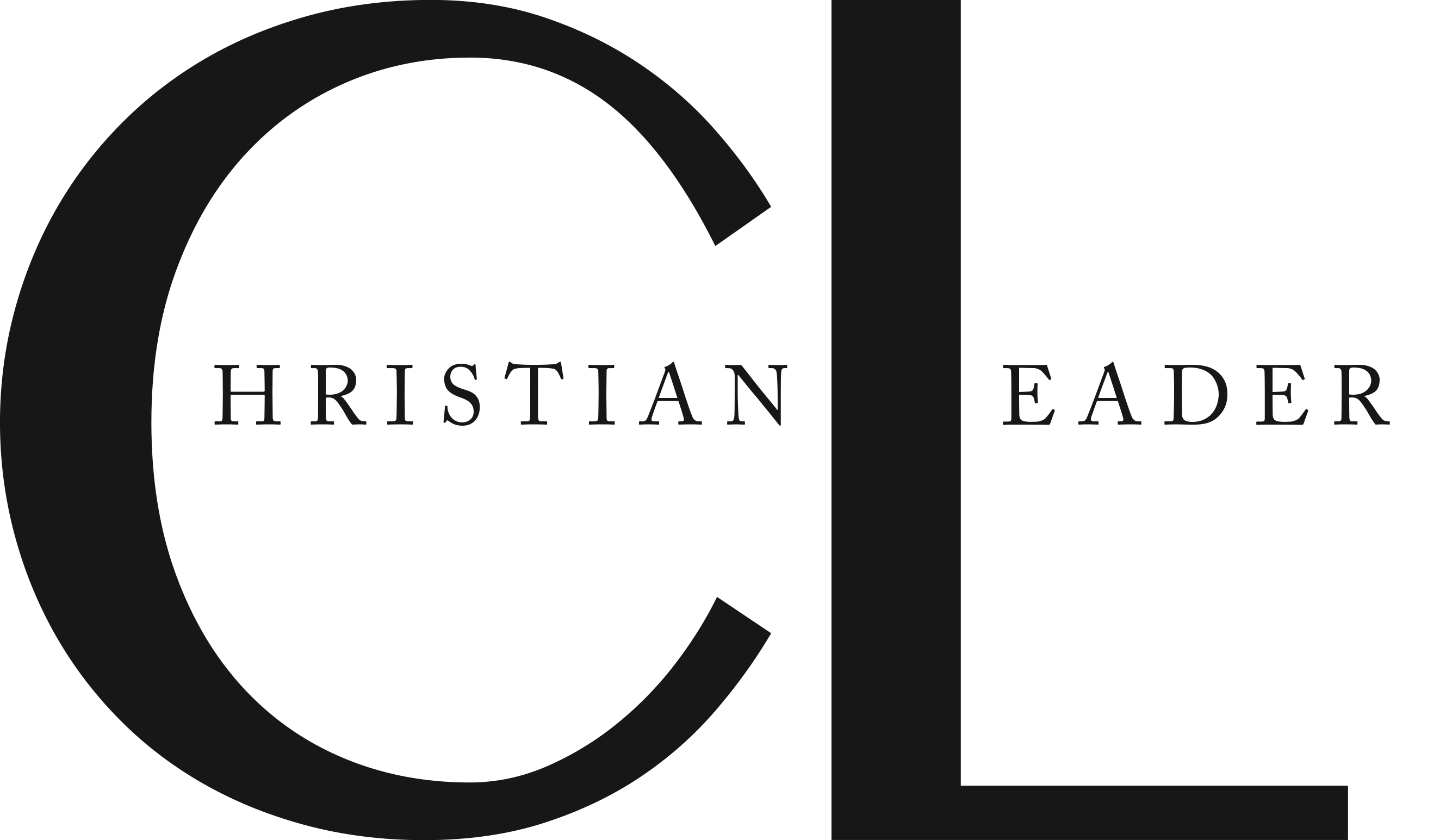 This article is part of the CL Archives. Articles published between August 2017 and July 2008 were posted on a previous website and are archived here for your convenience. We have also posted occasional articles published prior to 2008 as part of the archive. To report a problem with the archived article, please contact the CL editor at editor@usmb.org.