Veteran church worker dies during furlough
By Connie Faber with files from MB Herald and MB Mission
John and Evelyn Wiens were 35-year veterans of church planting and pastoral ministry when they responded to God's call six years ago to serve with MB Mission in the Ukraine, planting churches and starting a ministry for orphans. In November 2013, while on MINA (Ministry in North America), John was diagnosed with cancer. He died six weeks later.
"At a stage in life when many are slowing down, John and Evelyn shifted into a higher gear," said Randy Friesen, MB Mission director, in a January 14 email informing constituents of Wiens' death. "Many Ukrainians have found new life in Jesus and many broken lives have been restored through the Wiens' ministry. John accelerated across the finish line and he has joined the celebration in the presence of the Lord with the angels and the many people he has led to Christ who have gone on before him."
Wiens' leadership will be missed, especially during this time of political uncertainty in Ukraine, says Johann Mathies, MB Mission's European team leader. "Our family of churches (in the Ukraine) lacks mature believers and seasoned shepherds," says Mathies. "John was a pastor to our pastors. Now these pastors are without a pastor again."
Prior to his ministry in Ukraine, John spent 35 years serving the church in Canada. He worked as pastor of small groups and care at Panorama Community Church, Surrey, B.C., and as associate pastor at Willingdon Church, Burnaby, B.C. He planted Parkland Community Church in Yorkton, Sask., and also worked at Campus Crusade for Christ.
"We had never thought or planned on being missionaries," John is quoted as saying in a December 2013 article in the MB Herald. "It was not on our wish list at all."
In August of 2006, the couple began talking about serving with MB Mission in the Ukraine and in less than a year they were on the ground in Zaporozhye, having agreed to a 10-year term in Ukraine with MB Mission. John and Evelyn began their work in Zaporozhye with the goal of establishing four things: a church, a recovery ministry, a fundraising organization and a private trade school for youth "aged out" of the many orphanages.
At the time of John's death and more than six years into their commitment, the Wiens had accomplished several of their objectives, including establishing what they believe to be Ukraine's only private trade school. Last year, nine students—all orphans or wards of the state—participated in the first nine-month program on a dairy farm in the neighboring village of Nikolay-Pole.
The dairy farm is run by Garry Verhoog, a farmer from Steinbach, Man., who moved to Ukraine in 2008 with his wife Teresa who teaches English. Their ministry is funded through the proceeds of their family-run 800-cow operation in Steinbach. Garry and Teresa met John and Evelyn almost a year into the Verhoogs' ministry, and both instantly sensed an opportunity for partnership.
"We met John and Ev in Ukraine, in 2009, when John was the speaker at the Thanksgiving service at the village church," says Verhoog. "They invited us to come for dinner at their apartment, where John talked about his vision for his work in Ukraine. John didn't just plan to start a trade school for orphans, he worked hard to see it happen."
Matthies remembers John for his servant leadership. "John did not dictate; he never withdrew from any sort of task that had to be done. Everything from cleaning streets, barbequing, putting up tables, taking people in his van to whatever destination they needed—John did it, says Matthies.
"I watched him, time after time, taking long trips to encourage pastors in our network of church plants in the south of Ukraine. It was evident that people in Ukraine were longing for this kind of leader, a good shepherd—after his Lord," says Matthies.
Wiens is survived by his wife Evelyn; children Andrea, Kenton and Carmen and son-in-law Phil. His memorial service was Jan. 18 at Willingdon Church in Burnaby, BC.
For more on the story of John's ministry in Ukraine, see http://mbherald.com/dairy-farms-and-church-plants/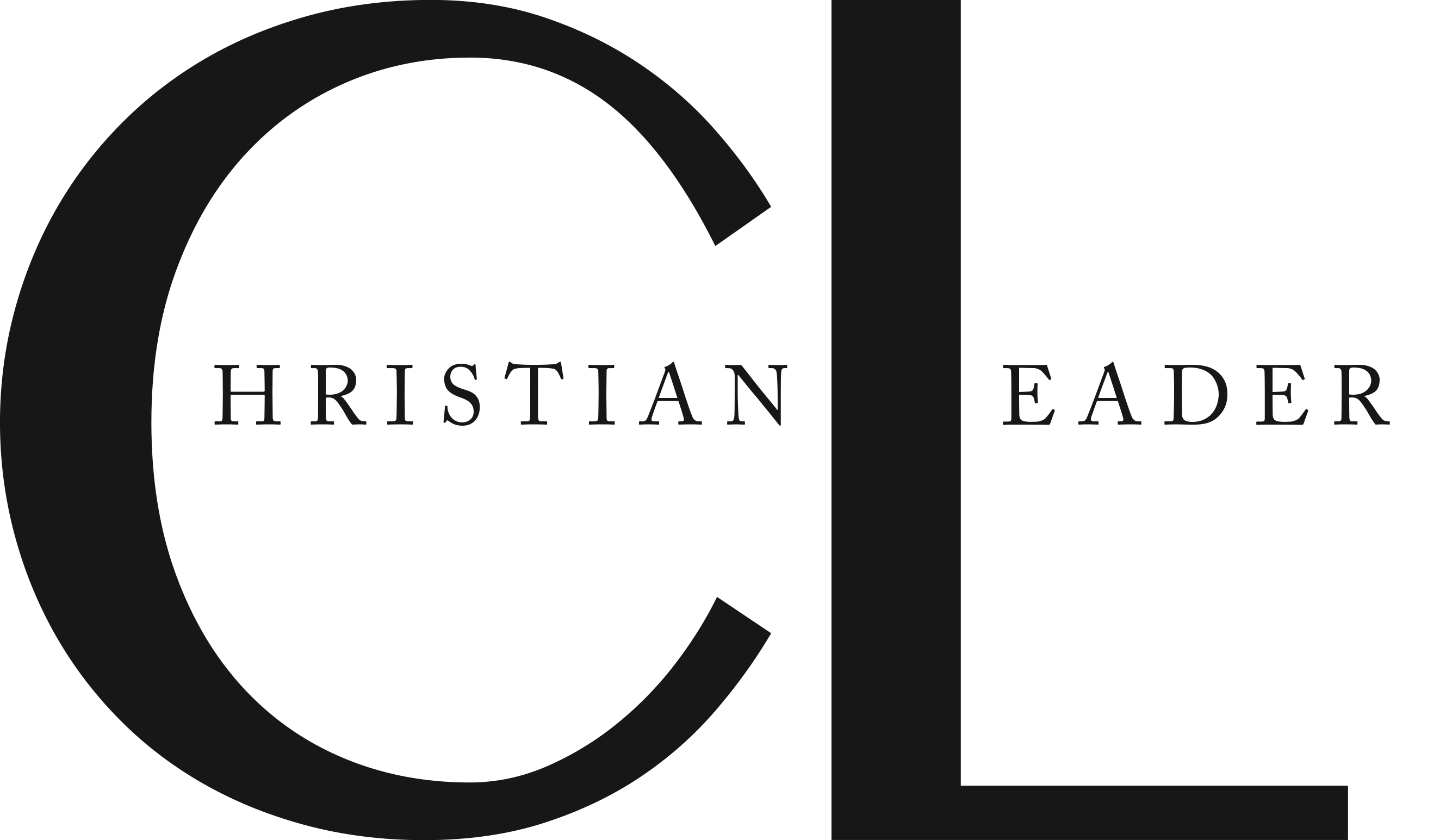 This article is part of the CL Archives. Articles published between August 2017 and July 2008 were posted on a previous website and are archived here for your convenience. We have also posted occasional articles published prior to 2008 as part of the archive. To report a problem with the archived article, please contact the CL editor at editor@usmb.org.