God has much in store for USMB young people
By Joanna Chapa
"If you're willing to respond to 'The Call,' stand up," said Tom Tufts, the 2003 National Youth Conference speaker. So I stood up. I stood up with hundreds of other high school students at Estes 2003 as we responded to Jesus' invitation in Luke 9:23: "Whoever wants to be my disciple must deny themselves and take up their cross daily and follow me." It was a monumental marker in my life to once again be invited to consider the cost of following Jesus Christ.
In my current role as mobilizer for short-term mission with MB Mission, I come alongside people, mostly high school and college age students, that are willing to join God on mission around the world. And while on the journey, they experience God transforming their hearts as they desire to see God use their lives to point others to him. As the body of Christ, it is a joy to serve as a team. I have that privilege as our short-term mission programs come together, and we mobilize short-term mission teams to serve alongside our long-term missionaries around the world.
While serving in Peru for two years with MB Mission's Jornada program, Heidi Schmidt felt that God was placing a "God-sized dream" in her heart. So in August of 2013, she approached me with this dream: to see the Peruvian Mennonite Brethren high school young people have an opportunity to have their own national youth conference. Heidi felt that God had placed in her this desire to see these young people have something similar to what she knew had been a vital part of her own faith journey: many monumental markers. And since I serve as a part of the USMB National Youth Convention planning team, she approached me for some ideas of the various components she may have to brainstorm and pray through.
The following month, Heidi informed me that the Peruvian MB national leaders wanted this national youth conference to happen in January 2014, and she asked if I would mobilize and lead a worship team to serve at the first Peruvian MB National Youth Conference. As I excitedly stepped into this opportunity, I witnessed how the Spirit had led Heidi and other leaders to base the youth conference on the theme of "Identified in Christ." As she shared the vision and theme, I was in awe of how God speaks through his Spirit for unity: The theme for Named 2015, our upcoming USMB National Youth Conference in April, is about being named by Jesus Christ. In other words, how our identity is rooted in who he says we are.
Heidi was one of those that stood up with me at Estes 2003! God gave us both the opportunity to have a monumental marker then, and 11 years later he has used us both to give an opportunity for young people in Peru to have their own monumental marker with Jesus. What a privilege it is to deny ourselves, take up our crosses and follow Jesus!
It's been in those moments of standing that it the posture of our hearts is shown as we surrender our lives to the Lord, and the enemy knows whose authority we then walk under. The hope of the NYC planning team for Named 2015 is that this event will be a monumental marker in the lives of our high school students. Who knows what the Lord can do through our young people when they are called to know Jesus and make him known no matter what the cost!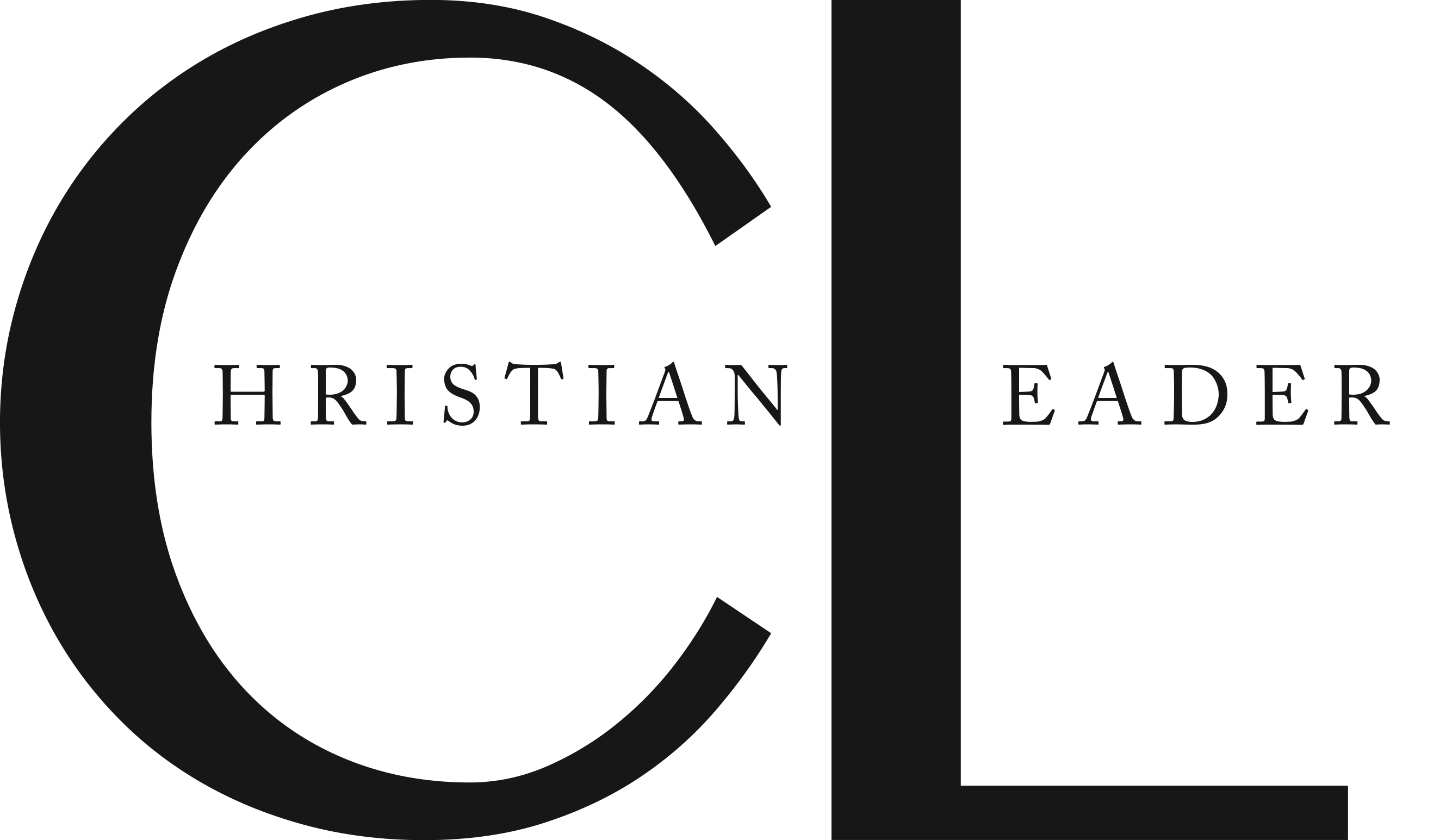 This article is part of the CL Archives. Articles published between August 2017 and July 2008 were posted on a previous website and are archived here for your convenience. We have also posted occasional articles published prior to 2008 as part of the archive. To report a problem with the archived article, please contact the CL editor at editor@usmb.org.