Join the Giving Tuesday campaign, support Mission USA
by Don Morris


I believe that we make a huge impact in our world for God's kingdom when we join forces. I am inviting U.S. Mennonite Brethren to join a global effort to celebrate generosity as USMB joins the Giving Tuesday movement. Giving Tuesday, Dec. 2, is a global day dedicated to giving back, and many organizations—including evangelical Christian outreach and mission agencies—are providing creative ways for people to financially support causes that are important to them.
Black Friday and Cyber Monday highlight the commercialization and consumerism that characterize the Christmas season. We want our Giving Tuesday efforts to underscore that the birth of Jesus Christ, the Savior of our sins, is the reason for this season and that as his disciples we are commissioned to share this good news with our neighbors. And planting new churches is the most effective way of evangelizing our communities.
For every $15,000 we raise on Giving Tuesday, we can assist in planting another new USMB church in 2015. Our goal is to raise at least $30,000 for two new 2015 church plants.
Because we advance God's kingdom when we work together, our theme for Giving Tuesday is More Together. Look for our hashtag, #MoreTogether, on Facebook and Twitter. We know that together we do more and together we give more. Our church planting program depends on the financial and prayer support of all of us, and working together we can see lives transformed.
It will be very easy to give to Mission USA on this day set aside for giving back. Just go to www.usmb.org/GivingTuesday on the USMB website. Follow #MoreTogether on Facebook and Twitter during the day to stay updated and watch our progress toward meeting the goal.
I'd love it if this became a huge event that we all participate in together to raise funds for church planting. We'll wisely invest every penny in the kinds of things required to get a new church plant off the ground and be ready to make an impact in the community:
discern and assess potential church planters,

provide ministry and discipleship material,

purchase equipment such as sound systems, video projectors and baptismal tanks and

provide compensation for our church planters.
Life transformation is happening as a result of our USMB church planting efforts. Lives are being changed forever. I love being present at one of our church plants when new believers are giving their salvation testimonies and are then baptized. I wish you could join me. Many tears are often shed—tears of joy and gratefulness to God for his grace. When you contribute to our #MoreTogether campaign on Giving Tuesday you will be part of bringing salvation and life transformation to individuals, families and communities as new Mennonite Brethren churches are planted.
It's easy to remember the date—the first Tuesday of December. We believe that everyone—whether a large or small donor—can help make a difference in bringing the good news to our nation. Let's do #MoreTogether and do something great Dec. 2 for God's kingdom!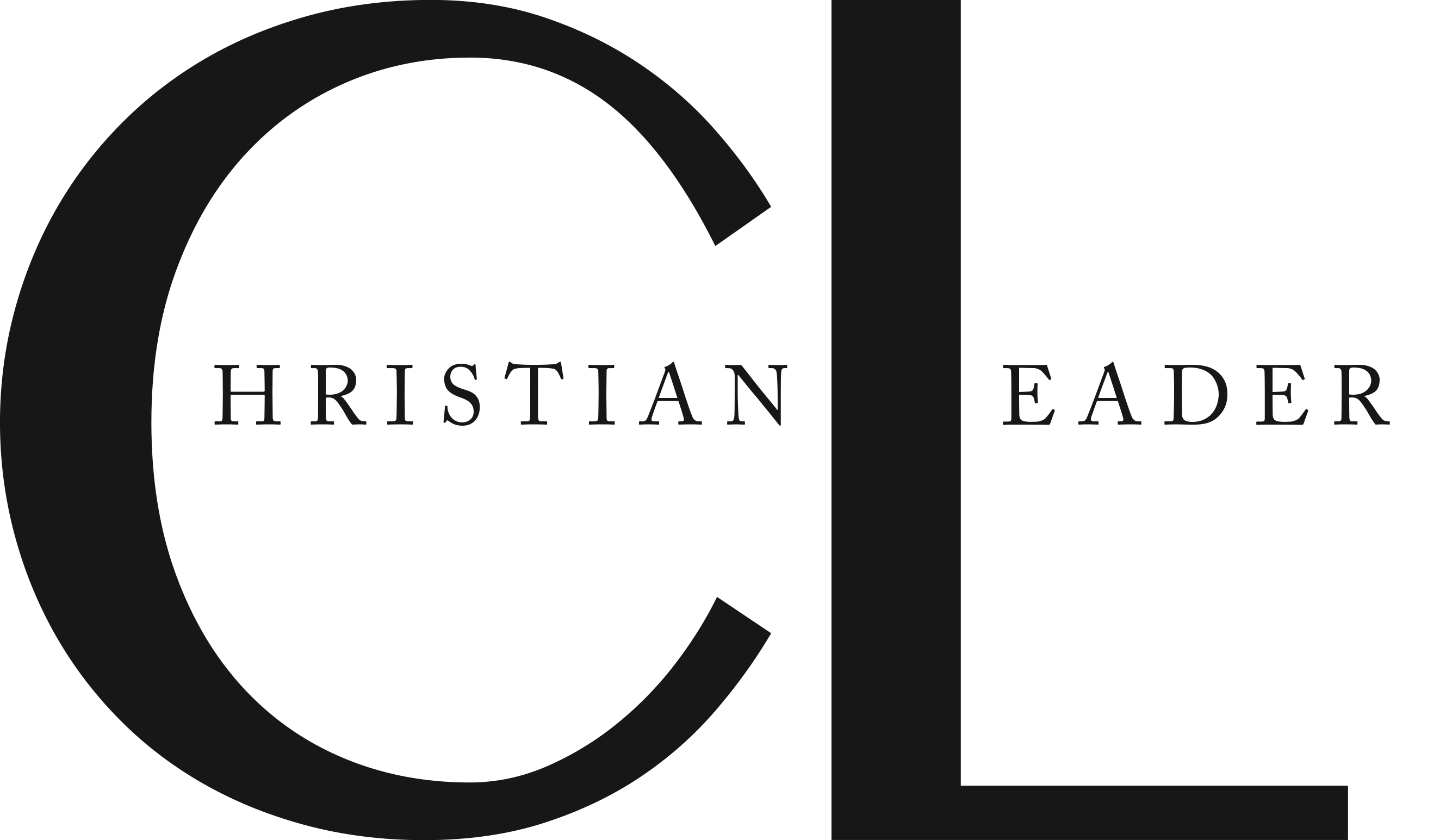 This article is part of the CL Archives. Articles published between August 2017 and July 2008 were posted on a previous website and are archived here for your convenience. We have also posted occasional articles published prior to 2008 as part of the archive. To report a problem with the archived article, please contact the CL editor at editor@usmb.org.