Prayer initiative focuses on Sophie Schmidt, international athletes
By Angeline Schellenberg with files from Mennonite World Review
Sophie Schmidt of King Road MB Church, Abbotsford, B.C, has been a quiet Christian presence on the Canadian Women's National Soccer team for 10 years. Her mother, Cornelia, has been an outspoken evangelist on short-term mission trips around the world with MB Mission for 15 years.
This year, the passions of this globe-trotting mother and daughter have converged in a prayer initiative for the FIFA Women's World Cup when 24 countries will compete June 6-July 5 in six Canadian cities.
Key member of national team
Midfielder Sophie Schmidt has been a key part of the Canadian national team for 10 years, making 131 appearances and contributing as a starter to a team that won the bronze medal at the 2012 London Olympics. Schmidt played on the 2011 World Cup team, all four matches in the 2008 Beijing Olympics and scored a goal in the 2007 World Cup.
At the close of the group stage in the 2015 World Cup, Schmidt had started in all three games, and in the third game she had an assist in Canada's one goal against the Netherlands. The final score of that game was 1-1, and the draw means the Canadian team advances to the first knockout round.
The making of a prayer warrior
In 2000, as a 40-something mom of teenagers, Cornelia began her mission experience as a chaperone for King Road's youth group in Fiji. "That's where I learned to share my testimony," she says.
"After two Fiji trips, I went to Ukraine, where I couldn't speak the language: that's where I learned to pray!"
In total, Cornelia has been on 15 Disciple Making International (DMI) trips with MB Mission. But last year, Cornelia wasn't sure what God had for her next.
Then she took a Perspectives missiology class. Perspectives is a 15-week discipleship course taught by veteran missionaries, strategists and professors. When the missionary speaker pointed to a baptism photo of 10,000 people in Africa, Cornelia responded, "I want to be part of a God movement here!" The course impressed on her Psalm 67: God's heart for the nations.
Cornelia and her friend, Ingrid Drochol of Greendale MB Church, Chilliwack, B.C., began praying together for Sophie to have opportunities to share Jesus at the World Cup because "the nations are coming to Canada."
Gathering a FIFA prayer team
Cornelia purchased ads in the MB Herald, the Canadian Conference of MB Churches magazine, and sent prayer cards and match schedules to other evangelical churches in the six FIFA host cities, asking churches to pray for "workers for the harvest" (Luke 10:2), for the Holy Spirit to lead people to trust Jesus and for Sophie's team.
Cornelia included Sophie's favorite verse: "Have I not commanded you? Be strong and courageous. Do not be afraid; do not be discouraged, for the Lord your God will be with you wherever you go" (Josh.1:9).
Cornelia encouraged churches to lead prayer walks around their homes, workplaces and stadiums. She made three walks around King Road, praying Psalm 86:11 ("give me an undivided heart") for herself, her church and Sophie. Cornelia also spent time in Mill Lake Park, Abbotsford, praying and sharing Jesus with families outside the arena.
Cornelia prays for Sophie with a weekly prayer group of 80- to 90-year-olds at Central Heights Church. "I was invited once to share about my mission trip to Ukraine, and I kept going," says Cornelia. "One lady told me she always wanted to be involved in sports but wasn't allowed. It's so exciting for her to see a Christian woman on the national team."
Cornelia bought six tickets for prayer partners and family to attend each FIFA match in Vancouver and intercede throughout the game.
"Sophie accepted Jesus when she was quite young," says Cornelia, "and prayer has been the number one thing in our family."
On the frontline
Sophie doesn't speak about her faith with fans or media unless they ask, but her love for Jesus is posted in black and white on her website and Twitter profile. After her team won bronze in the 2012 Olympics, Sophie was asked to speak to many soccer teams and schools. At a luncheon attended by local dignitaries, she had the opportunity to share her inspiration: U.S. National soccer player Michelle Akers, whose faith is important to her, just as Sophie's is to her.
"Women tell me they allow their daughter to follow Sophie online http://www.sophieschmidt.ca/index.html because they know she's a believer in Jesus," says Cornelia. Sophie even gives her phone number to young soccer players with permission to call her for advice in stressful situations. "The girls know they can trust her," says Cornelia.
"She's a Daniel, prepared at a young age to be a huge example to other believers," says Cornelia. "Daniels are on the frontline, and we prayer warriors are right behind them."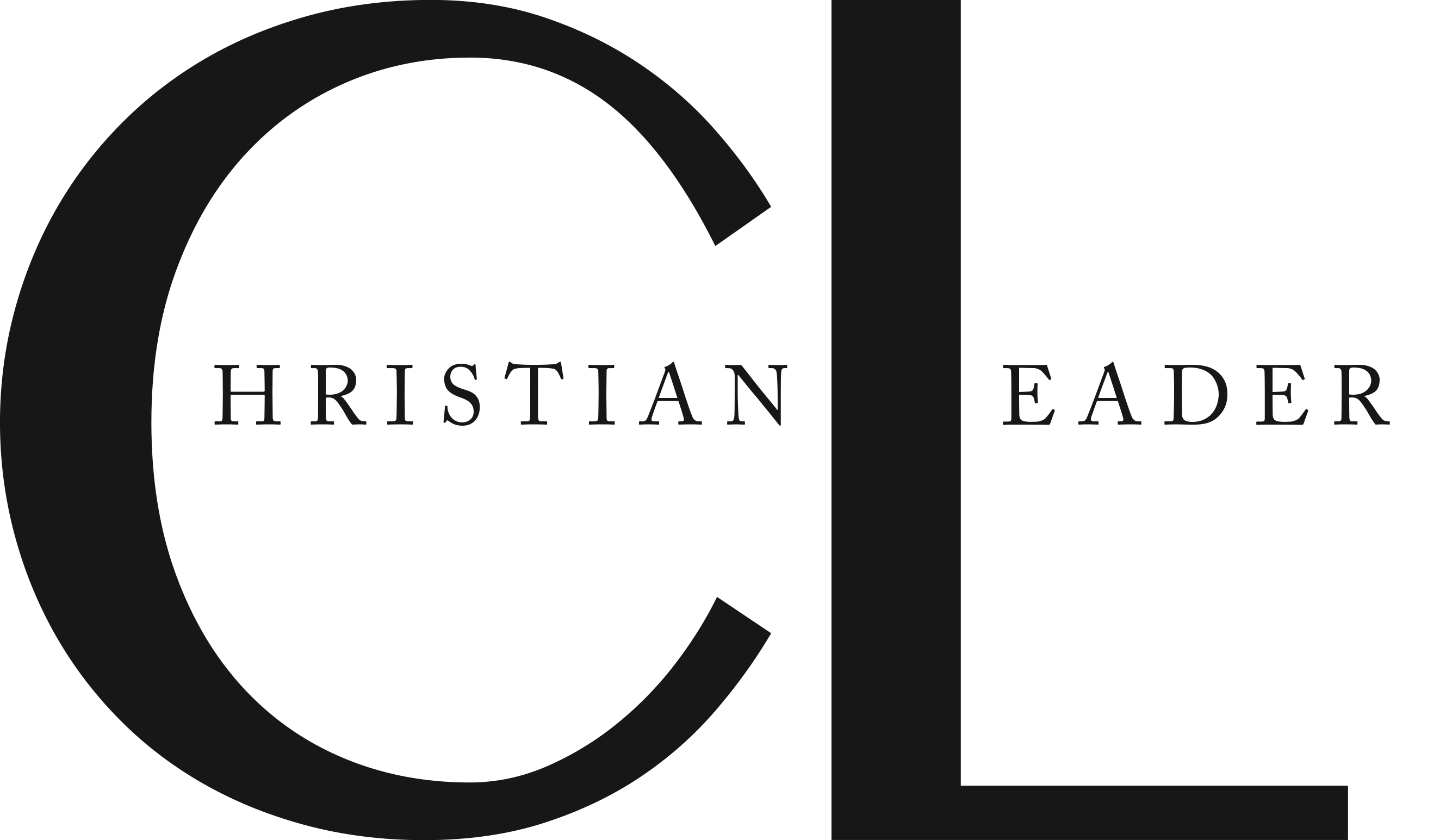 This article is part of the CL Archives. Articles published between August 2017 and July 2008 were posted on a previous website and are archived here for your convenience. We have also posted occasional articles published prior to 2008 as part of the archive. To report a problem with the archived article, please contact the CL editor at editor@usmb.org.