Mountain View internships help build the future of local church ministry
by Kathy Heinrichs Wiest
Pastors Fred Leonard and Dave Thiessen of Mountain View Community Church (MVCC) in Fresno, Calif., say they just don't get it. Book after book they read declares that the church is going down the drain. "We just don't know what kind of church those writers are in," says Executive Pastor Thiessen.
It's surely not MVCC, a congregation of 1,000 where baptisms are happening every six weeks and the young people are excited about ministering in their local church, eager to serve and exercise their gifts in the congregation.
MVCC believes in the future of the church and is actively working to make that future happen. Training people for ministry has always been a core value for the church. From the start, Leonard and Thiessen included a ministry intern on their staff. In its 19-year history over 100 people have served as interns with the church.
Internships at MVCC take various forms, but all share basic elements: active participation in a ministry of the church, supervision and personal mentoring by a church staff member and involvement in one of the church's study/discipleship groups.
Funding an internship program that provides stipends starting at $500 a month is beyond the budget of even a church the size of MVCC. Lead Pastor Leonard makes it a priority to find funding sources outside the budget to finance the internships.
A growing number of interns are young people from within the congregation. "That is always our dream of how it should be," says Thiessen, "our own young people being called out to ministry. We need to not just replace the current generation of leaders, but to multiply leaders." Of their current 12 interns, eight came out of MVCC's own congregation.
Youth intern Jessica Rice became part of MVCC as a high school freshman. She didn't come from a Christian family, but when a high school classmate invited her to church "everything clicked." Now a young adult, she feels a call to youth ministry. She is enrolled in an online ministerial studies program while interning 15 to 20 hours a week. Her internship includes discipling high school girls and teaching in a Good News Club children's outreach.
Because of the church's proximity to Fresno Pacific Biblical Seminary, MVCC has also interned seminary students looking for hands-on experience in ministry.
Current Mountain View intern Kyle Buller is studying to be a family therapist through the seminary's marriage and family counseling program. He leads a support group in the church's Recovery Discipleship ministry, which serves people dealing with addictions, controlling behaviors or unresolved past hurts. He credits the internship with stretching him in exercising his gifts. "Pretty soon you see yourself doing things you thought you could never do before," he says.
Last year Mountain View tried a new approach, setting up a program similar to the missions training offered by MB Mission's TREK program. Called the Elijah Project, the internship is a nine- or ten-month discipleship experience for people interested in serving in the local church, rather than internationally. The focus is on discernment of participants' gifts and calling. While MVCC's regular interns are paid a small stipend by the church, each Elijah Project participant raised the $7-$8,000 for their full support.
Julie Wiens, one of four participants in last year's Elijah Project, stayed at MVCC as a full-time staff member when her internship ended. A graphic design major from Tabor College, Wiens wanted to explore how her training could be used in the church. "It was a dream of mine to combine graphic design with ministry," she says.
Her main assignment involved redesigning the church logo and creating a new website. "Graphic design is important in communicating today. Visual stuff is what draws people," she says. In her staff position now she is exploring more digital communications and thinking creatively how the church can use the growing medium of mobile communication devices.
Wiens says that her internship, which also involved youth ministry, missions and prayer ministry, changed her perspective on what it means to be called to ministry. "You always hear those call stories," she says, "and I felt like God was leading but he wasn't necessarily giving me a specific call. Rather he was interested in building my character. I didn't know exactly what I was going to do, but I realized I didn't need to."
Interns have come to MVCC from other nations as well. In recent years, 10 graduates from German seminaries have come for church planting internships; two more are scheduled for 2013.
Most German interns come from small churches of under 100 people, says Thiessen, and are inspired by Mountain View's growing congregation. "They come with a lot of doubt that people will come, but when they see people make decisions for Christ they start to realize that it can happen. We underestimate the power of actually seeing God at work to empower a vision for the future."
Clemens Mudrich is one such intern. After a six-month church planting internship he returned to the church in his small town near Dresden, Germany, and started a Friday night service that is drawing 40 to 50 young people weekly. In a challenging and economically depressed area of former East Germany, he is using what he learned at MVCC and seeing people respond to the gospel.
Not all interns are success stories, Thiessen points out. "We've had interns who have gone out to plant a church and quit." Mountain View's response to the challenge of raising up people who will follow through in ministry is to emphasize character building and a strong biblical foundation.
"For so many the well is shallow," says Thiessen. "They need theological depth and to connect with God at that deep level that can weather life and difficult ministry."
In a document headed "Staff Bottomlines" the church outlines requirements designed to deepen interns' spiritual maturity. Interns are expected to participate in prayer training and engage weekly in one of several church prayer meetings, practice fasting and daily personal prayer and Bible study, identify and actively pray for unsaved friends and lead a Bible study group. Each one also meets weekly with a staff member. "Those one-on-one times are what interns will identify as being the most meaningful thing from their internship," Thiessen says.
Both Thiessen and Leonard received early training themselves through internships in their home church of Willingdon in Vancouver, BC. Mentoring the next generation of pastors, church planters and other ministry leaders is a challenge they take on with enthusiasm.
"Let's get kids serving and having a great time in the local church," says Thiessen. "Kids will say, 'Church is great,' and we will get to see Jesus change people's lives. The desire to have that kind of experience inspires us to keep taking more (interns)."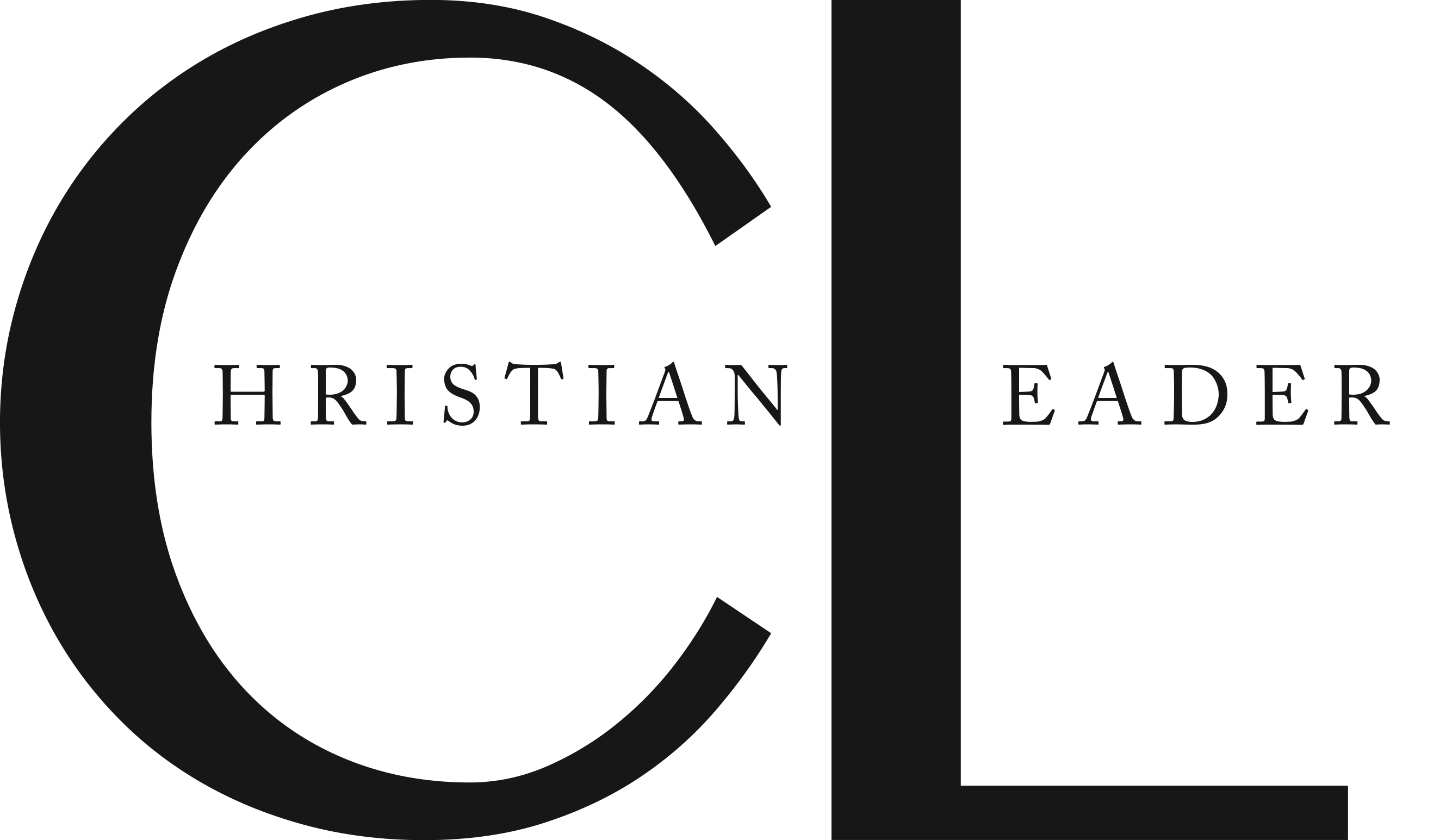 This article is part of the CL Archives. Articles published between August 2017 and July 2008 were posted on a previous website and are archived here for your convenience. We have also posted occasional articles published prior to 2008 as part of the archive. To report a problem with the archived article, please contact the CL editor at editor@usmb.org.