Mountain View Church (MVC), Fresno, California, will be hosting "Limitless — A Church Planting Conference" Oct. 31-Nov. 1, 2019, at its main campus, 3600 N. Fowler Ave. in Fresno.
"Mountain View has been actively engaged in church planting and church multiplication since its inception in 1994," says David Thiessen, MVC executive pastor. "Having recently celebrated our 25th anniversary, MVC is looking to invest in the next generation in new ways. Limitless is one way the church intends to stoke the fires of church planting in California's Central Valley and among the MB family across the U.S…. It is Mountain View's hope that this will become an annual event that encourages and inspires new and existing church planters, particularly in the Central Valley."
Thiessen says Limitless was intentionally scheduled just prior to the Pacific District Conference (PDC) convention which MVC is hosting Nov. 1-2. Mennonite Brethren church planters from various states will be attending the church planting conference and a number of them will be sharing their experiences in main session testimonies, workshops and panel discussions.
Limitless will feature Paul Andrew, a church planter from New York City. Andrew and his wife, Andi, moved from Sydney, Australia to begin Liberty Church in New York City in 2010 with just a handful of passionate pioneers. Today, Liberty Church is a thriving faith community with multiple locations across NYC, as well as in San Francisco, St. Petersburg, Florida, London and Manzini,  South Africa, according to the MVC website page about the church planting conference. Andrew will also be the PDC convention keynote speaker.
Limitless begins Oct. 31 at 12:30 p.m. and the afternoon schedule includes two sessions with Andrew as well as a one-hour workshop session. The final session concludes at 5:15 p.m. and attendees are free for the remainder of Thursday. The conference picks up the next day with a church planter panel discussion followed by a question and answer session with Andrew. MVC pastor Fred Leonard will lead the closing session and the conference concludes at noon.
Those interested in receiving practical instruction and passionate inspiration for the critical task of planting new churches are invited to register at https://www.mountainview.org/limitless/. The cost is $49 per person.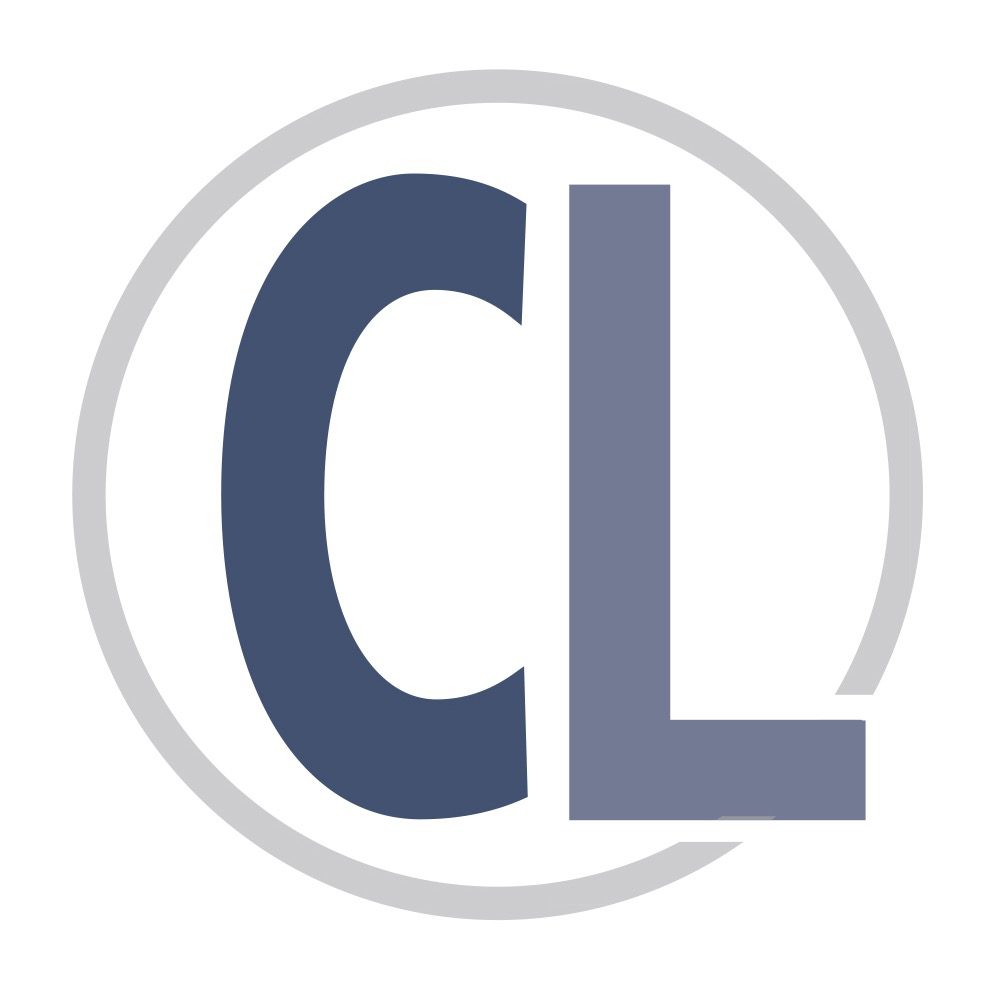 This article has been posted by Christian Leader staff. The Christian Leader is the magazine of U.S. Mennonite Brethren.