The Multiply Board of Directors is actively recruiting and praying for the new general director. The board has extended the application deadline to May 28, 2021, to allow for a longer period of discernment.
"We are looking for a leader with a vibrant, Spirit-filled life to take on the role of general director for our organization and to serve as the most senior officer and principal spiritual leader," says Multiply in announcing the extension. "A committed servant leader with cross-cultural intelligence, global mission and disciple-making experience, who fosters healthy stakeholder relationships with authenticity, inspiration, integrity, wisdom and humility. The general director we are seeking has strong organizational and strategic leadership gifts as well as solid business acumen and a deep appreciation for the power of networks and interdependence. The life of this leader demonstrates a strong commitment to Jesus, God's Word, listening prayer and the ability to disciple others as followers of Christ through engaging and shepherding leadership."
The board invites applications from individuals interested in the position and encourages constituents to share the job posting with those who fit the description.
Information about the position is posted at multiply.net/GD.
Multiply is the mission arm of the Mennonite Brethren church in the U.S. and Canada with a mandate to "help multiply disciples, churches and missional leaders in 68 countries around the world," according to the ministry's website.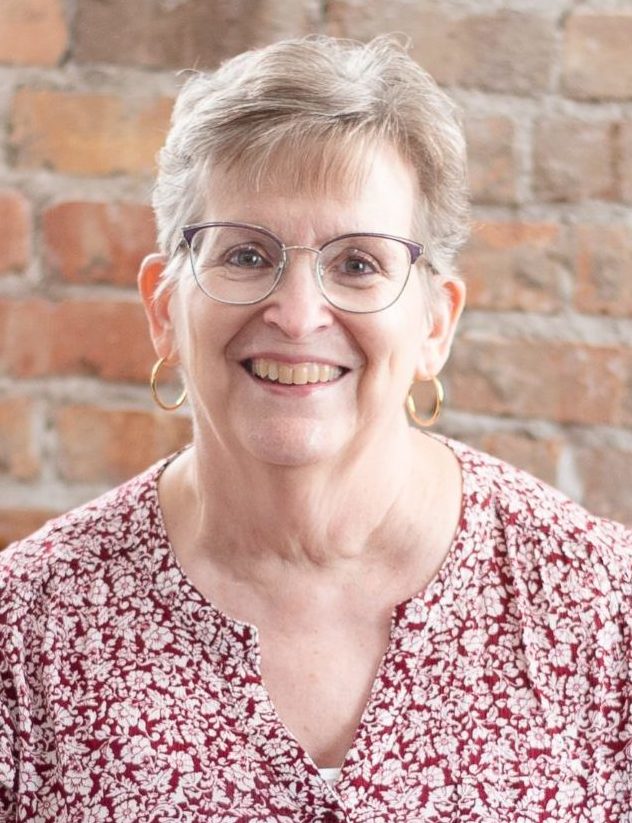 Connie Faber joined the magazine staff in 1994 and assumed the duties of editor in 2004. She has won awards from the Evangelical Press Association for her writing and editing. Faber is the co-author of Family Matters: Discovering the Mennonite Brethren. She and her husband, David, have two daughters, one son, one daughter-in-law, one son-in-law and two grandchildren. They are members of Ebenfeld MB Church in Hillsboro, Kansas.