As Sept. 11 nears along with plans by a Florida group to burn a copy of the Quran, a number of Christian groups, including two with which U.S. Mennonite Brethren are affiliated, are urging the group to cancel their plans. The National Association of Evangelicals has issued two statements asking organizers to cancel the bonfire. Mennonite Central Committee U.S. also issued an pastoral open letter to Anabaptist churches asking them to continue efforts to building bridges with Muslim in their communities.
NAE urges cancellation
This week the National Association of Evangelicals (NAE) followed its July 29 statement encouraging increased understanding and reconciliation between those of different faiths and backgrounds, stating again its request that plans by a Florida group to burn copies of Qu'ran on Sept. 11 be canceled. The NAE says the planned burning shows disrespect for our Muslim neighbors and would exacerbate tensions between Christians and Muslims throughout the world.
NAE President Leith Anderson said, "It sounds like the proposed Qu'ran burning is rooted in revenge. Yet the Bible says that Christians should 'make sure that nobody pays back wrong for wrong, but always try to be kind to each other and to everyone else' (1 Thessalonians 5:15)."
In 1996 the NAE addressed religious persecution saying that "If people are to fulfill the obligations of conscience, history teaches the urgent need to foster respect and protection for the right of all persons to practice their faith." In the same resolution, the NAE pledged to "address religious persecution carried out by our Christian brothers and sisters whenever this occurs around the world."
The NAE calls on its members to cultivate relationships of trust and respect with our neighbors of other faiths. God created human beings in his image, and therefore all should be treated with dignity and respect. The proposed burning of Qu'rans would be profoundly offensive to Muslims worldwide, just as Christians would be insulted by the burning of Bibles. Such an act would escalate tensions between members of the two faiths in the United States and around the world.
"We have to recognize that fighting fire with fire only builds a bigger fire," said Joel Hunter, Senior Pastor of Northland, A Church Distributed, in Orlando, Fla., and member of the NAE Board of Directors. "Love is the water that will eventually quench the destruction."
Anderson said, "The most powerful statement by the organizers of the planned September 11th bonfire would be to call it off in the name and love of Jesus Christ."
In a Sept. 8 release, the NAE asks Muslim neighbors to recognize that the plans announced by a Florida group to burn copies of the Qu'ran on September 11 do not represent the vast majority of Christians.
"To all followers of Islam: Please do not judge all Christians by the behavior of one extremist," NAE President Leith Anderson said. "One person with 30 silent followers does not speak for 300 million Americans who will never burn a Qu'ran."
The Qu'ran burning event has been broadly condemned by American religious leaders. The NAE encourages increased understanding between those of different faiths and backgrounds, and it laments efforts, such as the proposed Qu'ran burnings, that work against a just and peaceful society.
Galen Carey, NAE Director of Government Affairs, said, "This event is not an appropriate response to the 9/11 attacks. It dishonors the memory of those who died in the 9/11 attacks and further perpetuates unacceptable violence."
Anderson said, "The gospel of Jesus Christ is good news. Burning the Qu'ran is bad news."
MCC encourages constituents to build bridges
In response to the attacks of September 11, 2001, many members of Mennonite and Brethren in Christ congregations reached out to Muslims in their communities to support and encourage them. In the face of ever-increasing anti-Islam sentiment, Mennonite Central Committee (MCC) U.S. urges congregations to redouble those efforts.
MCC U.S. also calls on the Florida church that has stated its intent to burn copies of the Quran on the anniversary of the attacks to abandon the plan and instead embrace Christ's love for all.
Anabaptist history provides a sobering reminder of the need to respect those with a different faith. During the 1500s in Europe, religious and political leaders persecuted Anabaptist believers, with thousands facing violence or death as a result of their beliefs. Because of this history, Anabaptists around the world have long advocated for freedom of religious expression for people of all faiths.
In the 20th century, some Anabaptist communities in Canada and the U.S. again were subject to stereotyping during the first and second World Wars, as a result of their German heritage. Experiences such as these should reinforce for all Christians, and especially Anabaptists, the dangers of assumptions and stereotypes about one's beliefs.
Christians should take instead the example of Jesus, who reached out in love and respect to all who drew near to him. He recognized the human dignity and worth in every person, as created in God's image (Genesis 1:27). He challenged his followers to extend compassion without reservation (Matthew 22:34-40; 1 John 4:7-21).
MCC's work around the world, including in predominantly Muslim countries, has shown us the importance of interfaith bridge-building. MCC is committed to continuing and strengthening this work in international contexts but encourages Anabaptists in the United States to also find ways to build these bridges in their own communities.
The Bible tells us to extend hospitality (Hebrews 13:1-2; 1 Peter 4:8-10). Sharing in meals and conversation can be a radical act, and a powerful counteraction to violence. Let us follow Jesus by showing hospitality to neighbors near and far.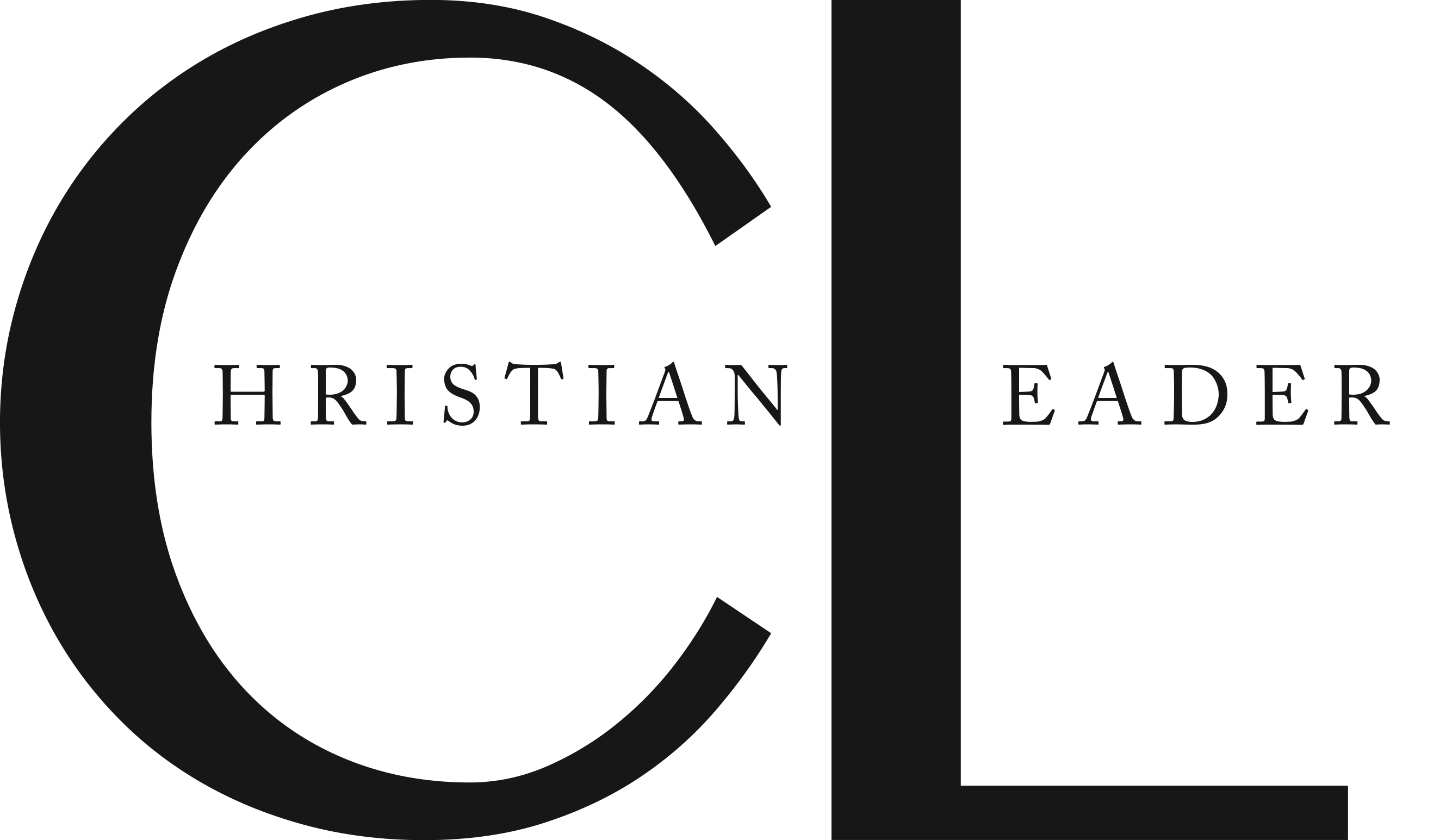 This article is part of the CL Archives. Articles published between August 2017 and July 2008 were posted on a previous website and are archived here for your convenience. We have also posted occasional articles published prior to 2008 as part of the archive. To report a problem with the archived article, please contact the CL editor at editor@usmb.org.